All photographs available to purchase
A selection of images from the upcoming Canbury Camera Club exhibition at the Rose Theatre in Kingston. After months of lockdown, the theme for the exhibition is "Open" I spent many hours photographing Richmond Park during the lockdown, it was only fitting that my submissions for this year's exhibition were a selection of my favourite images taken in Richmond Park over the 18 months. All photographs are available for sale, either as a stand-alone print or as a framed image.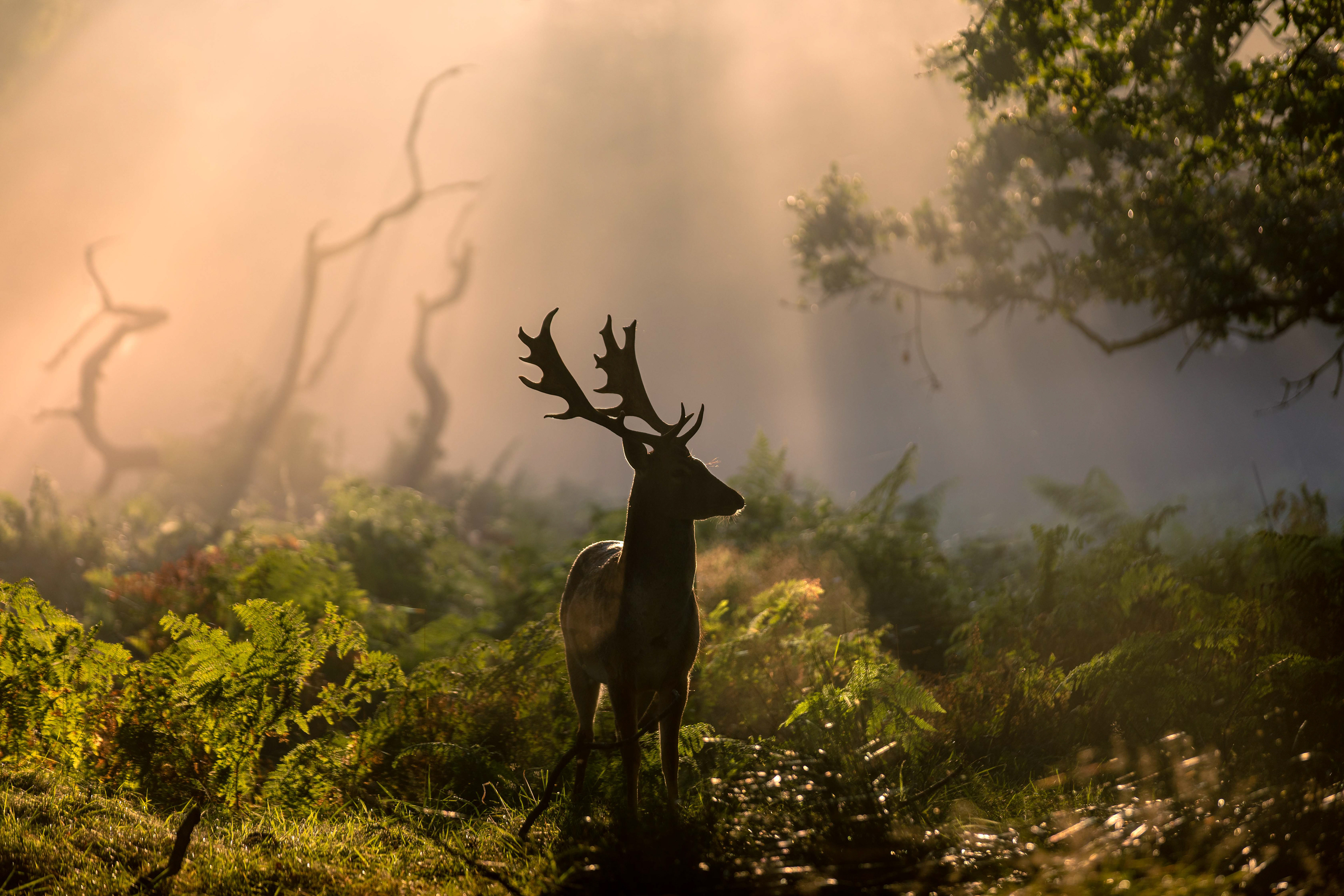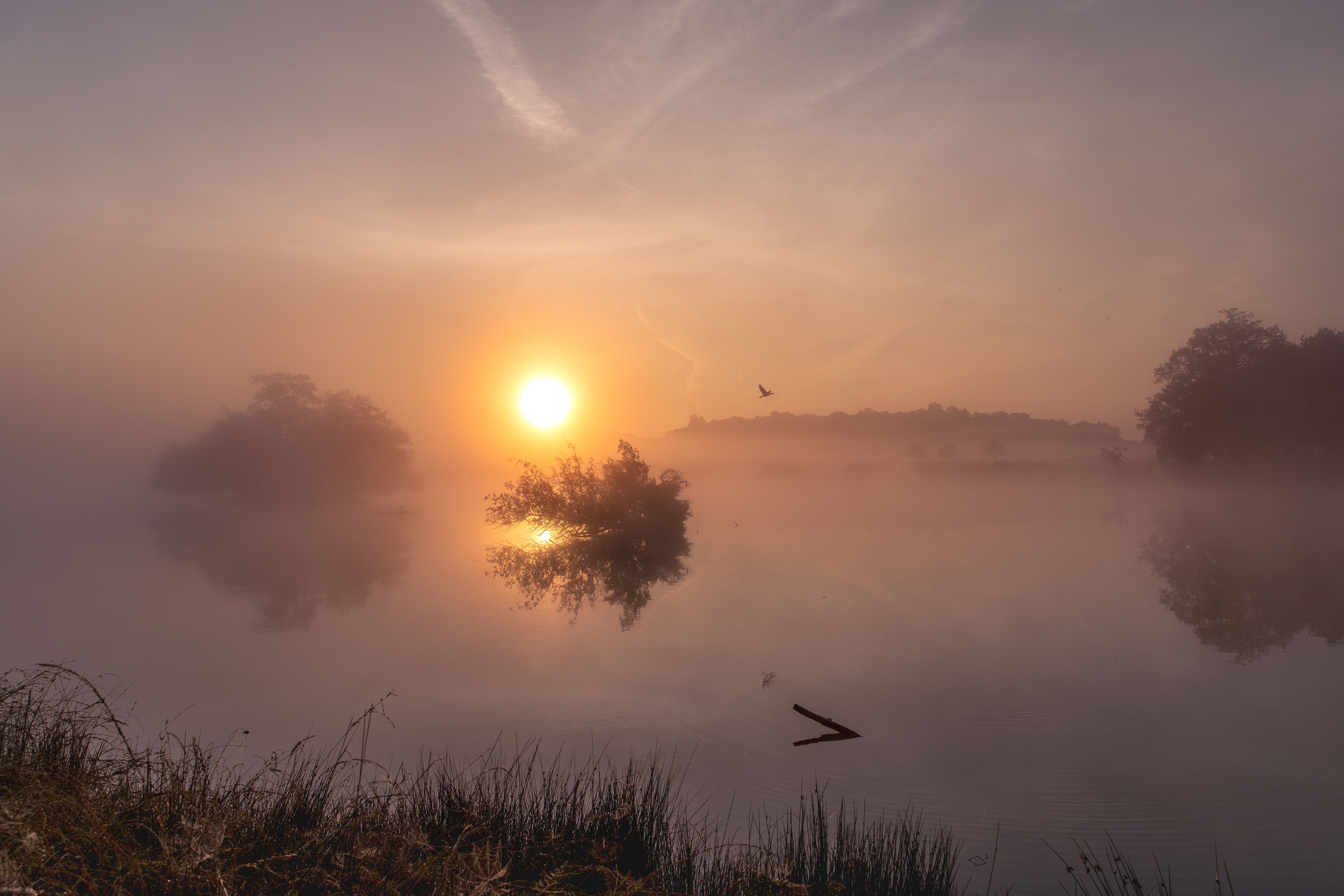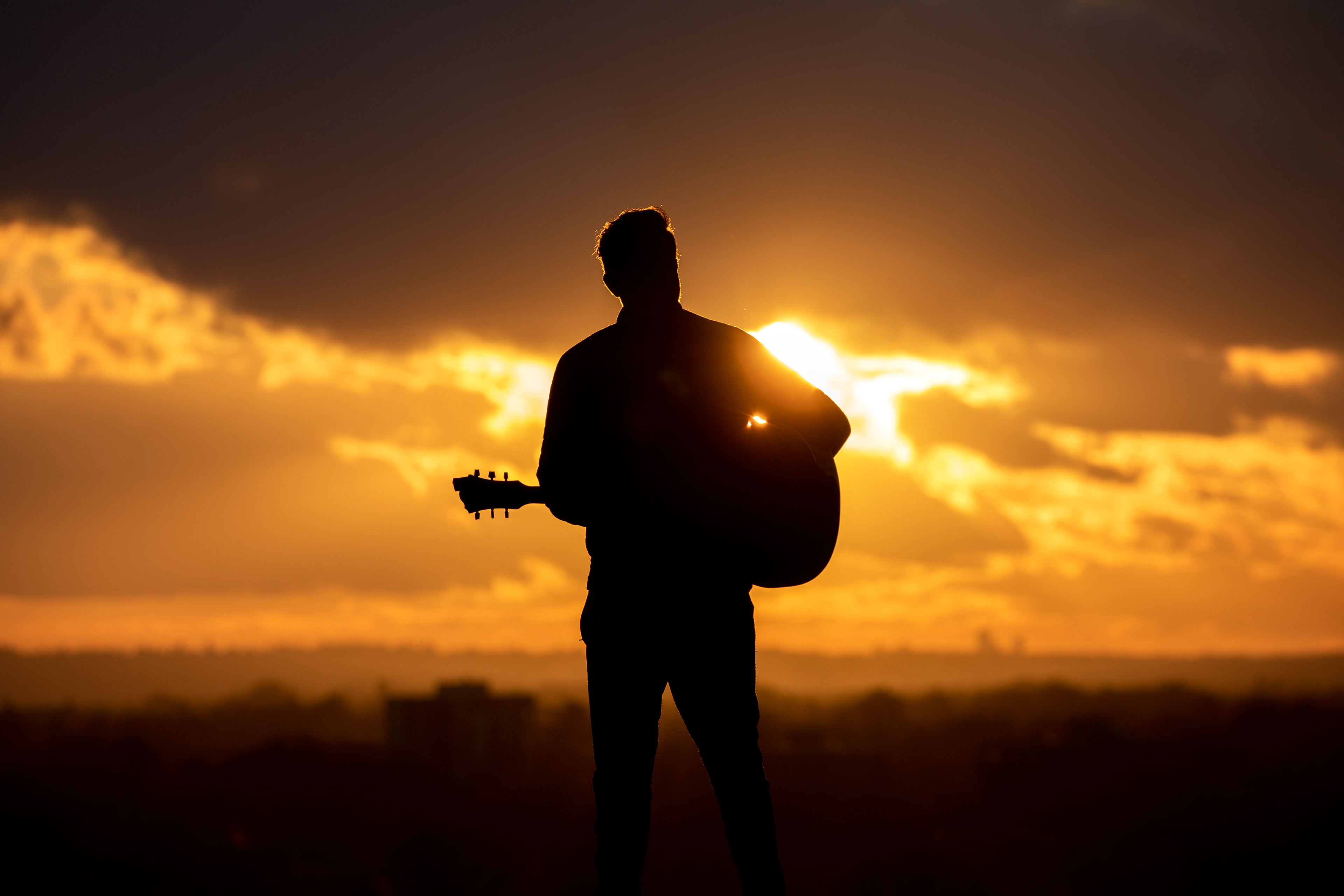 A Selection of other images taken during my photographic outings to the park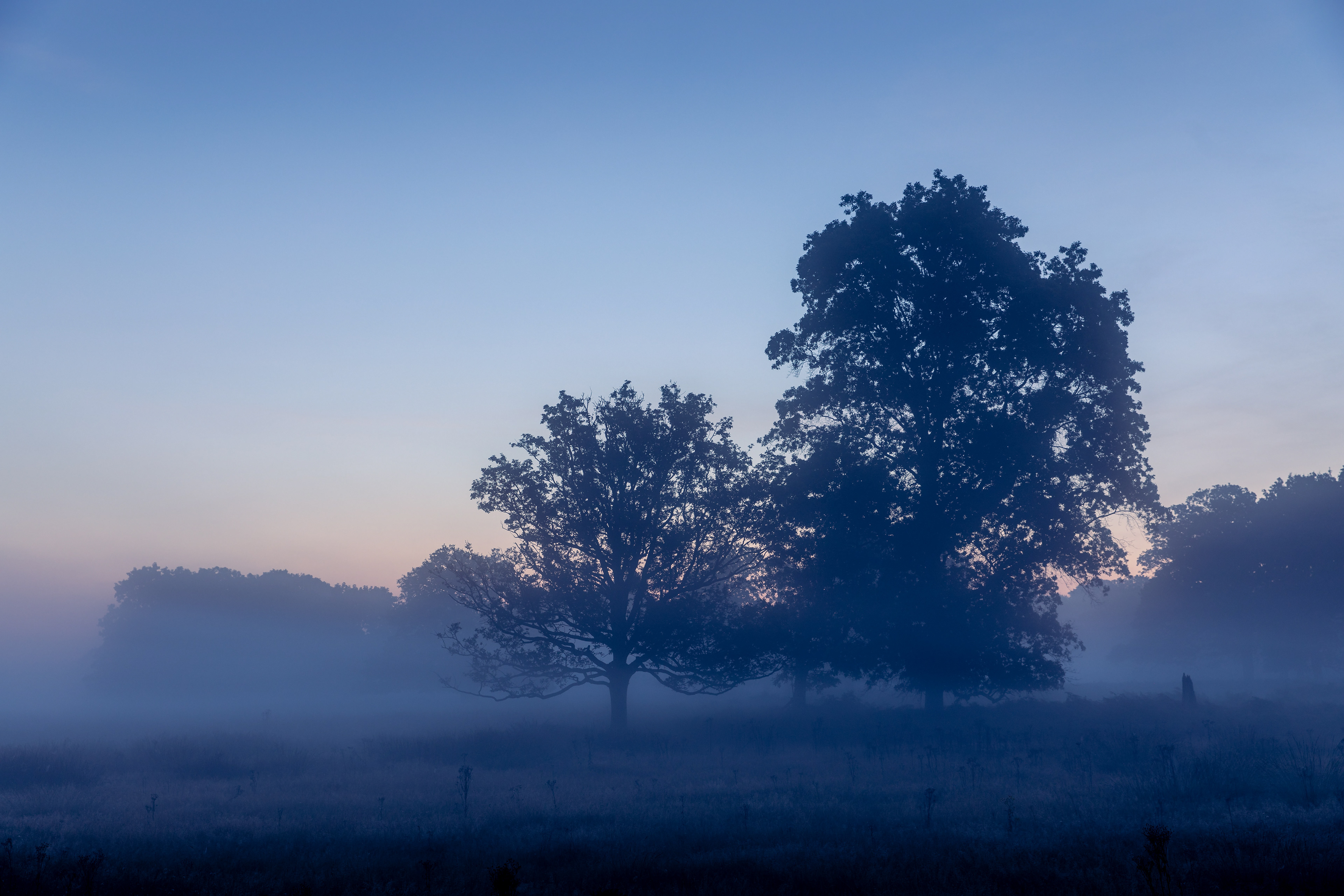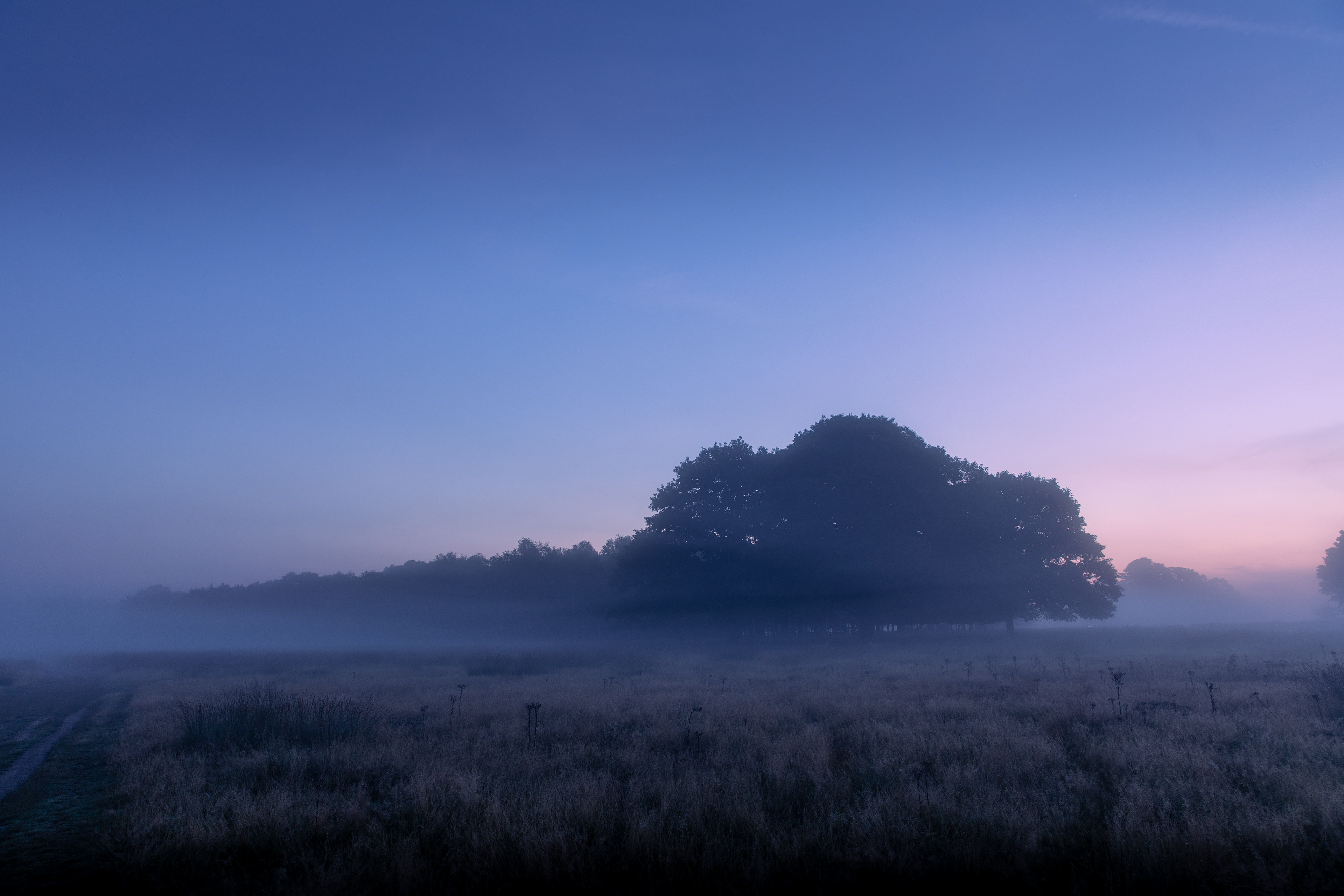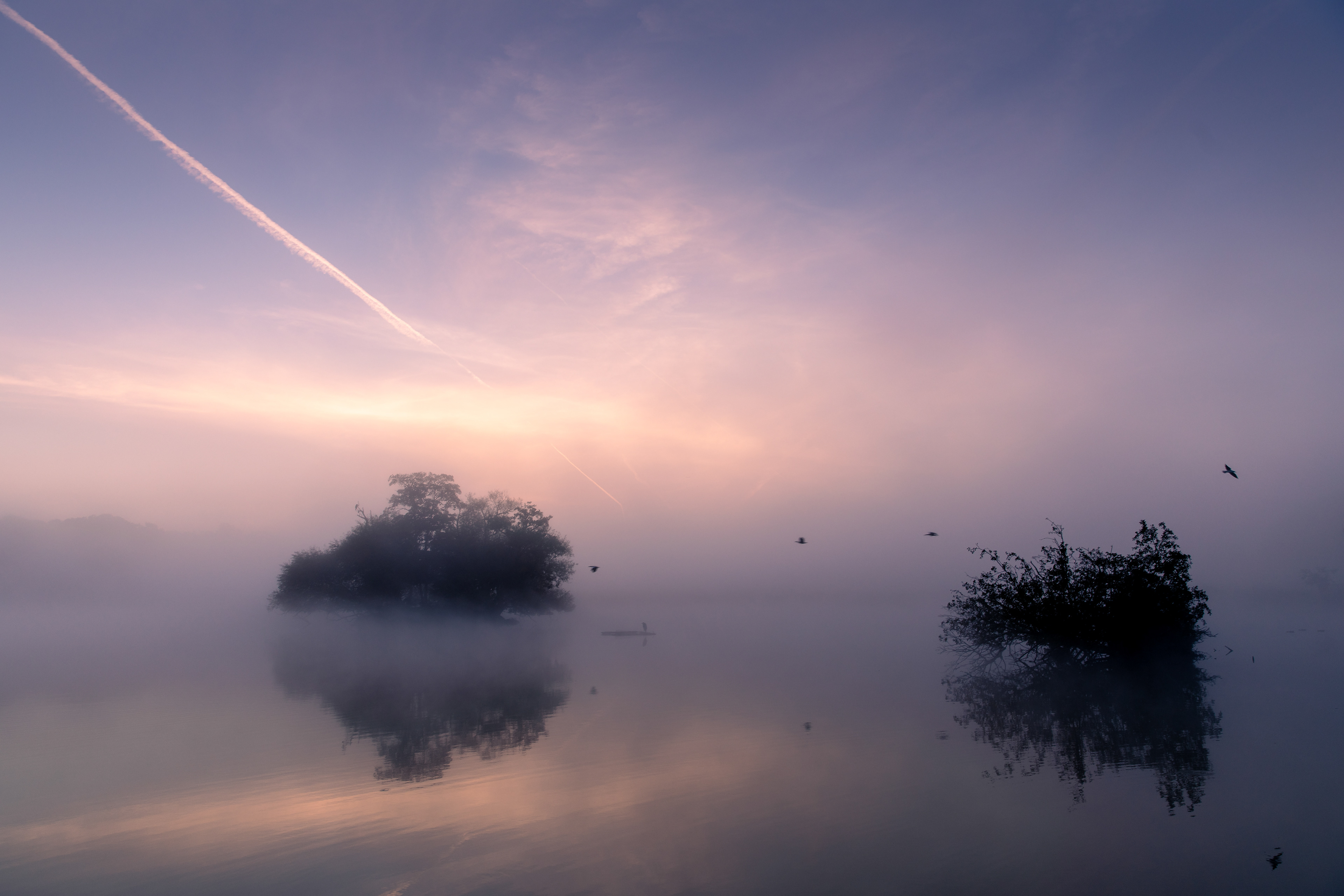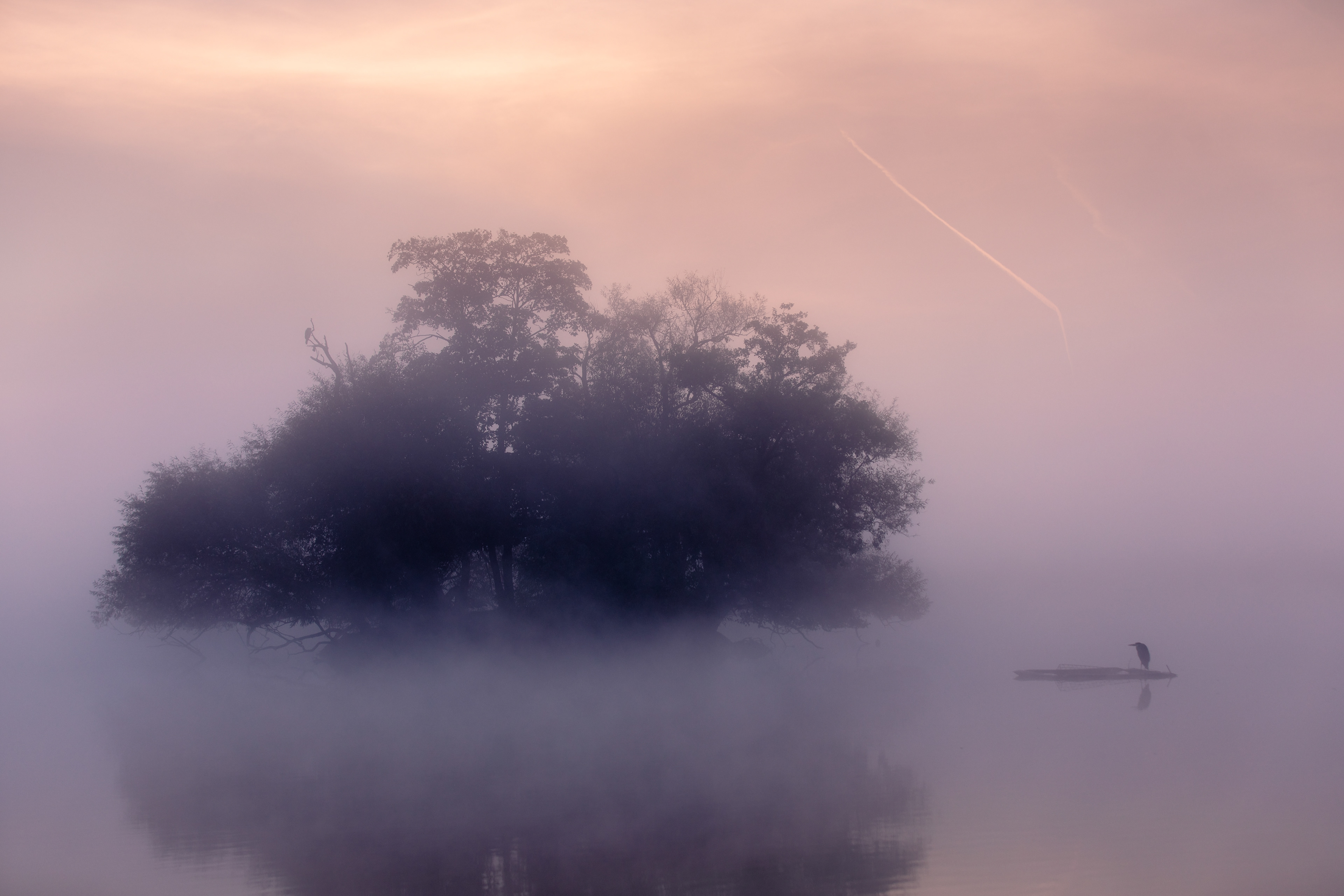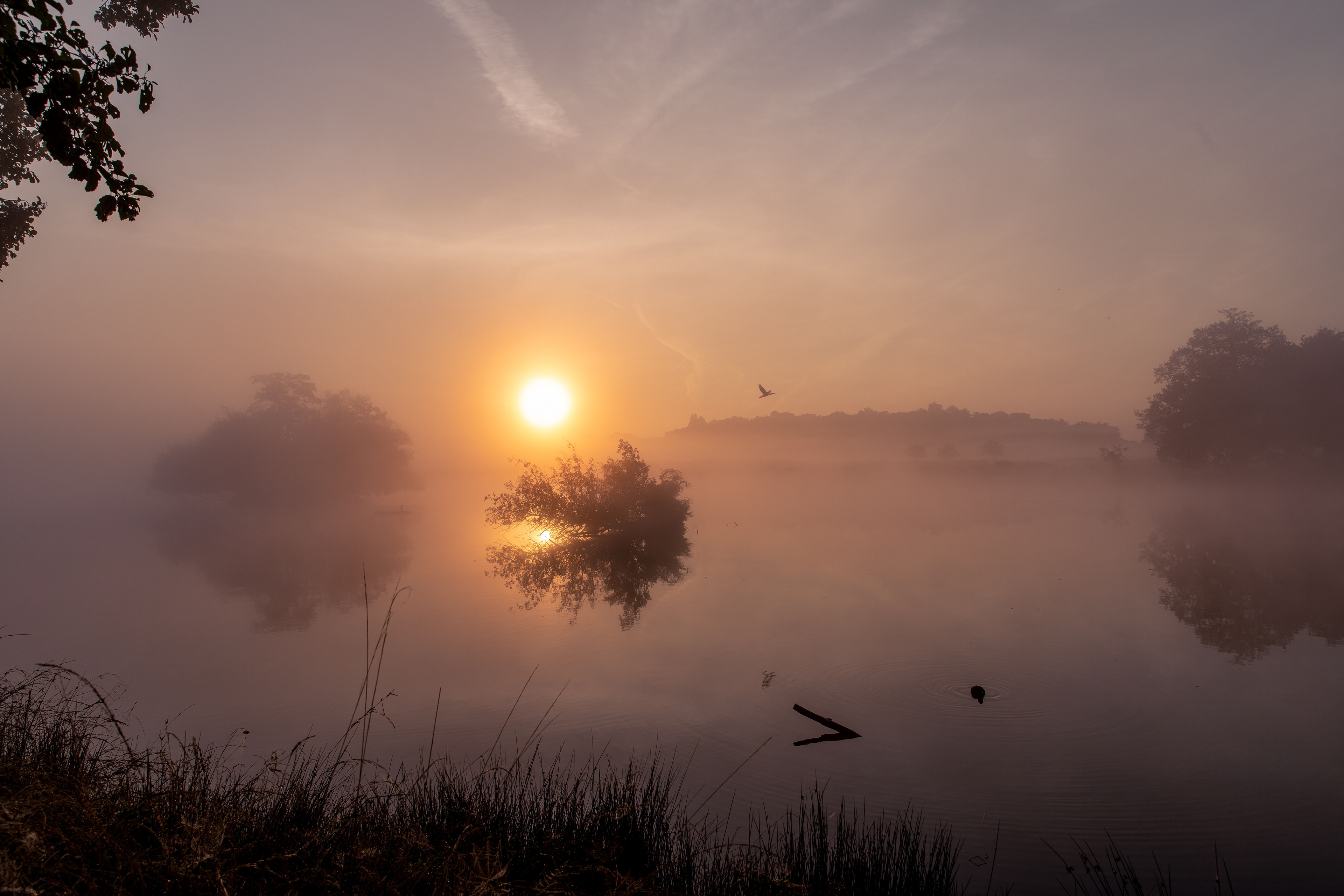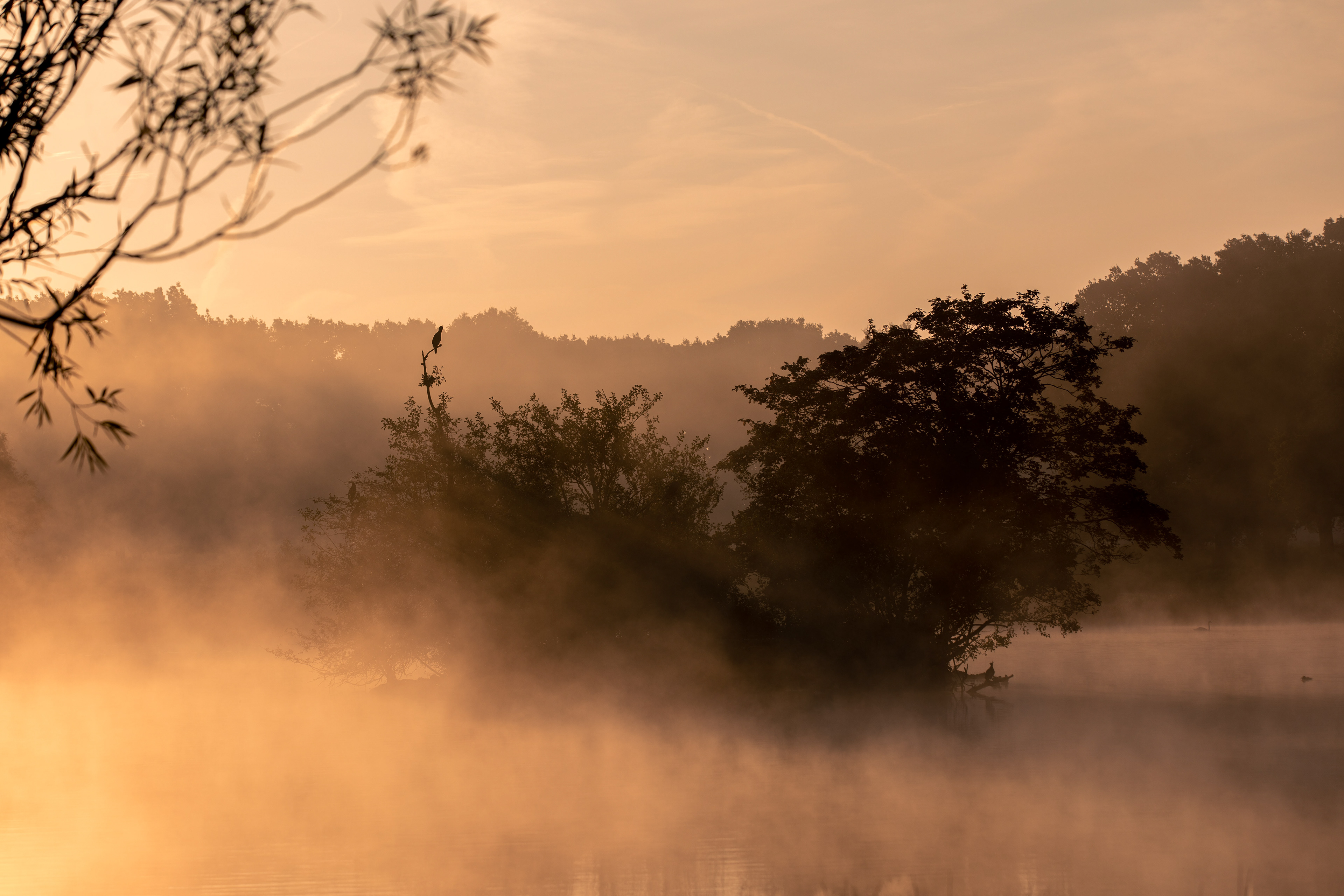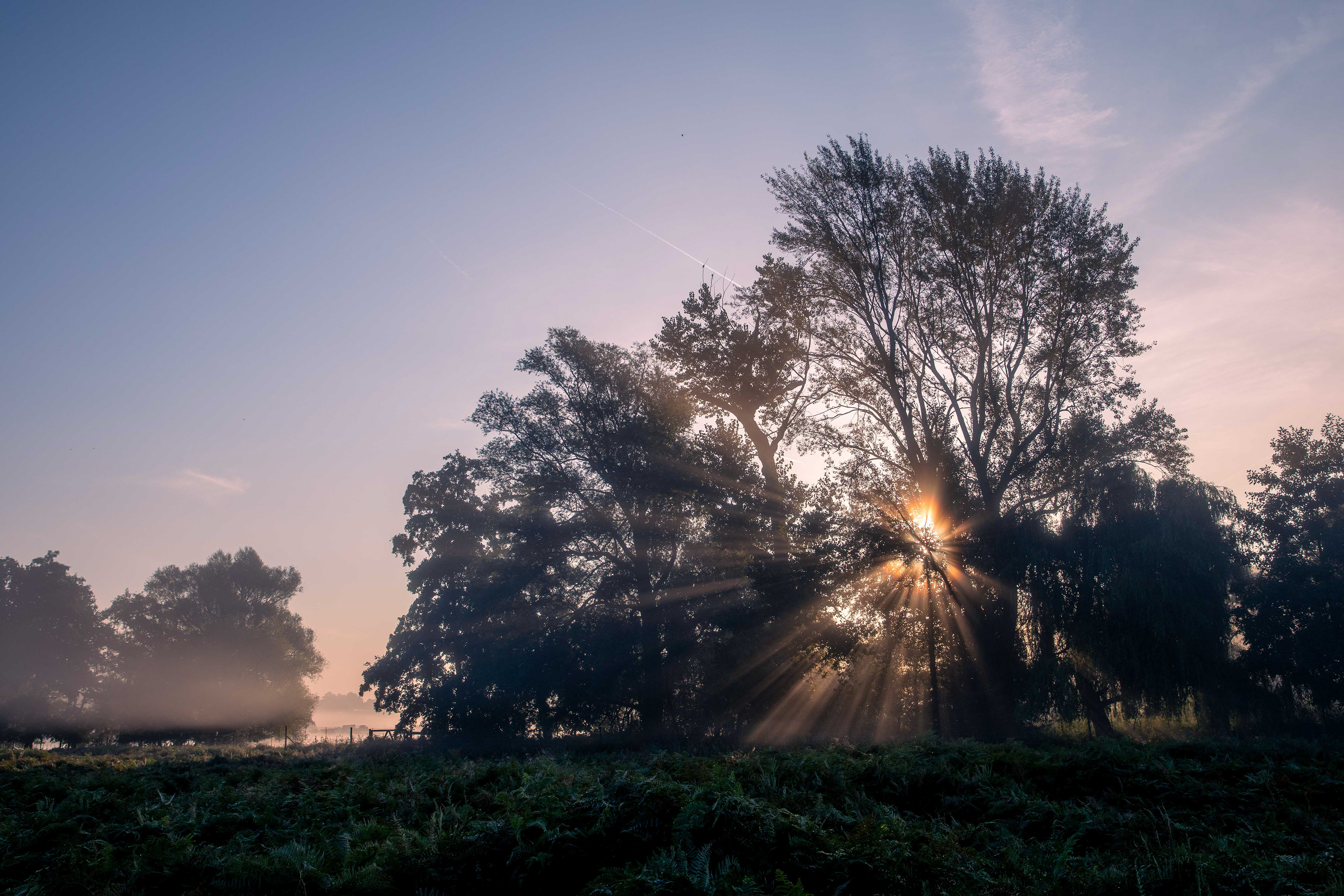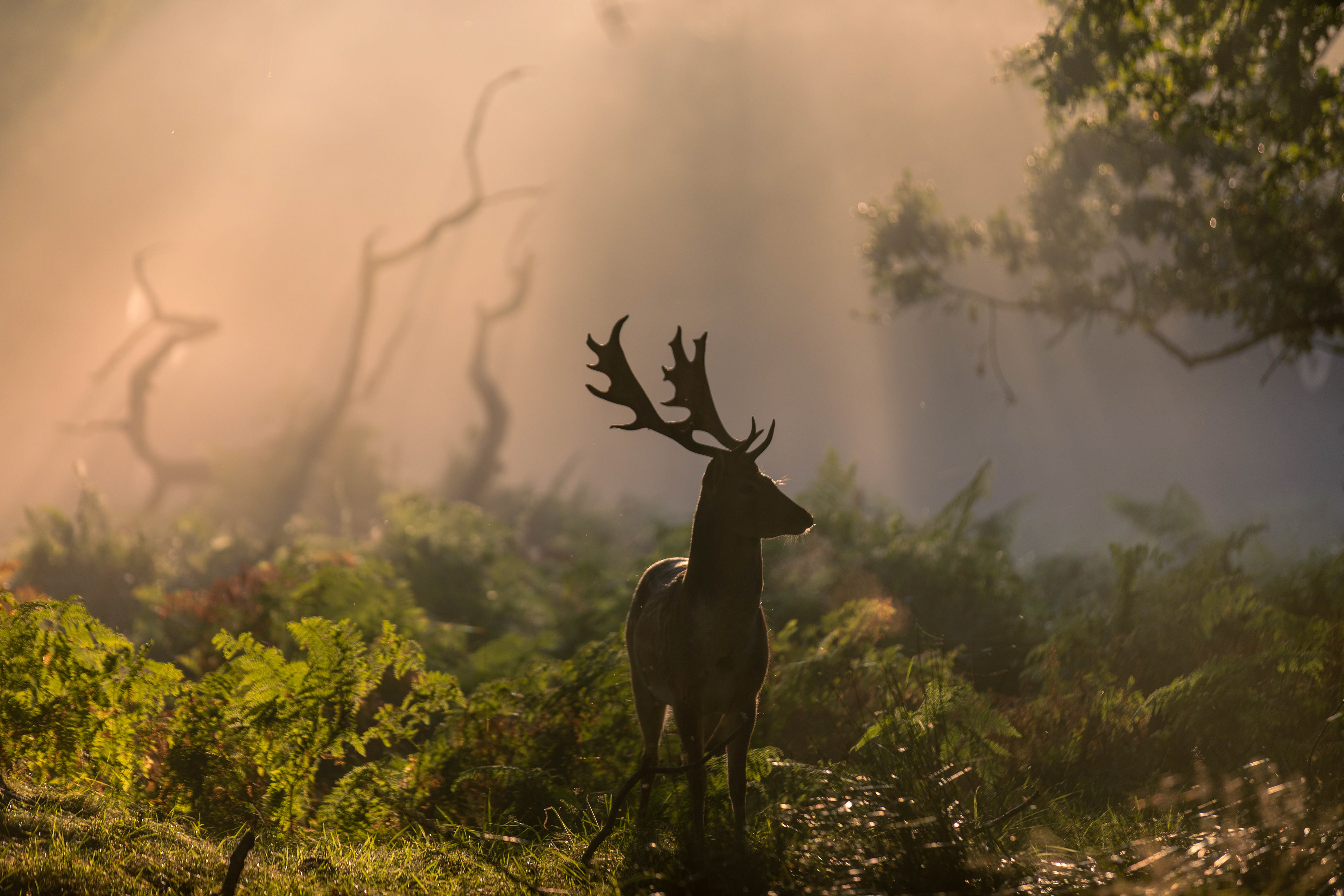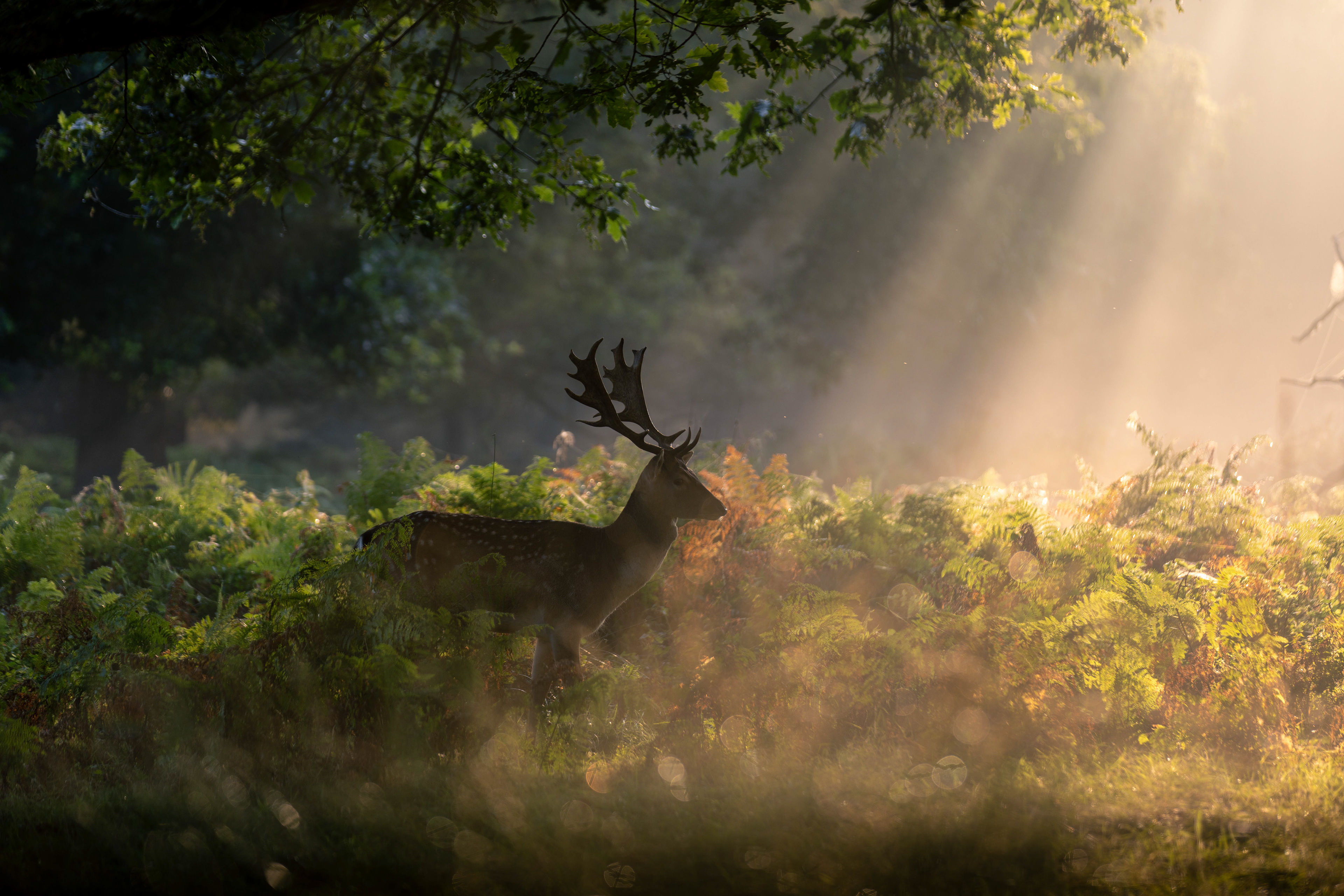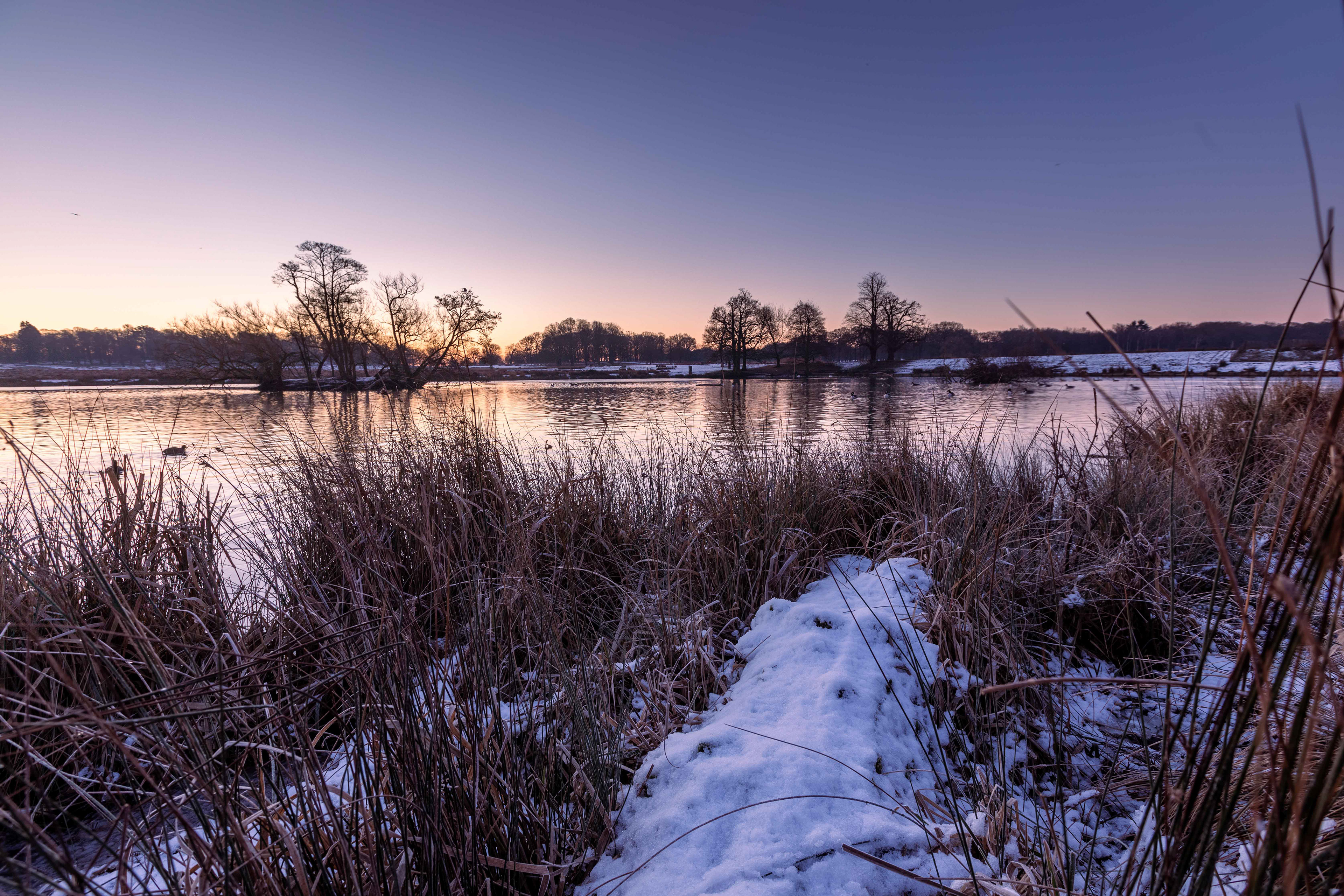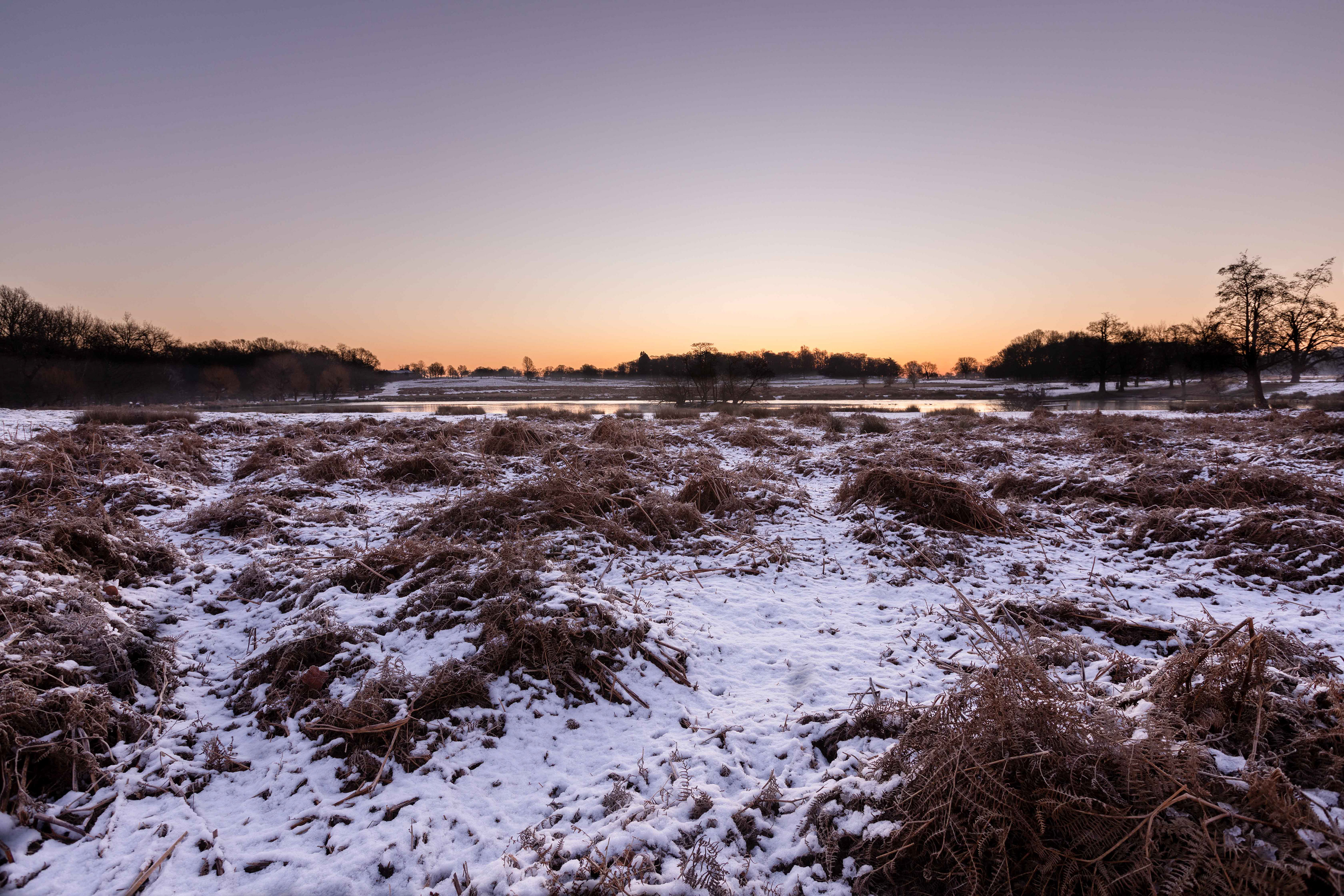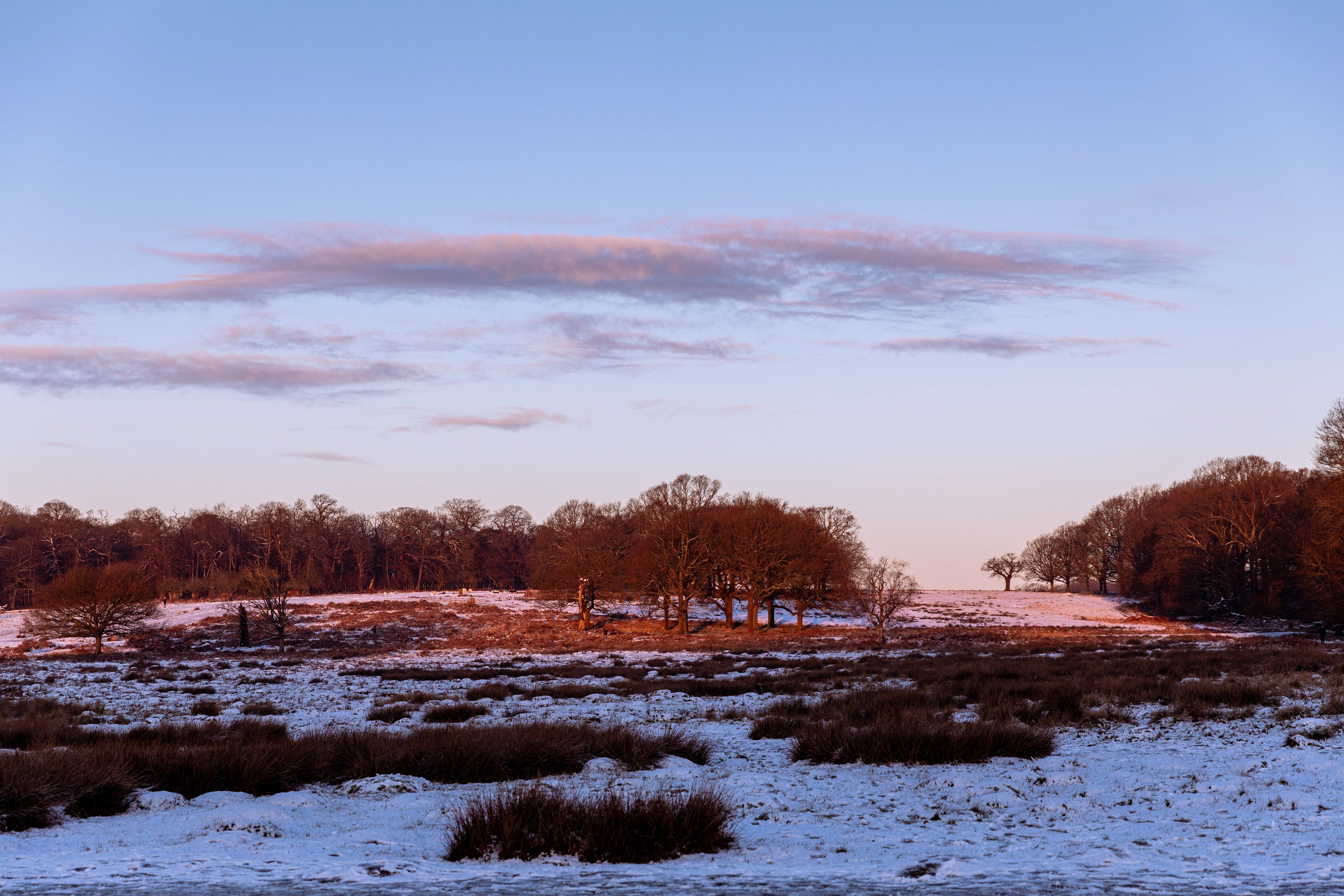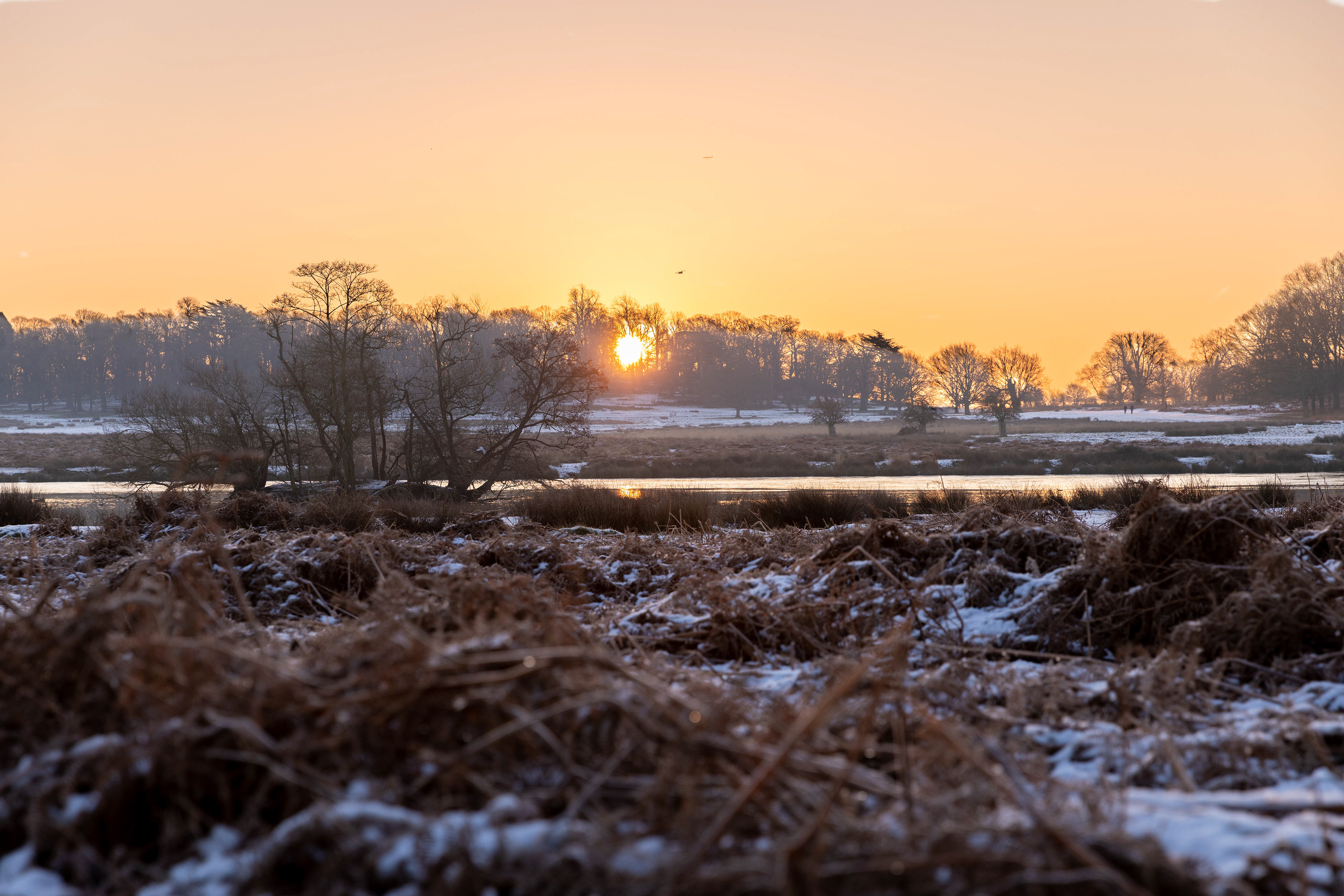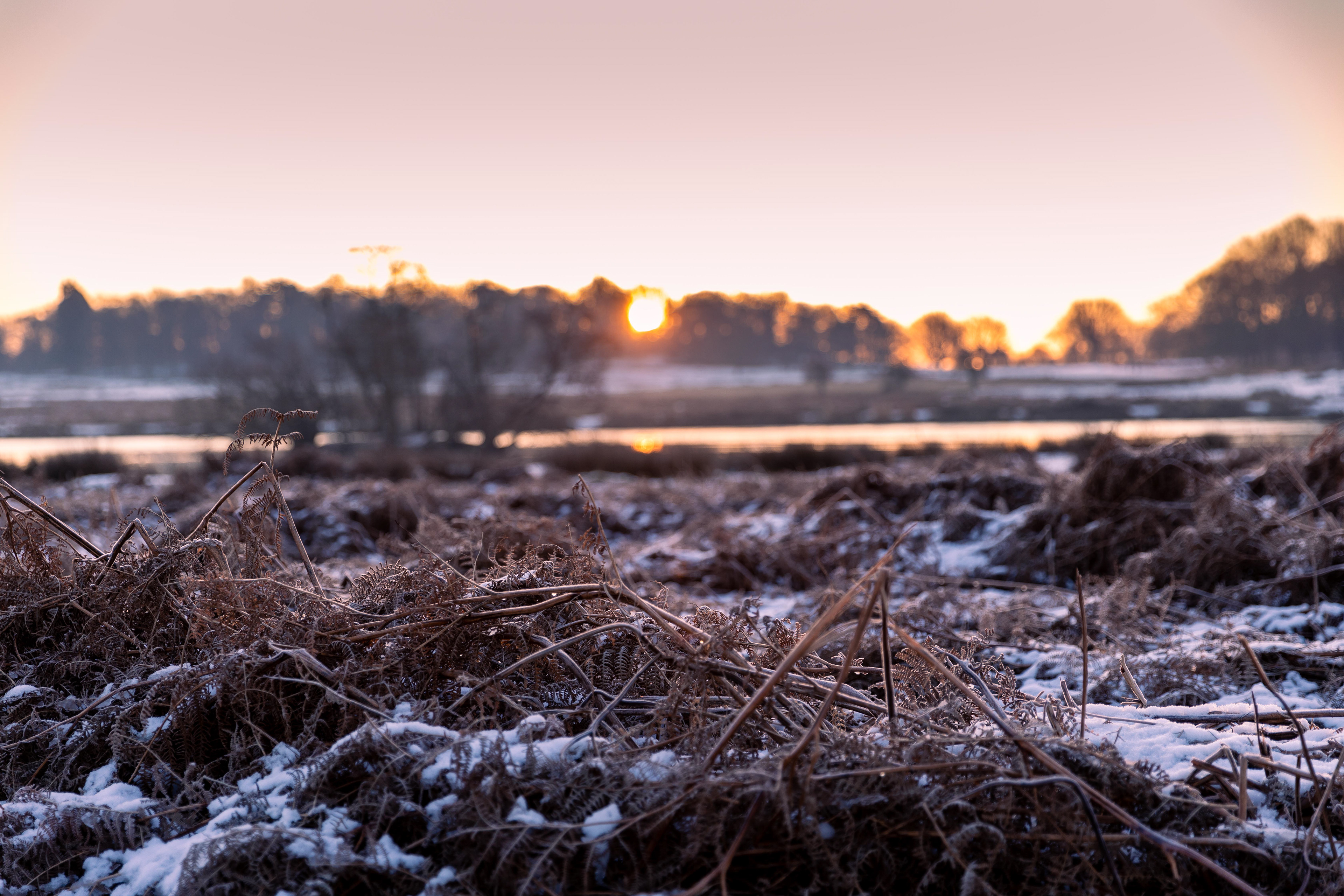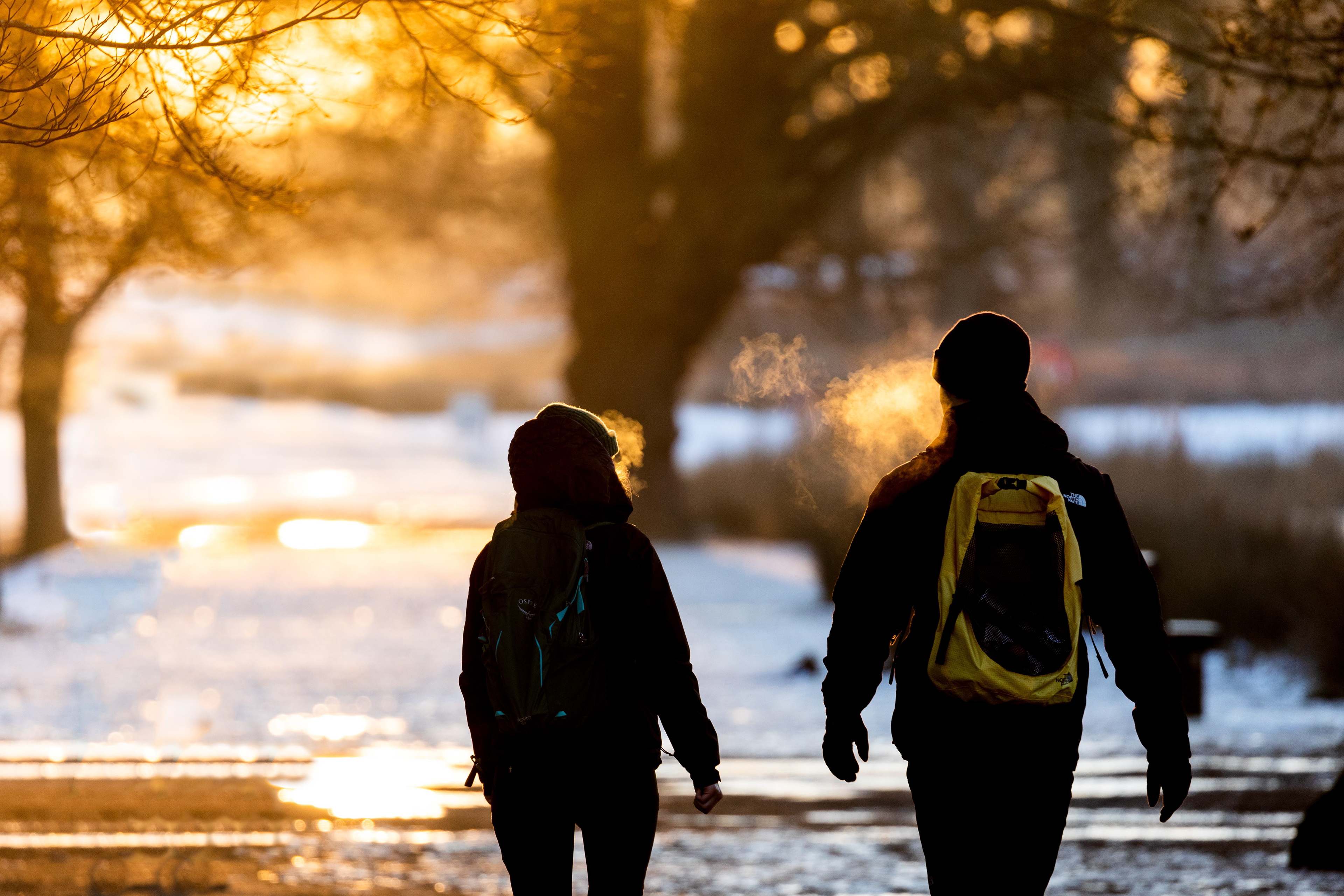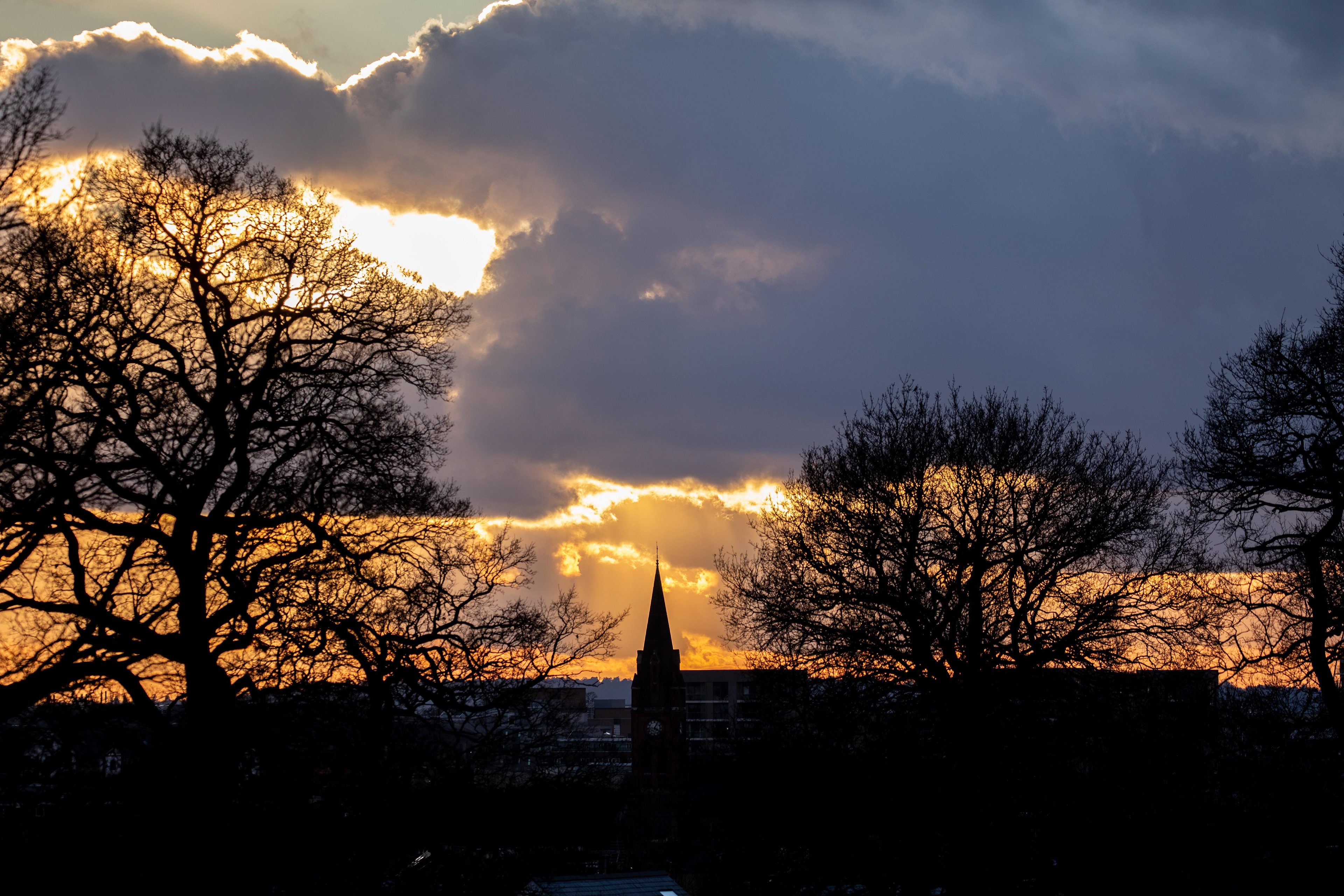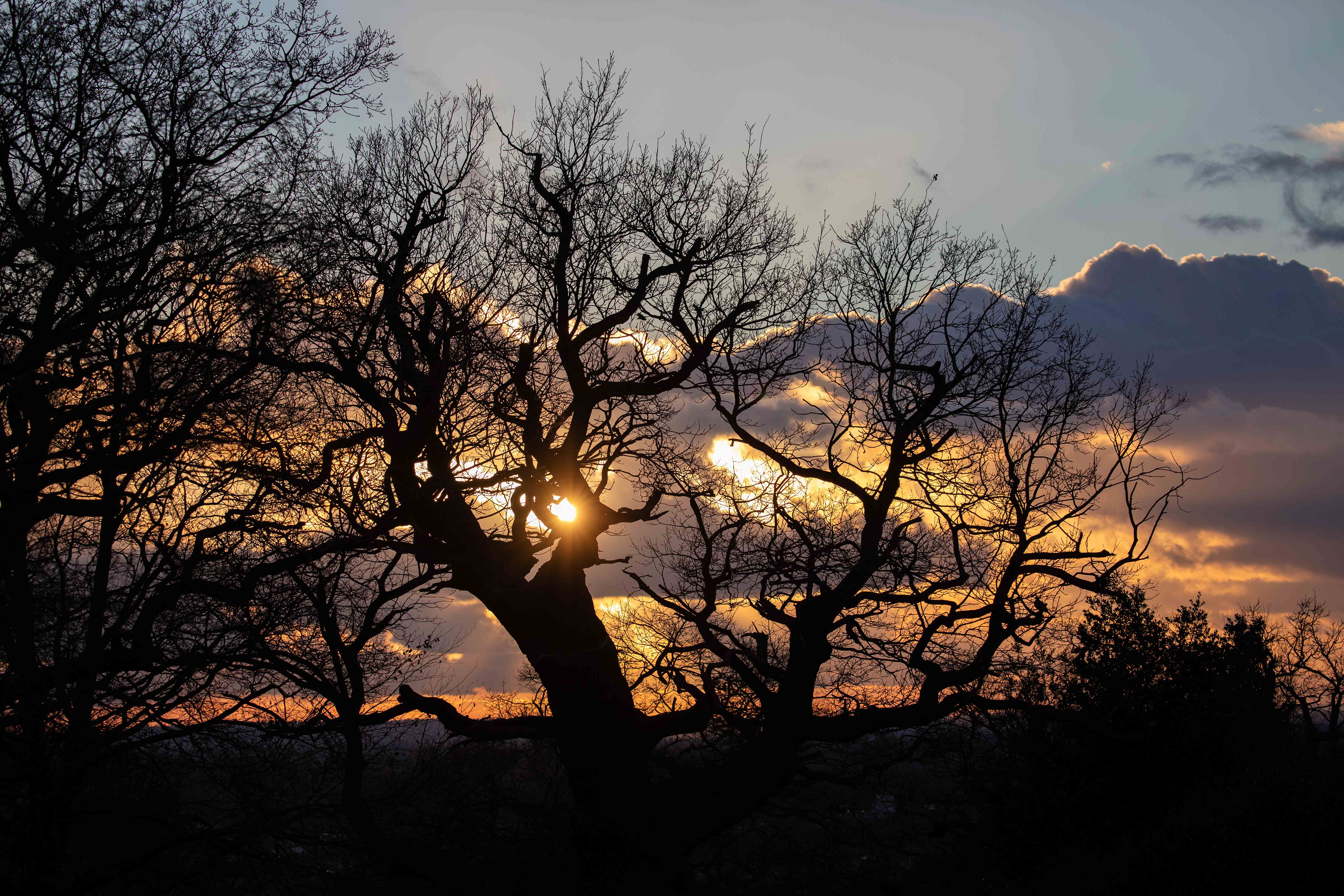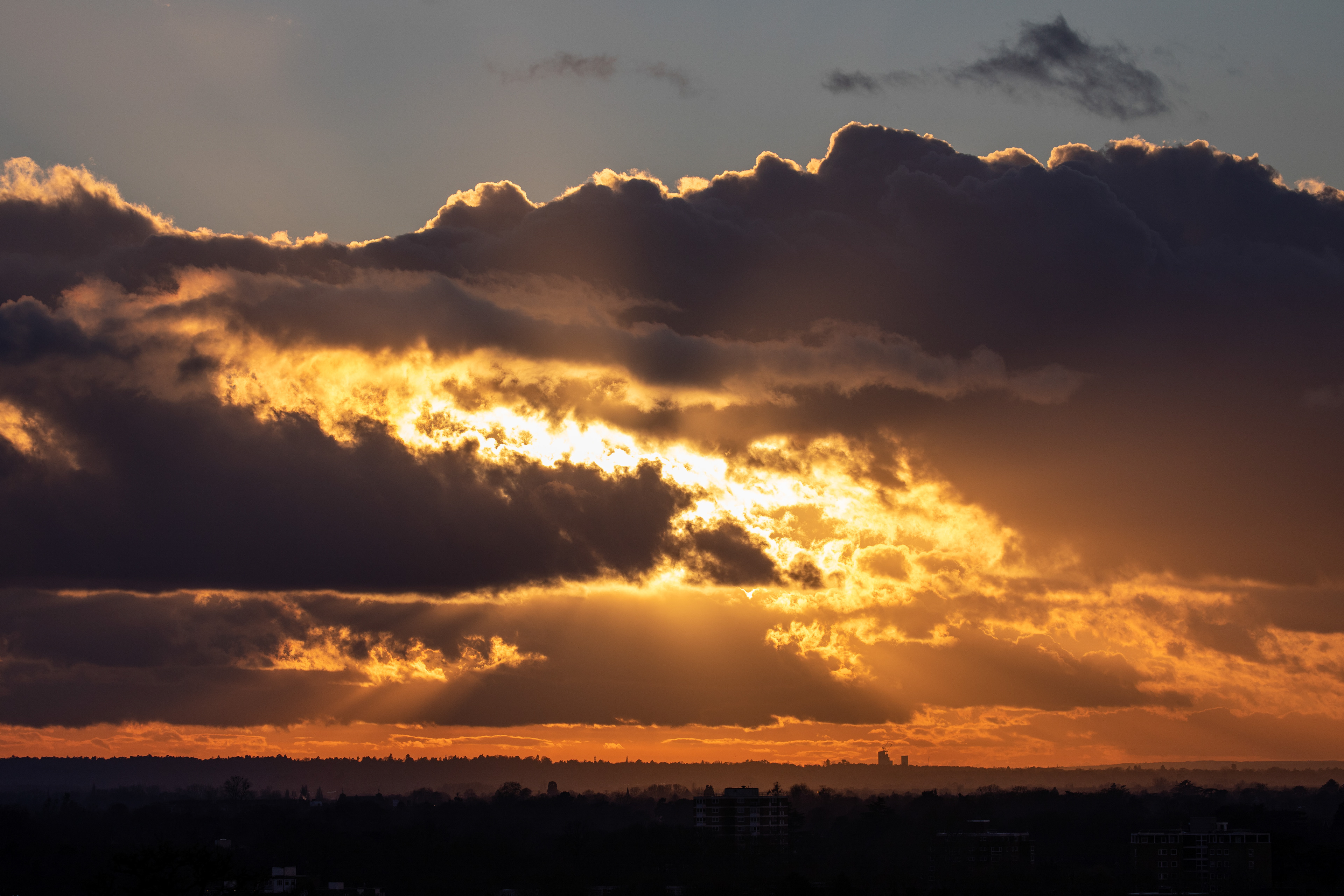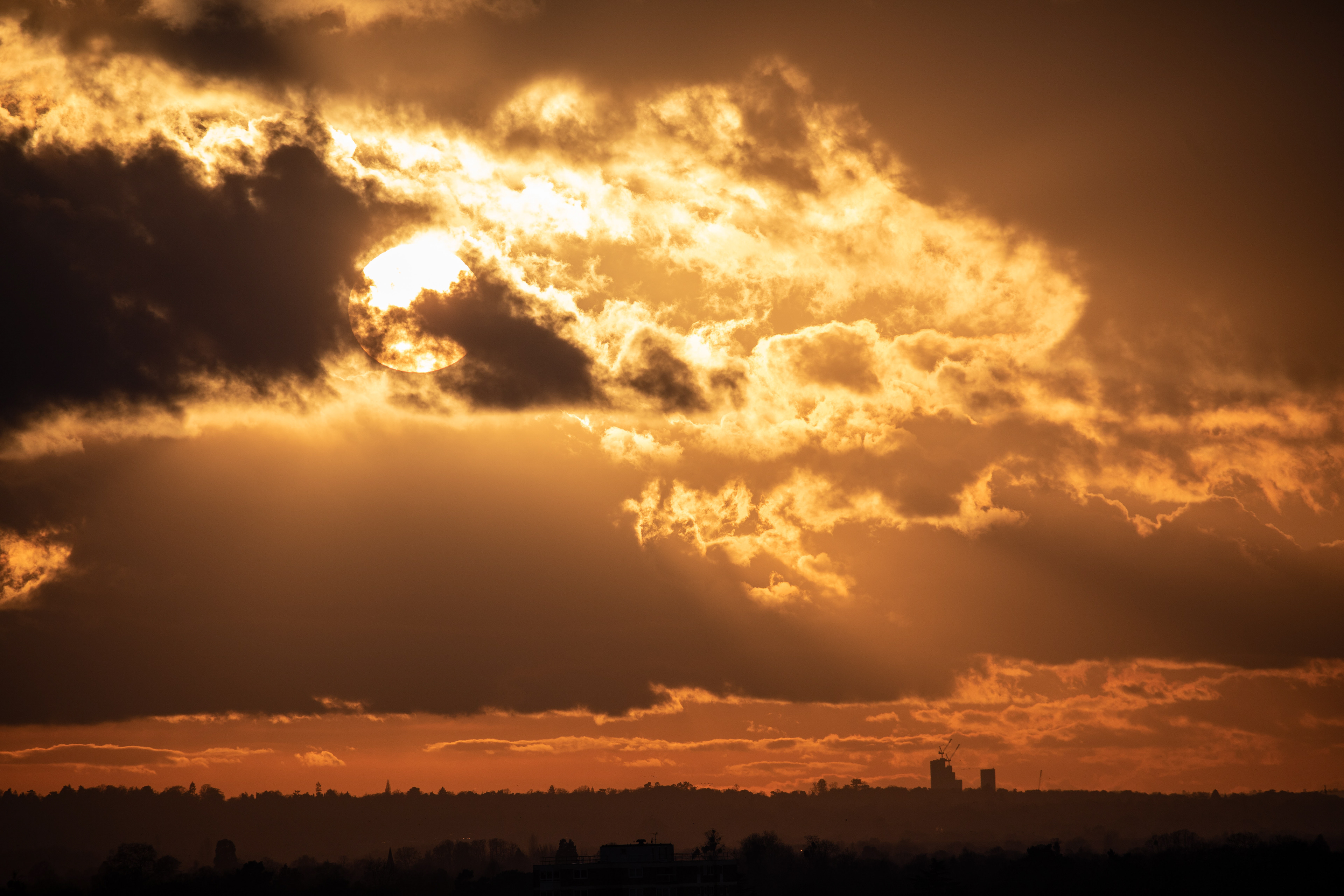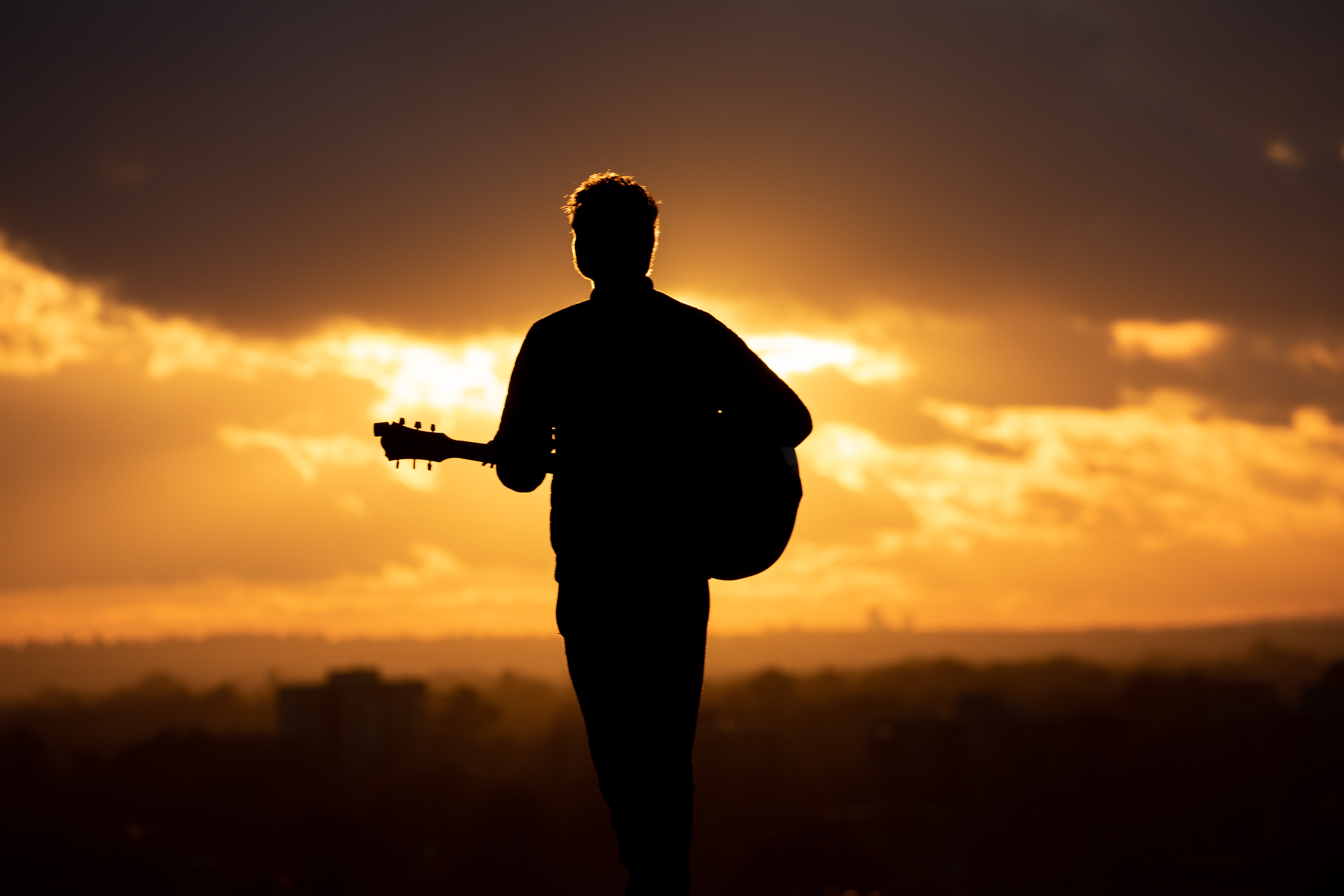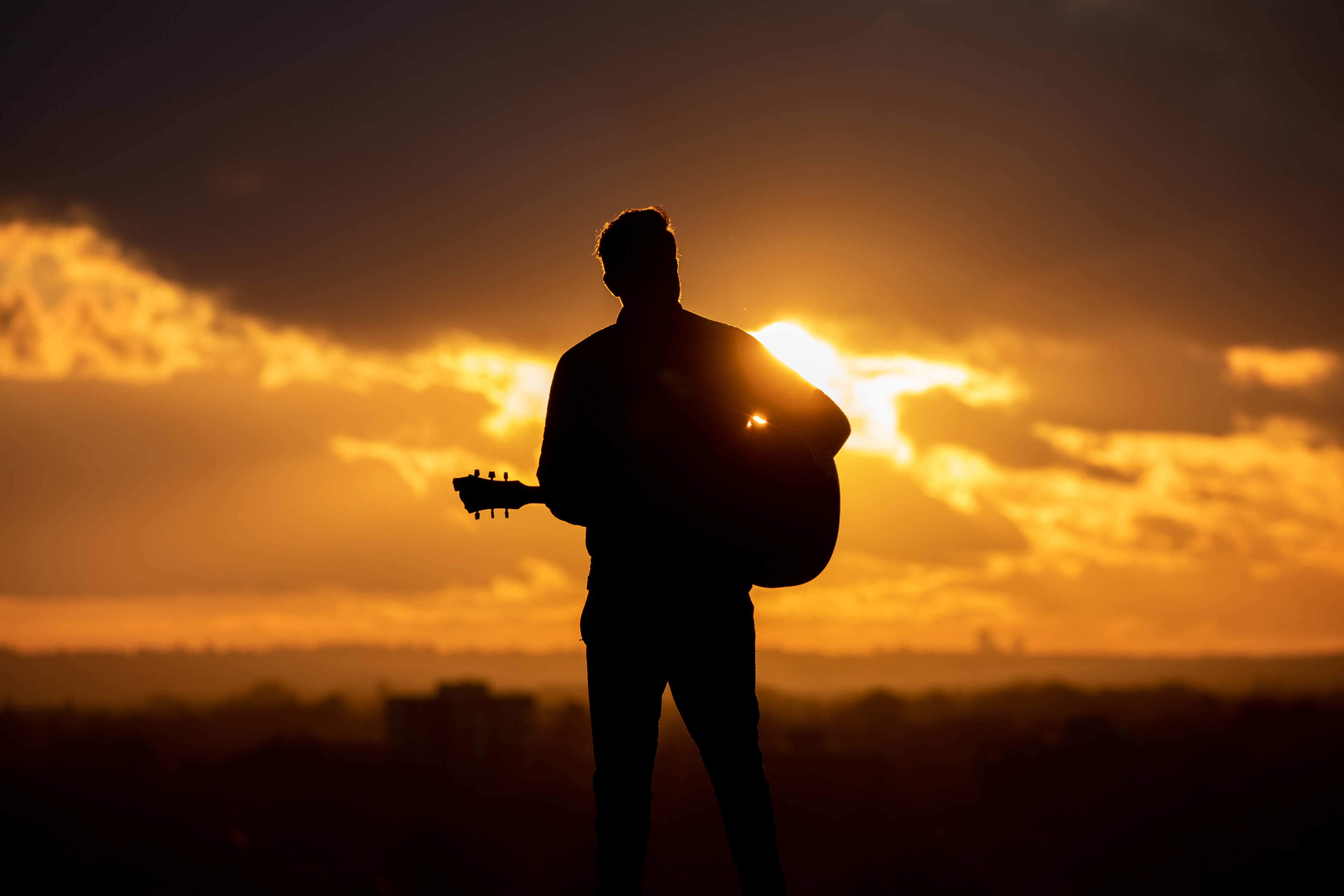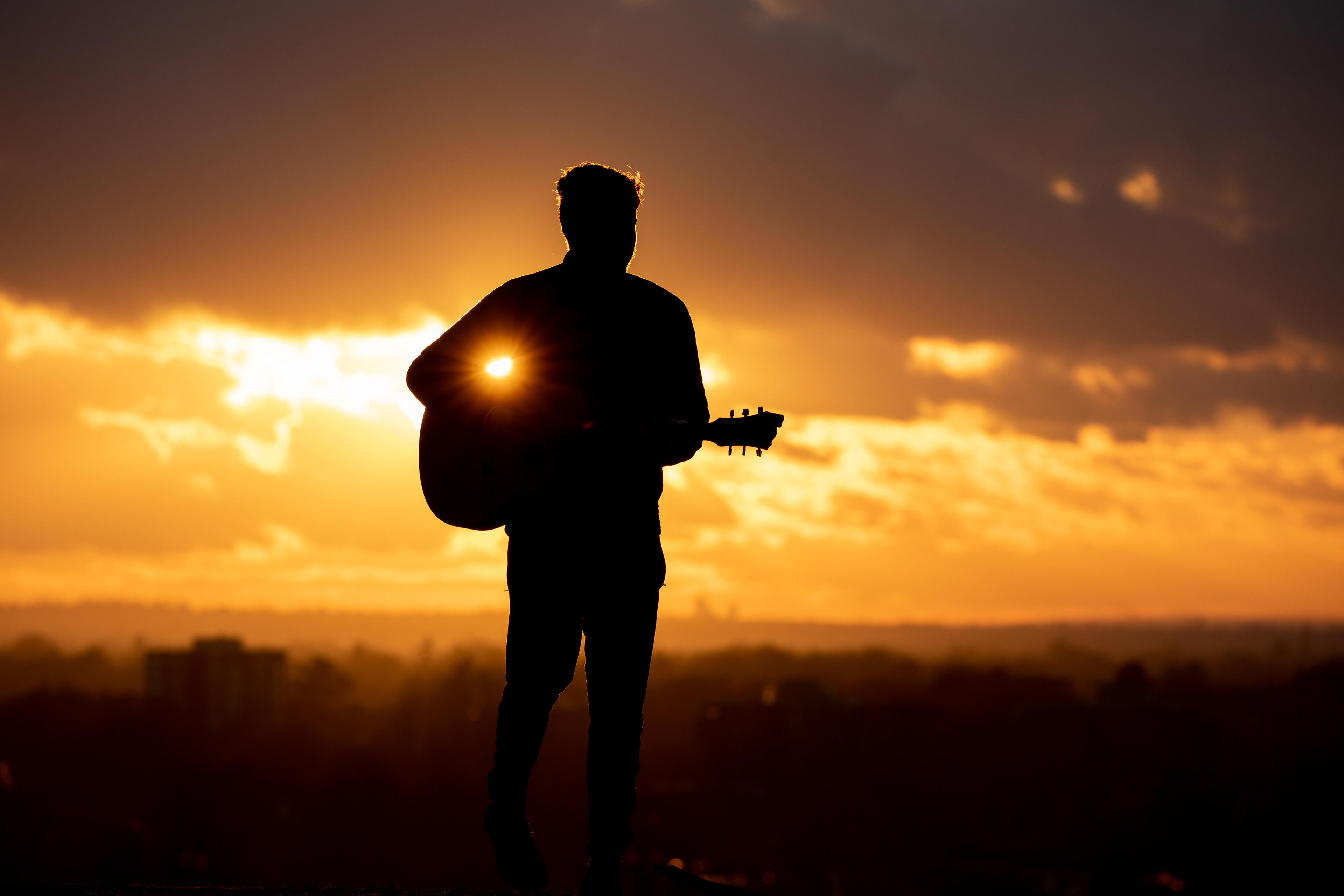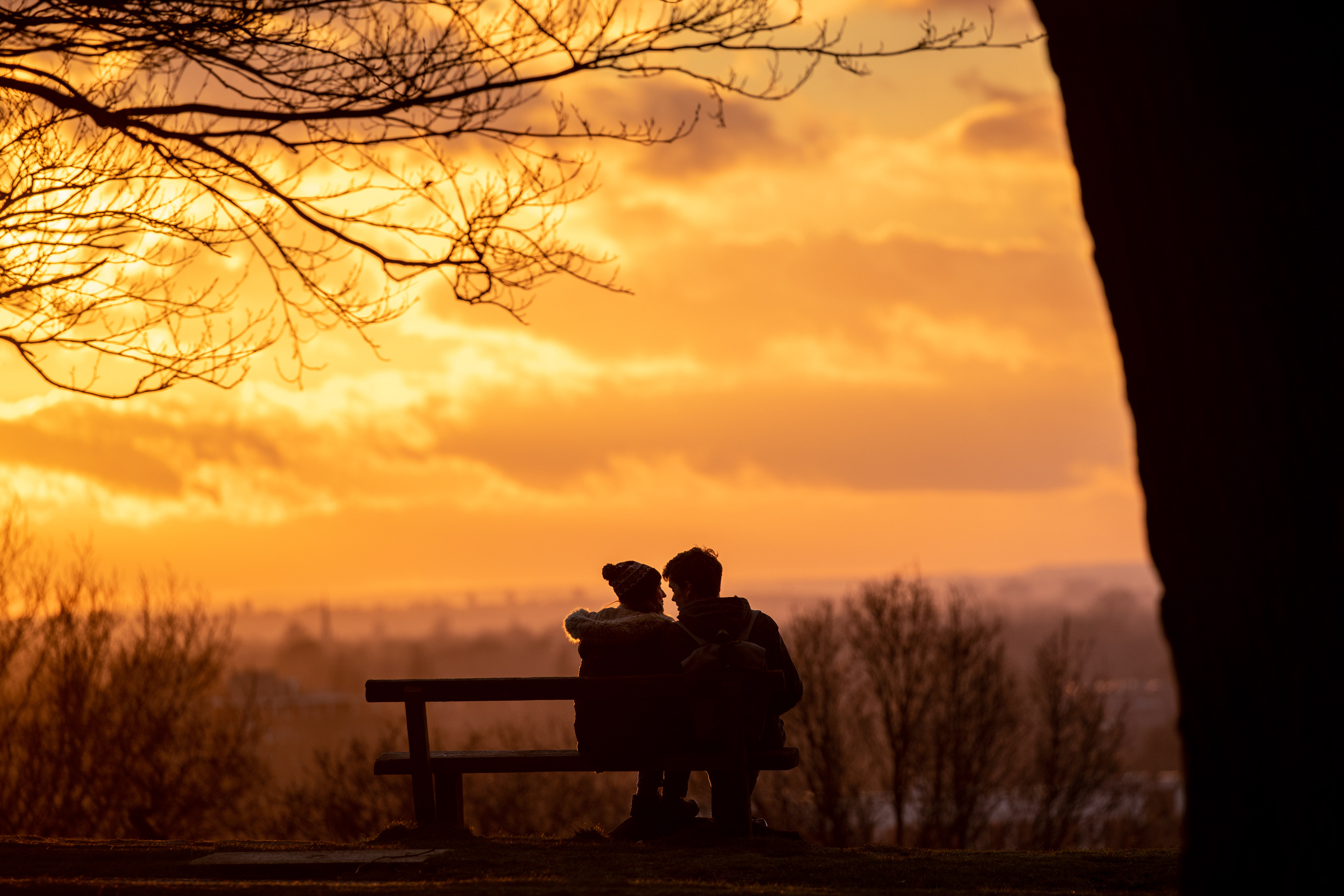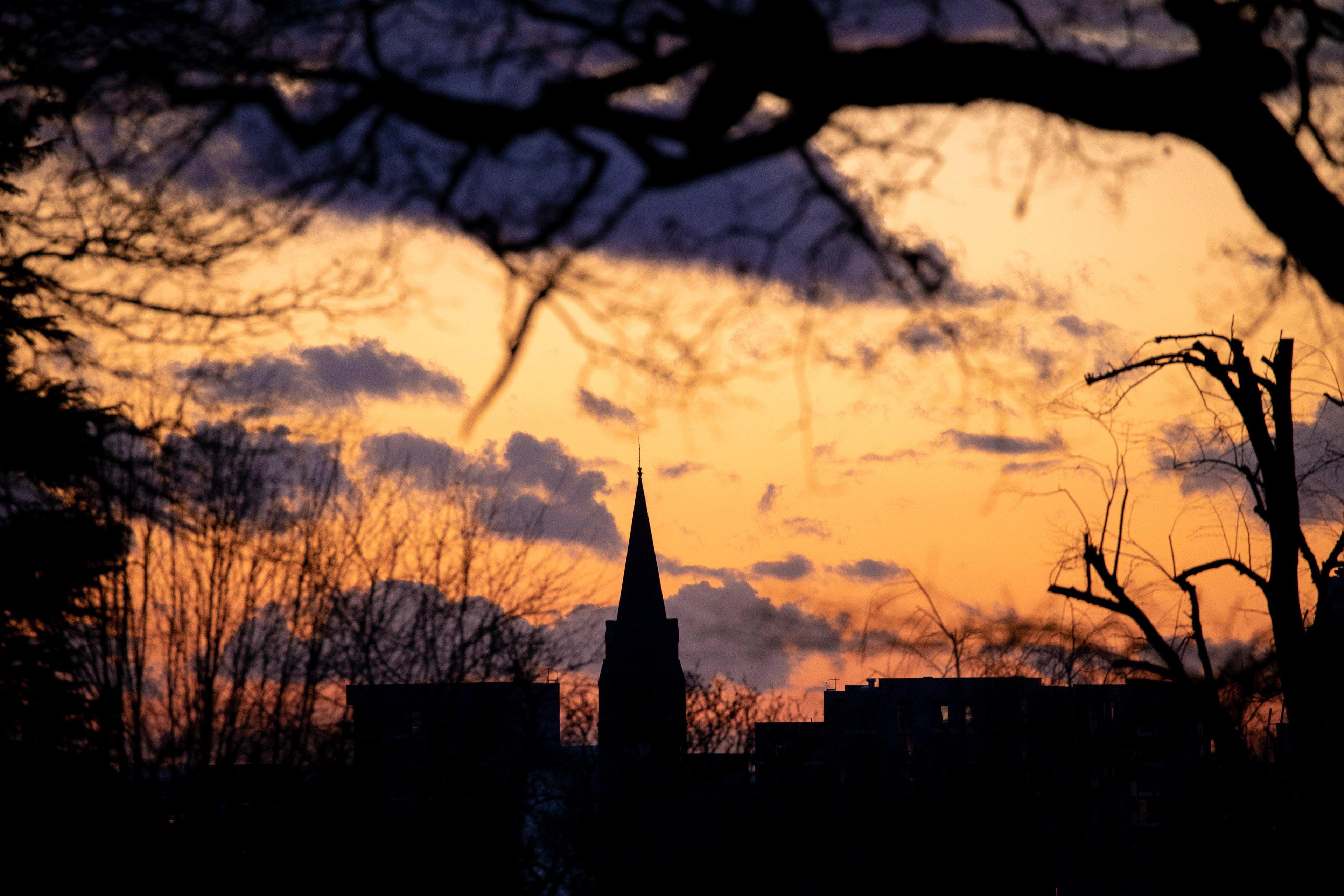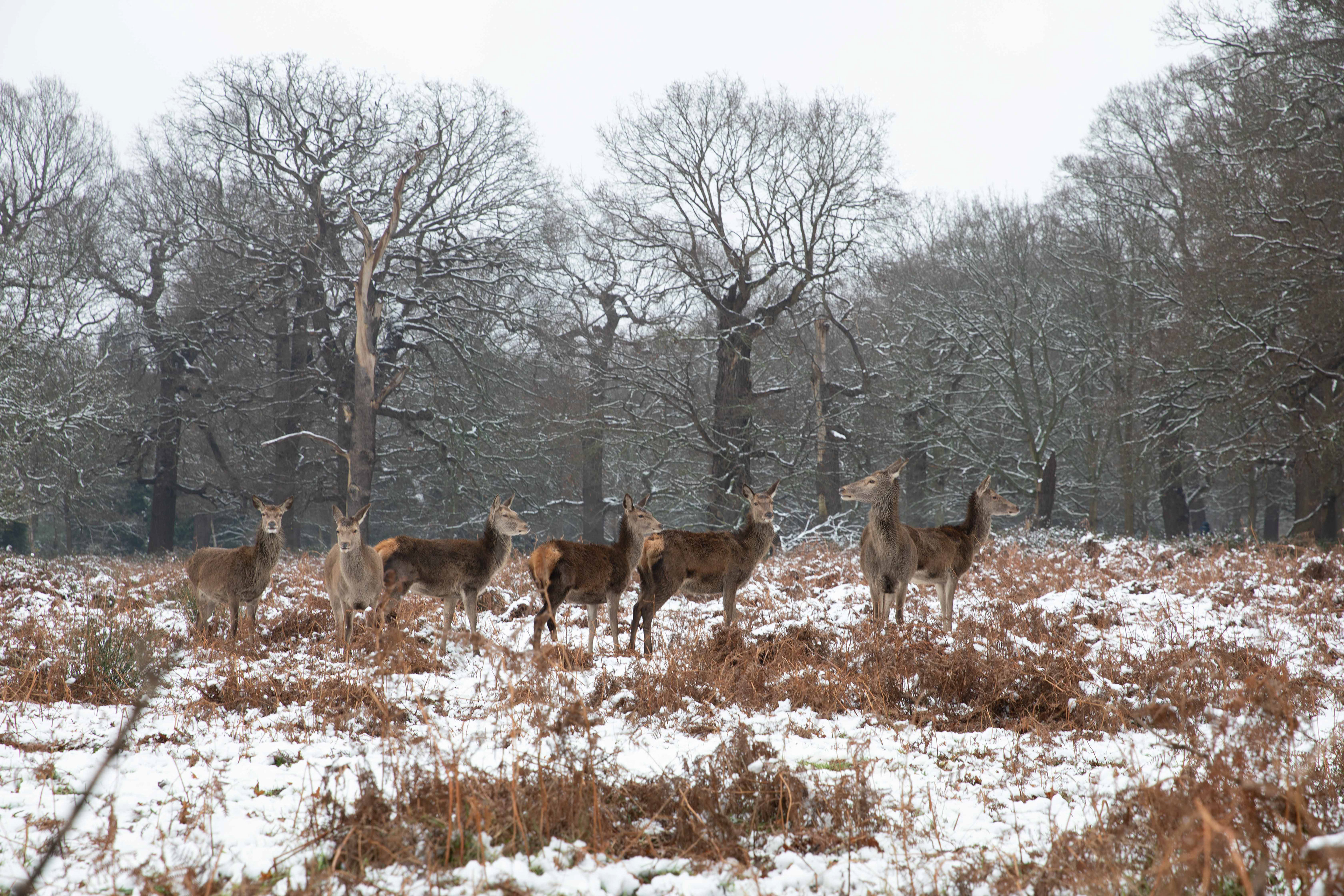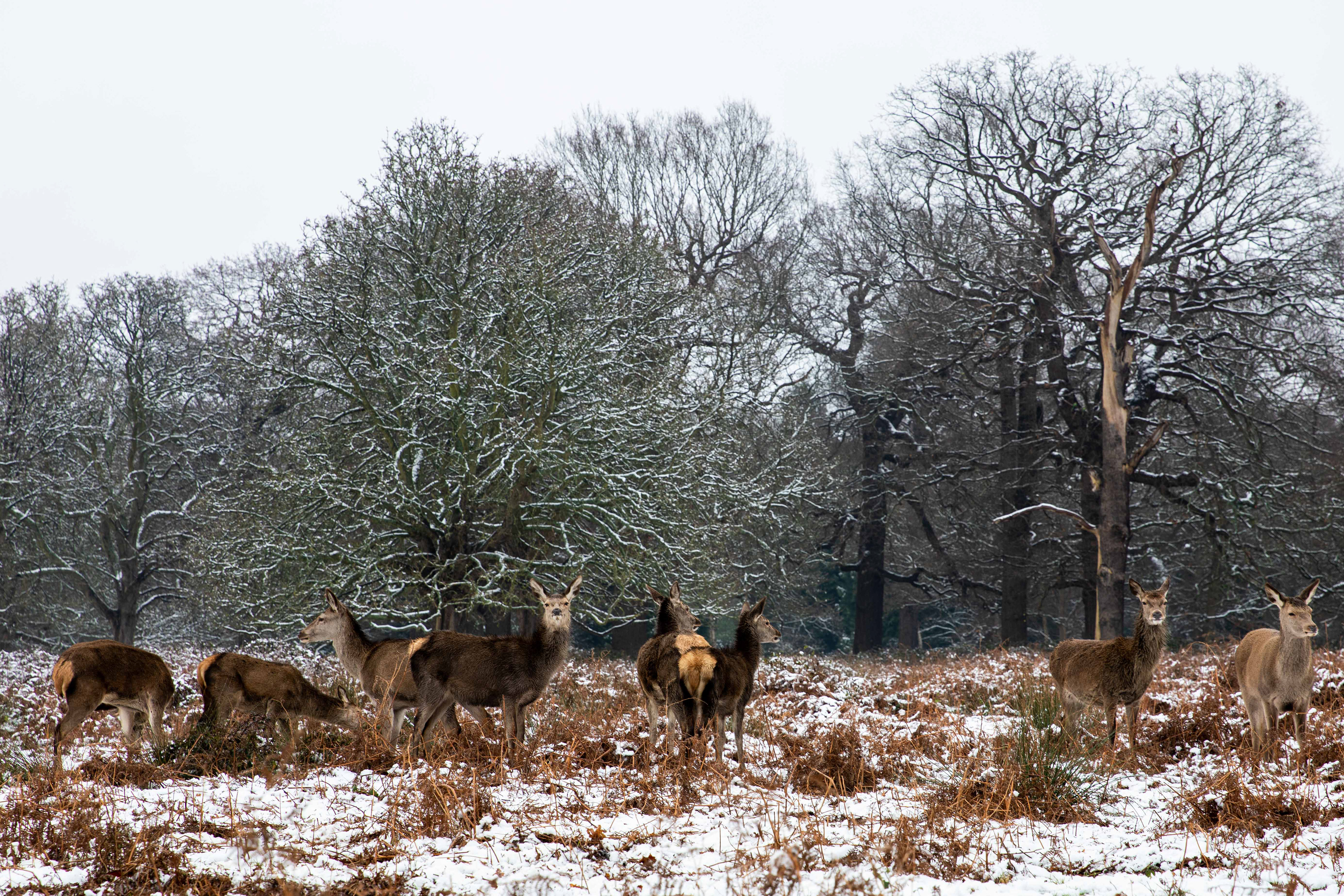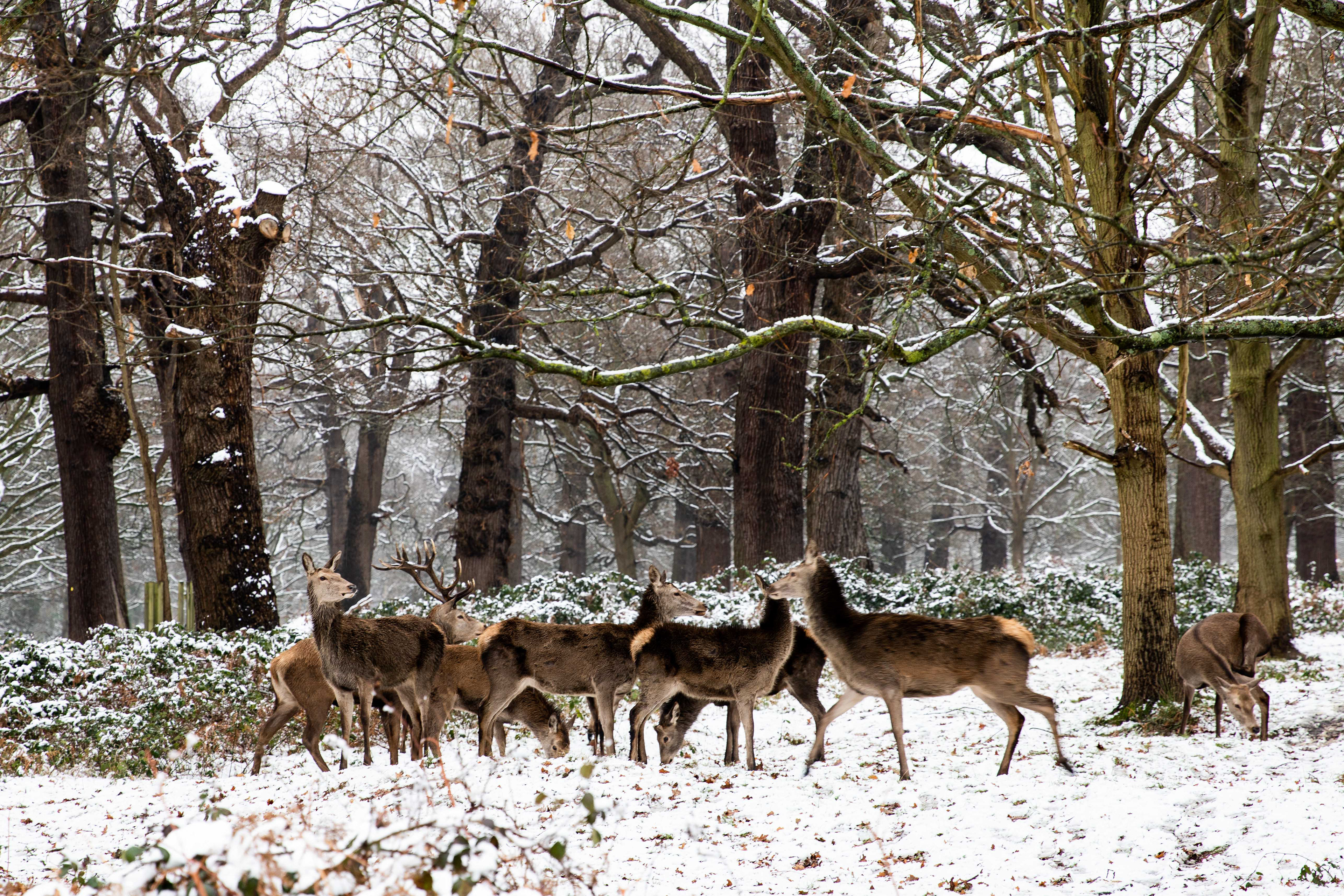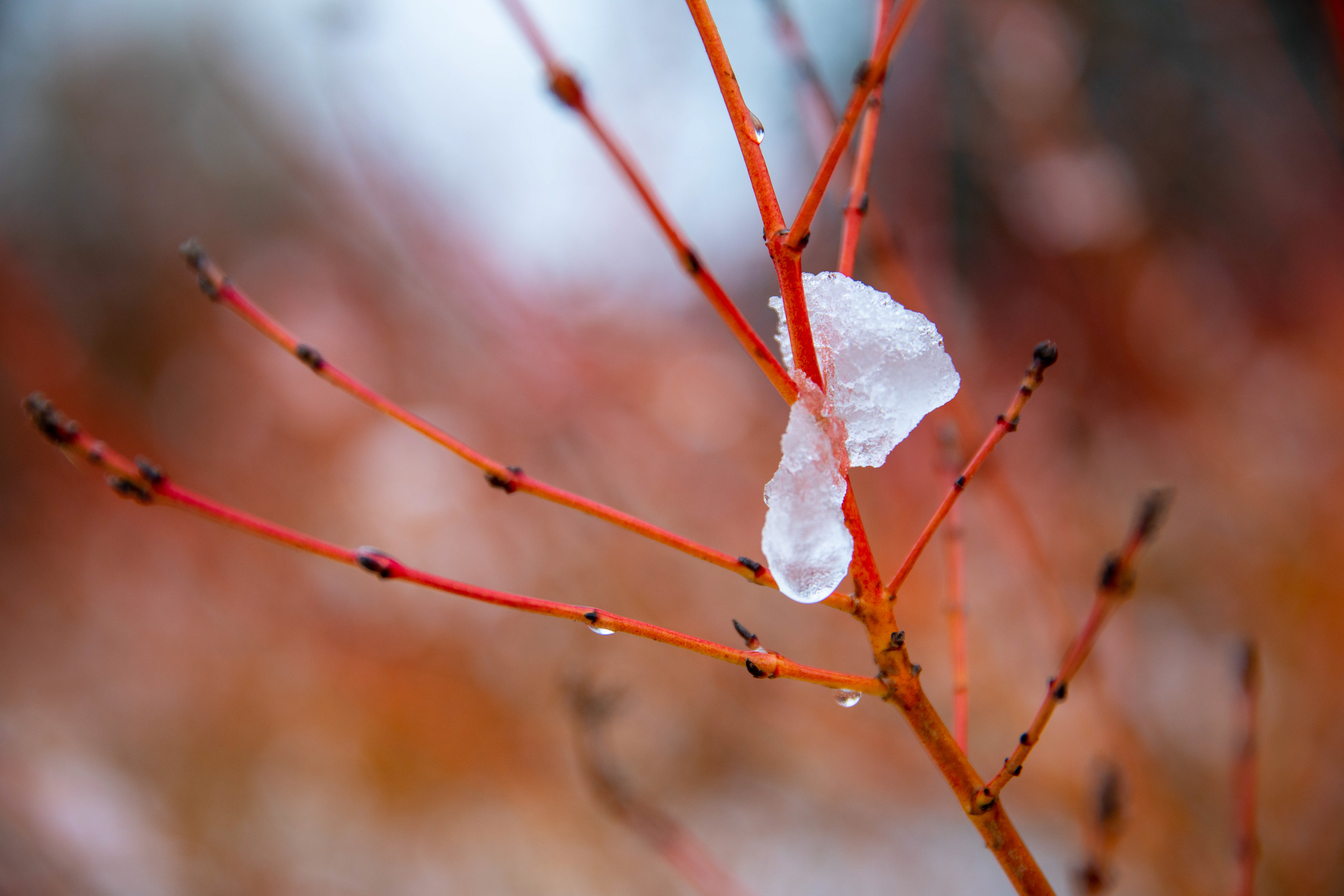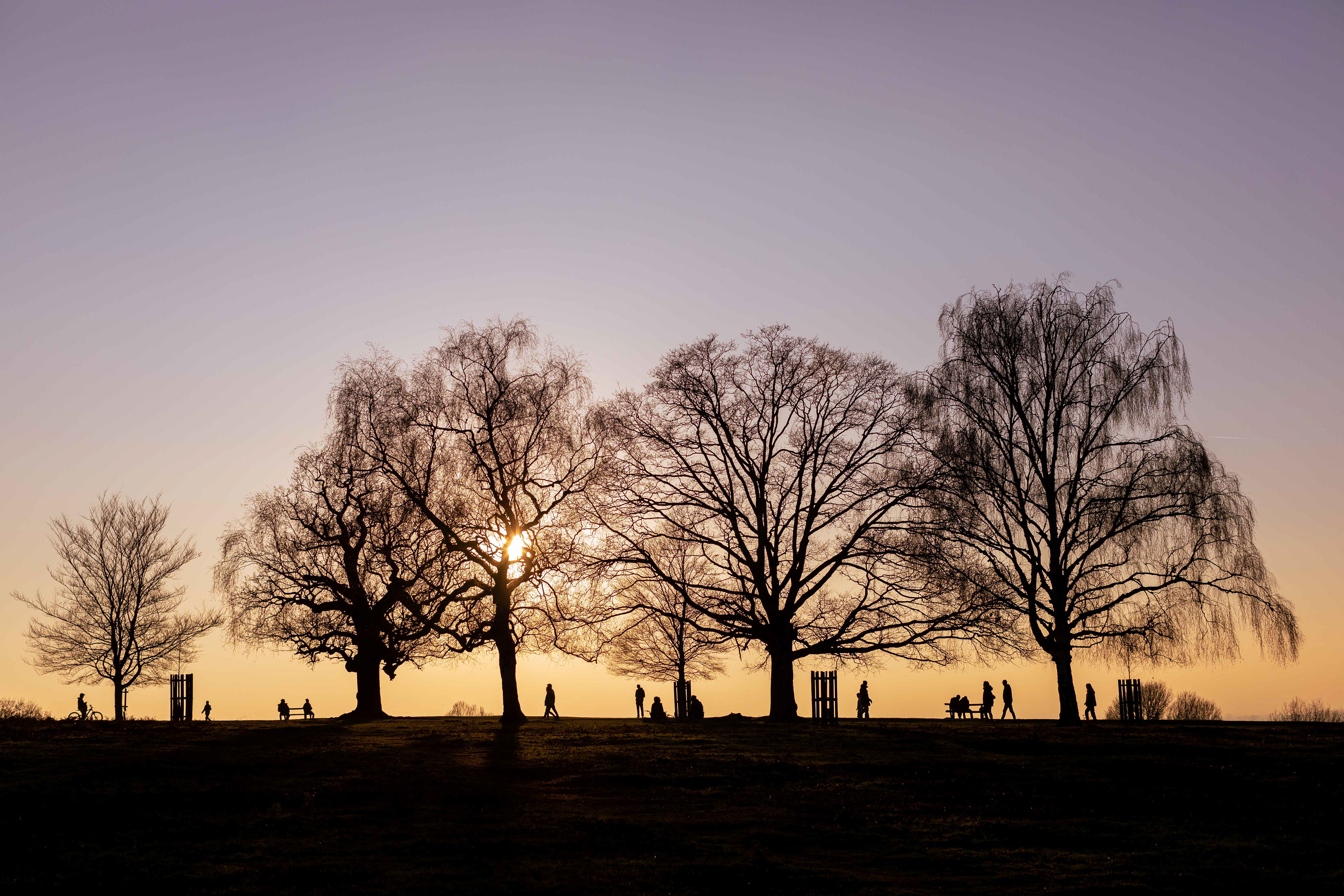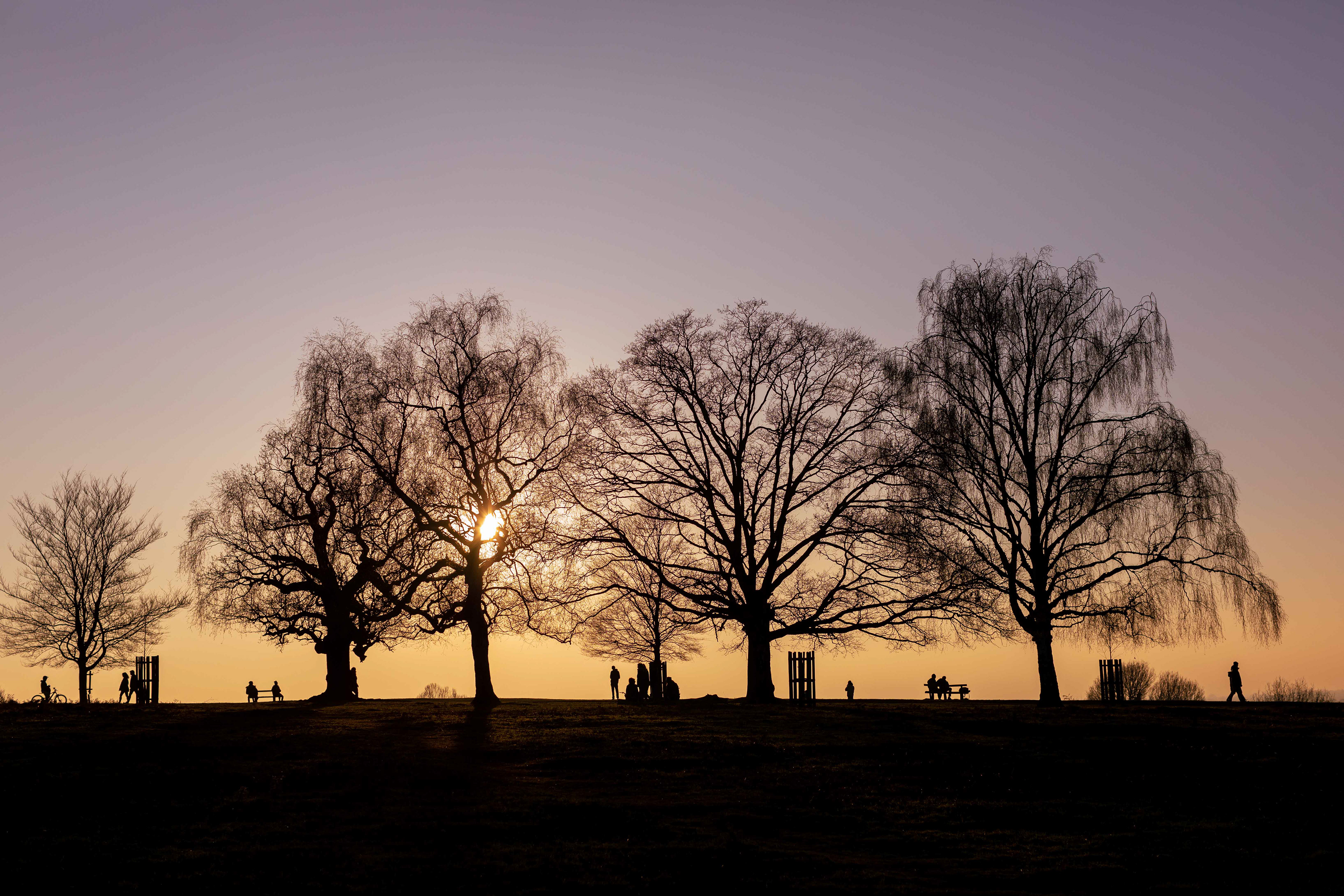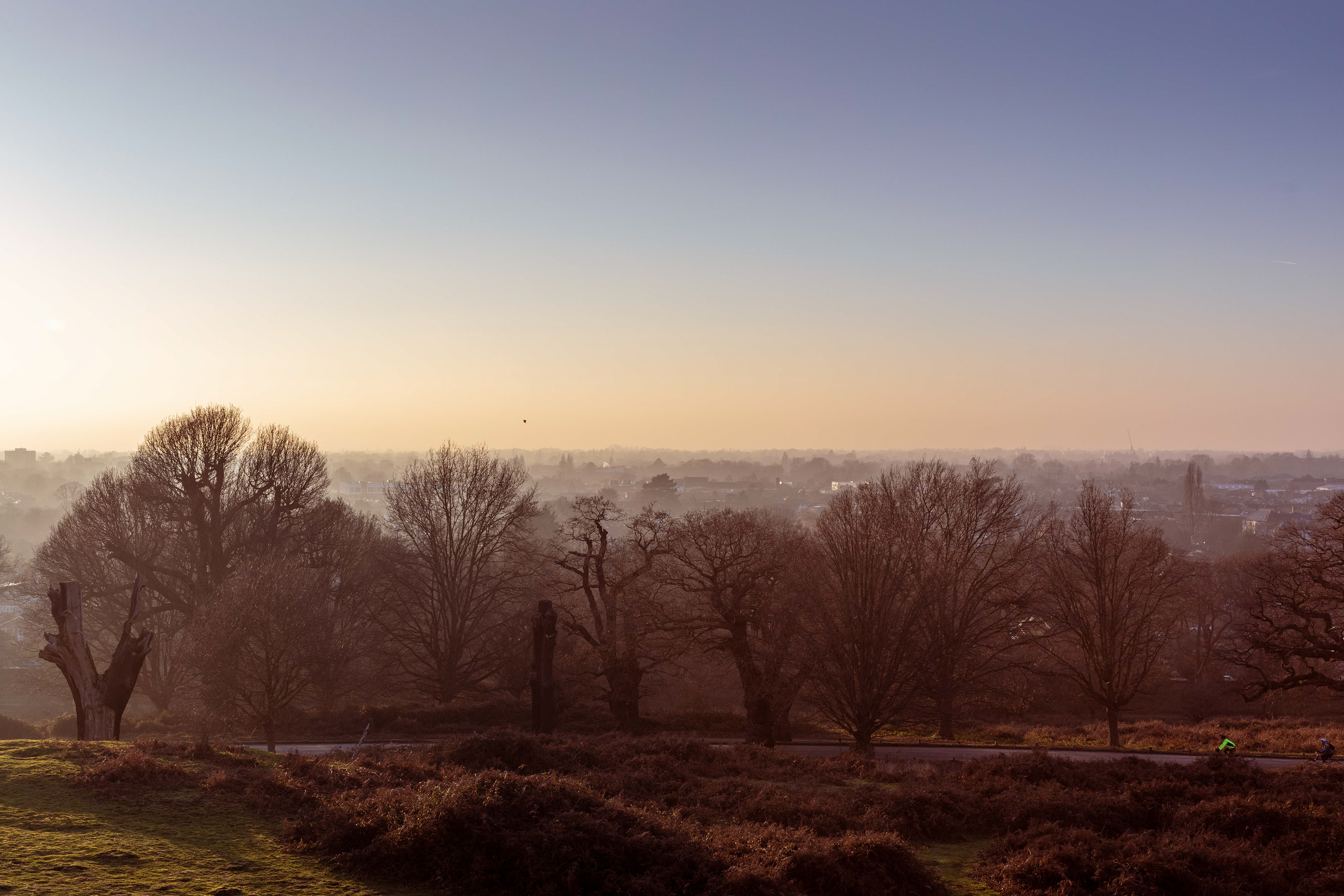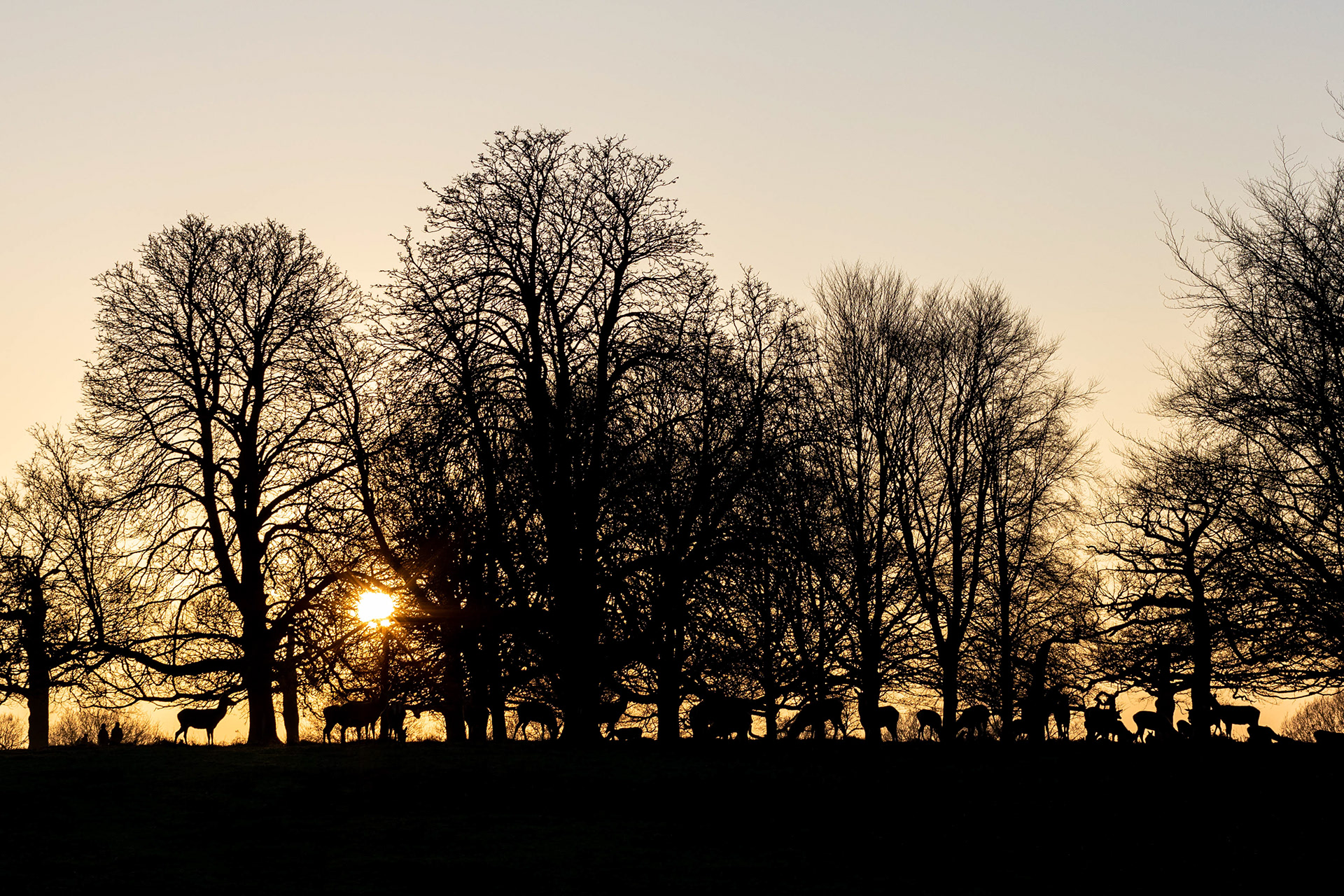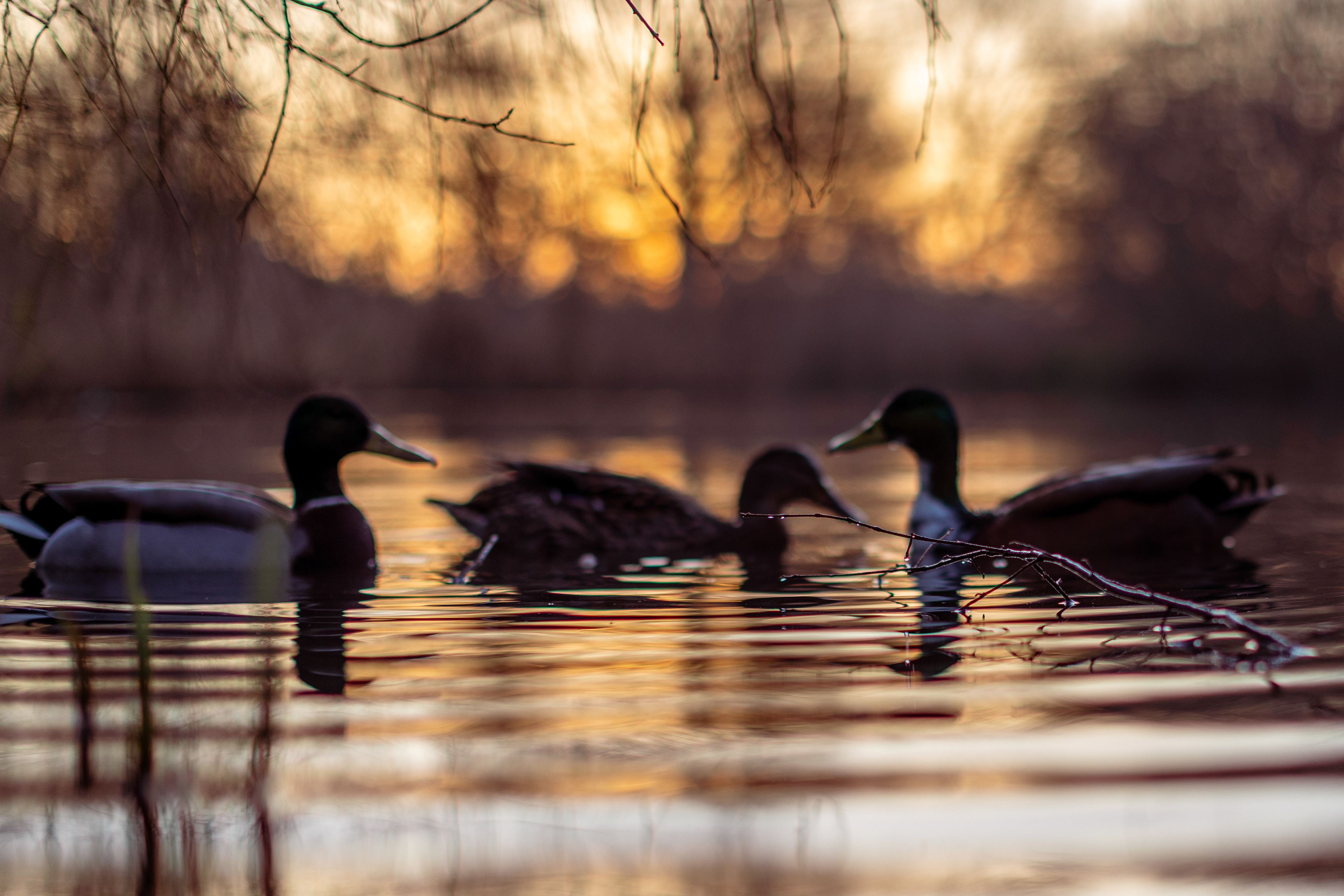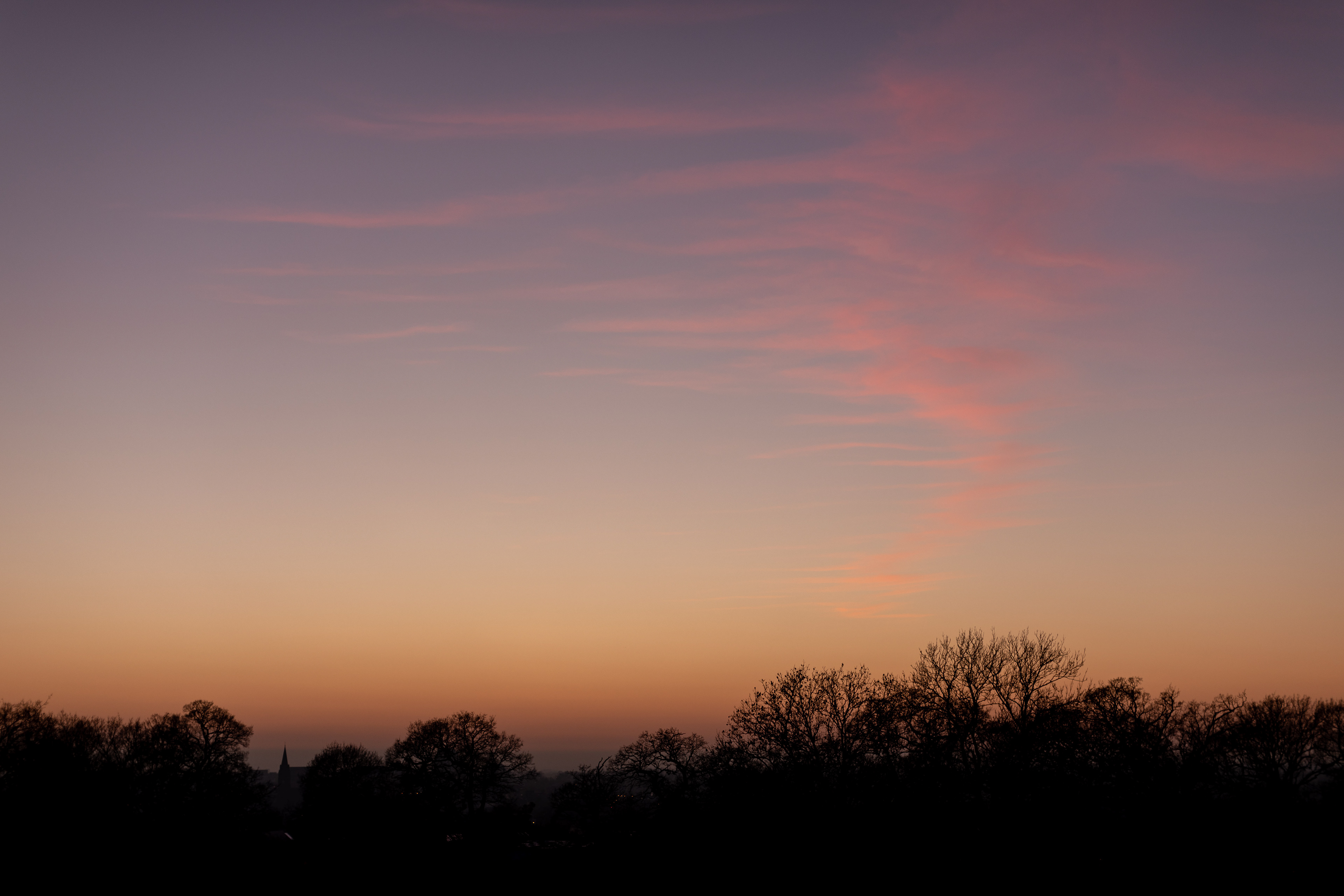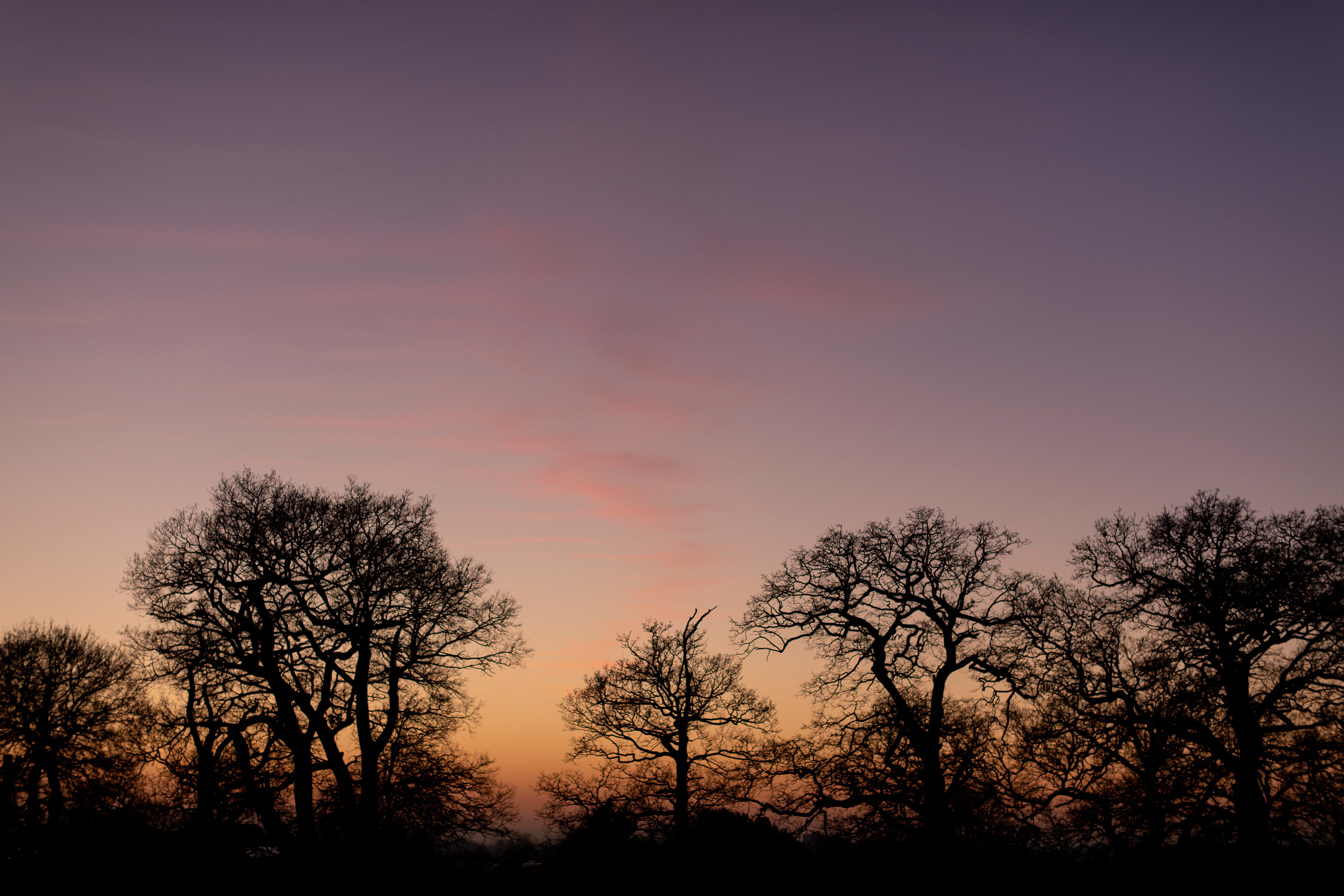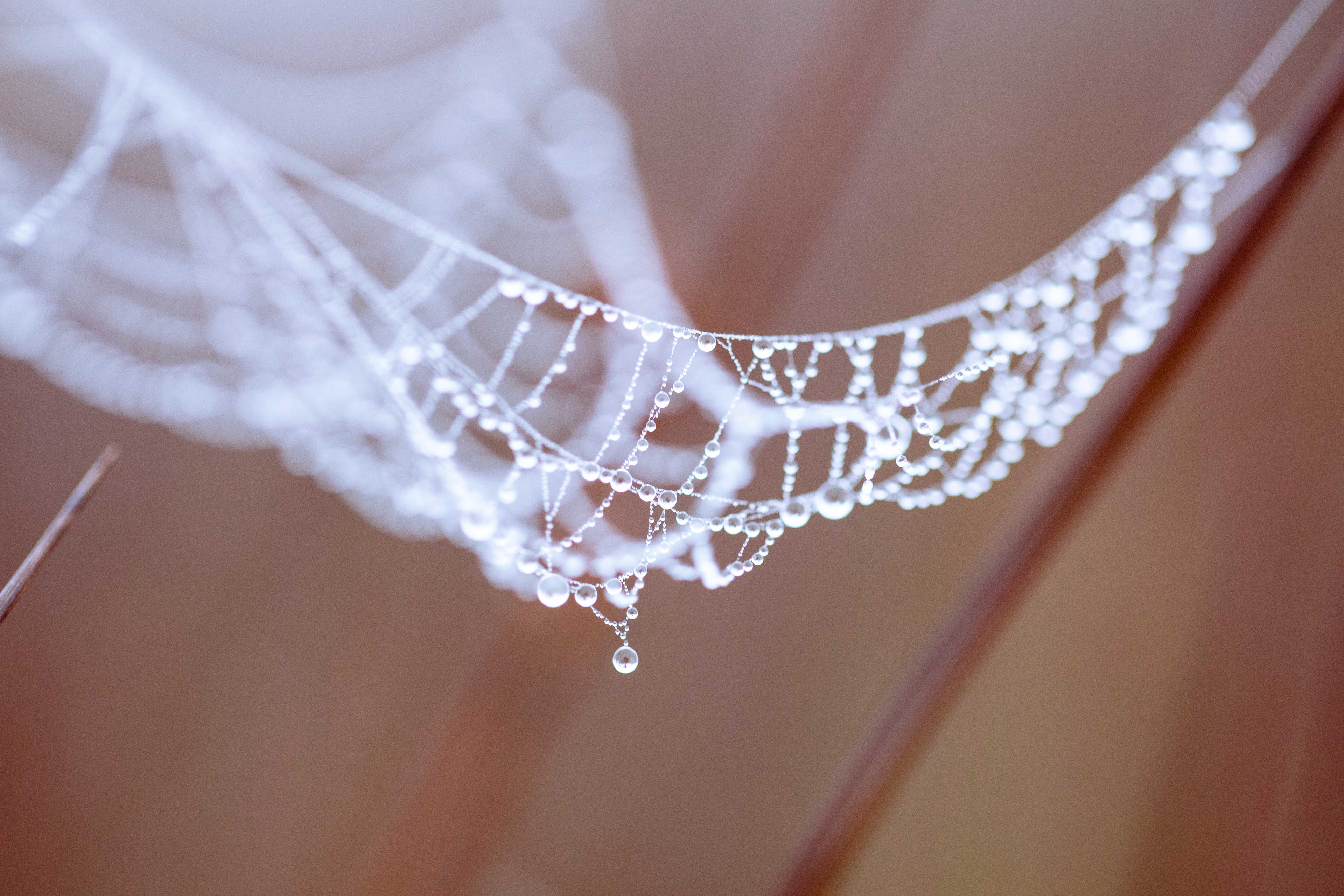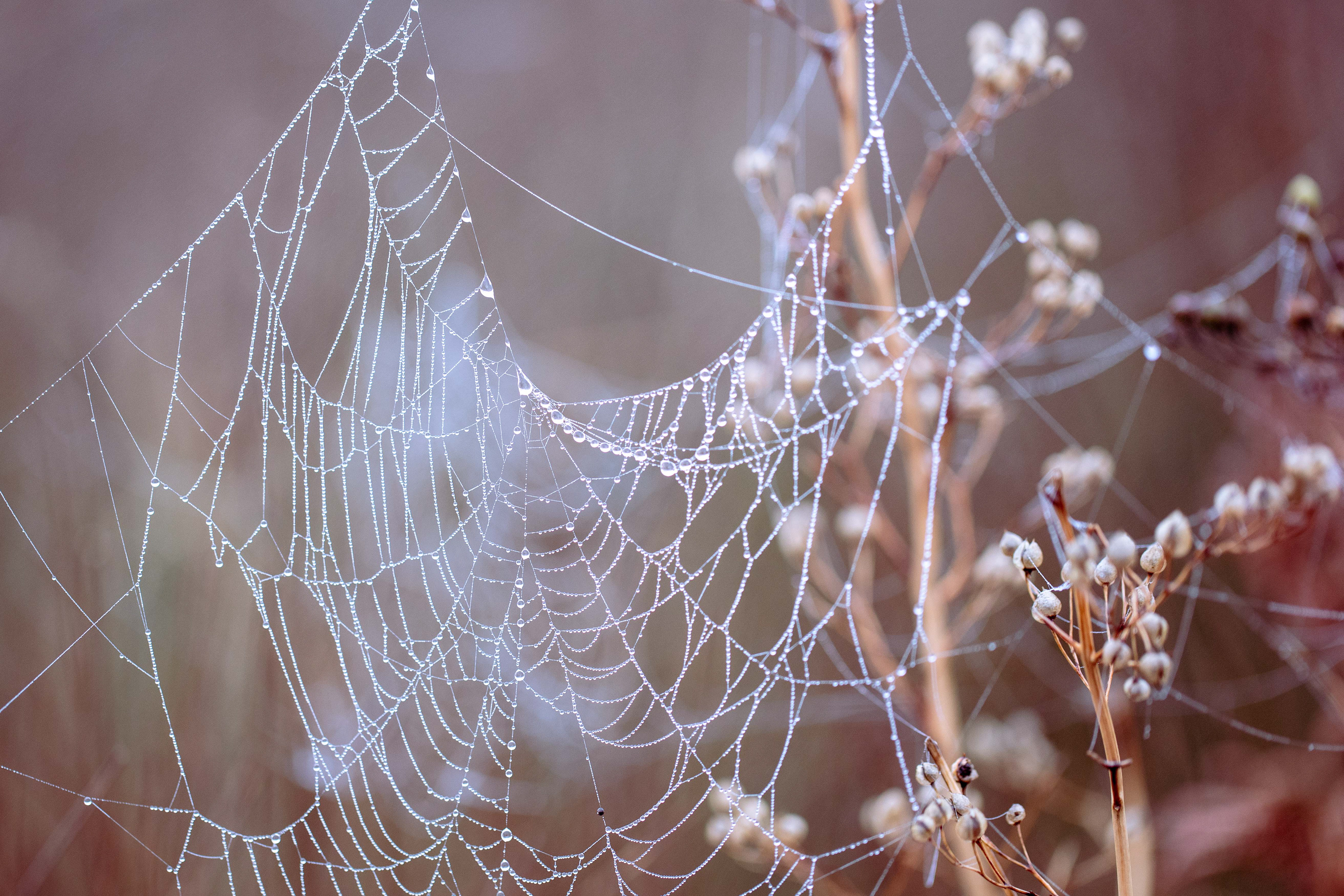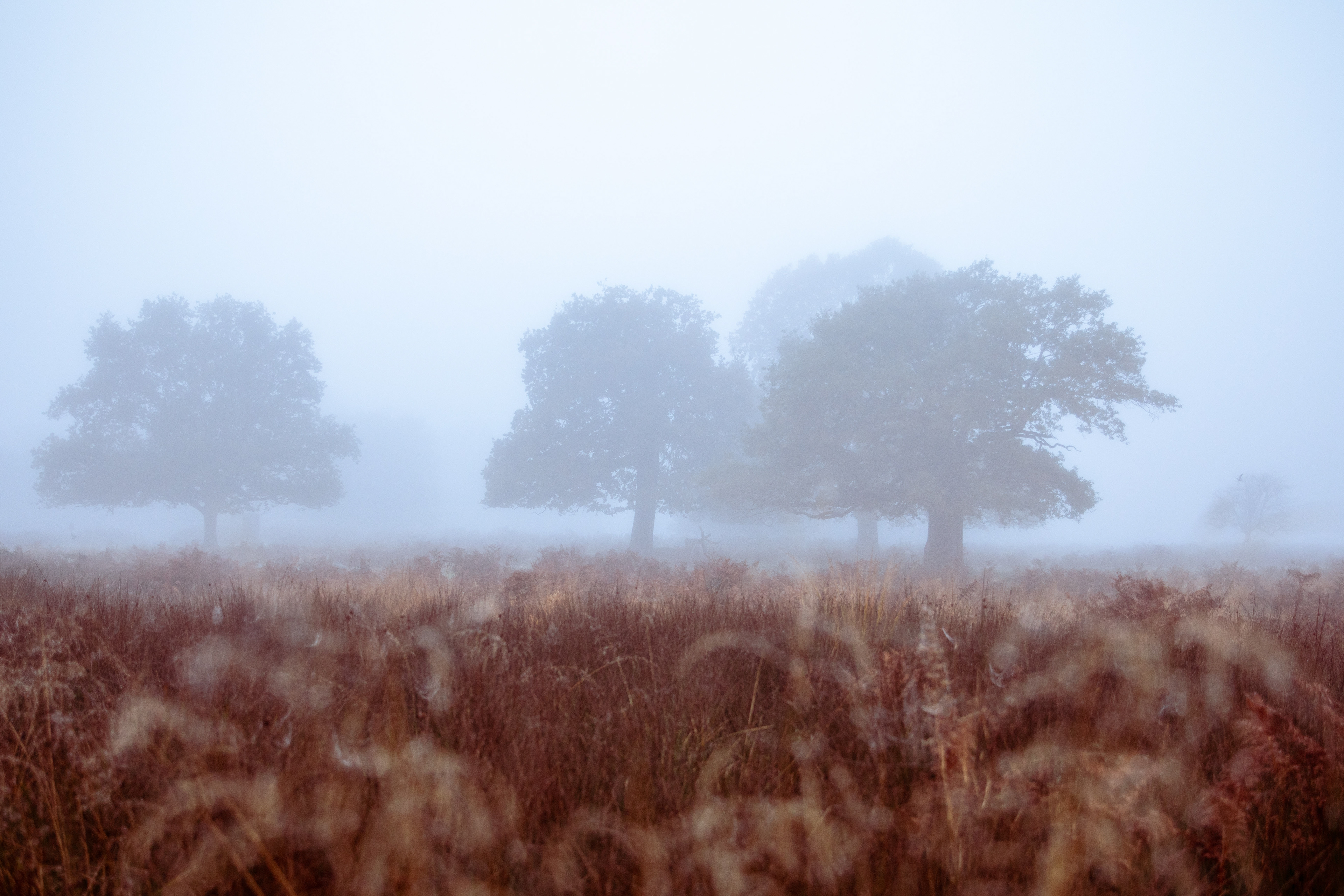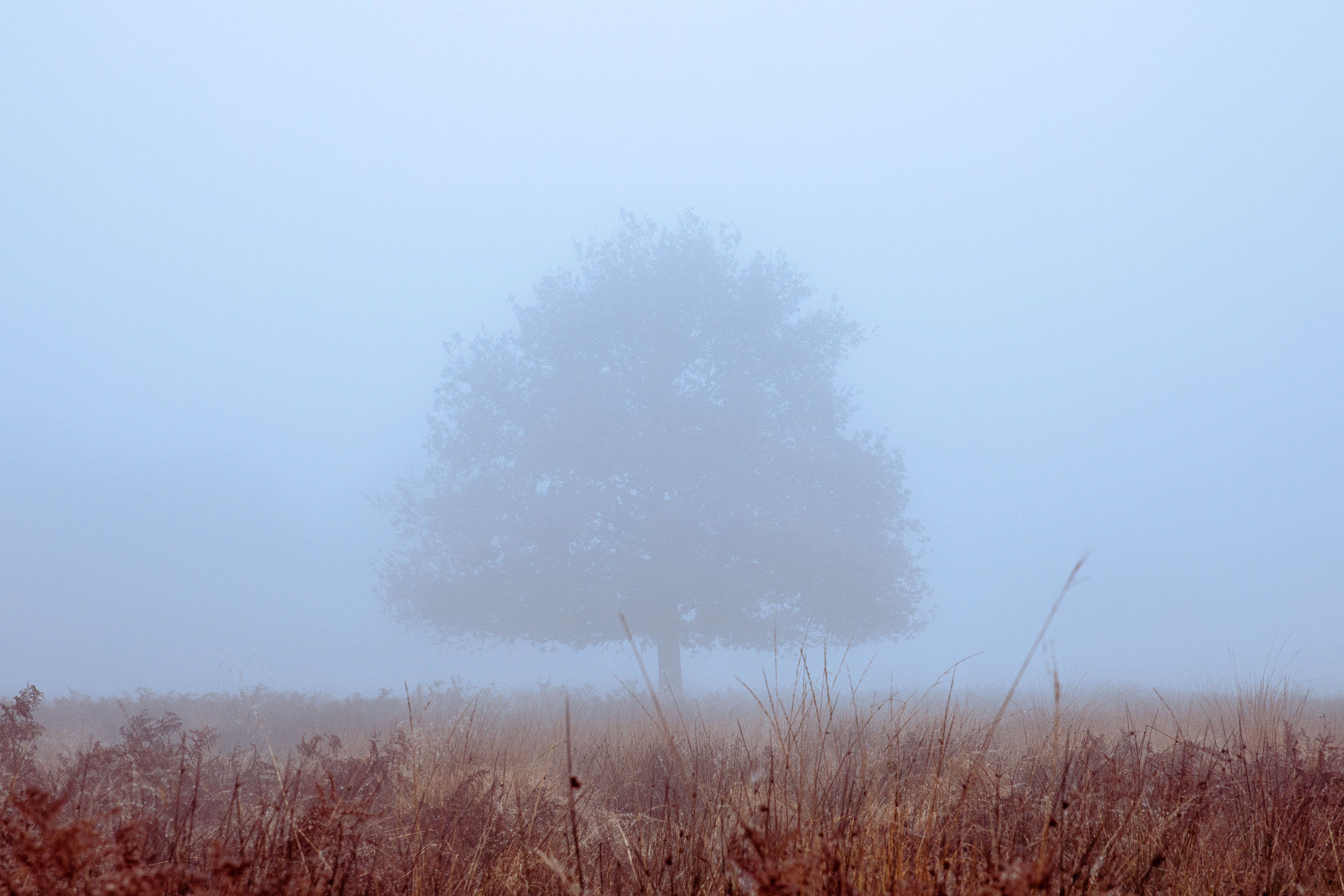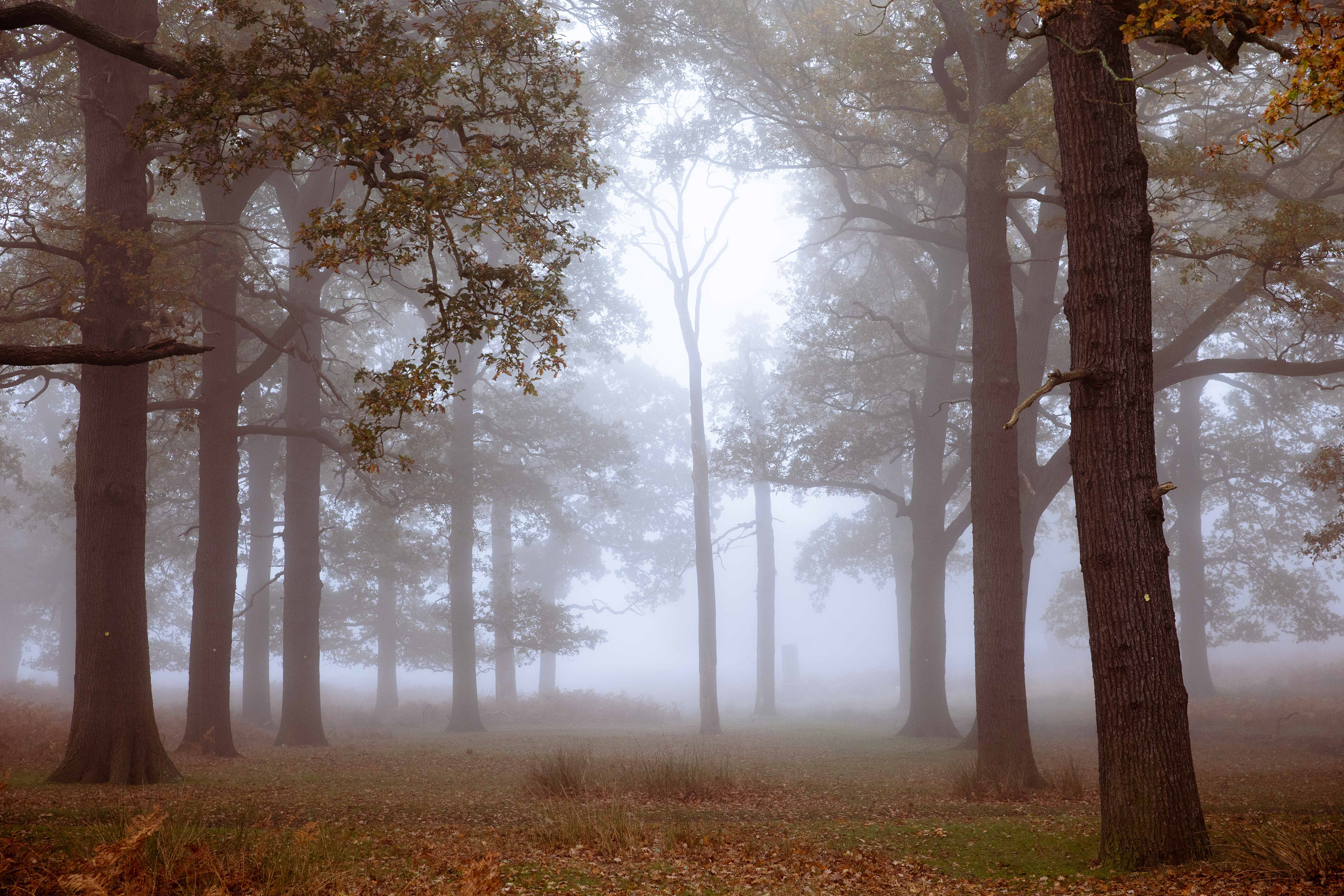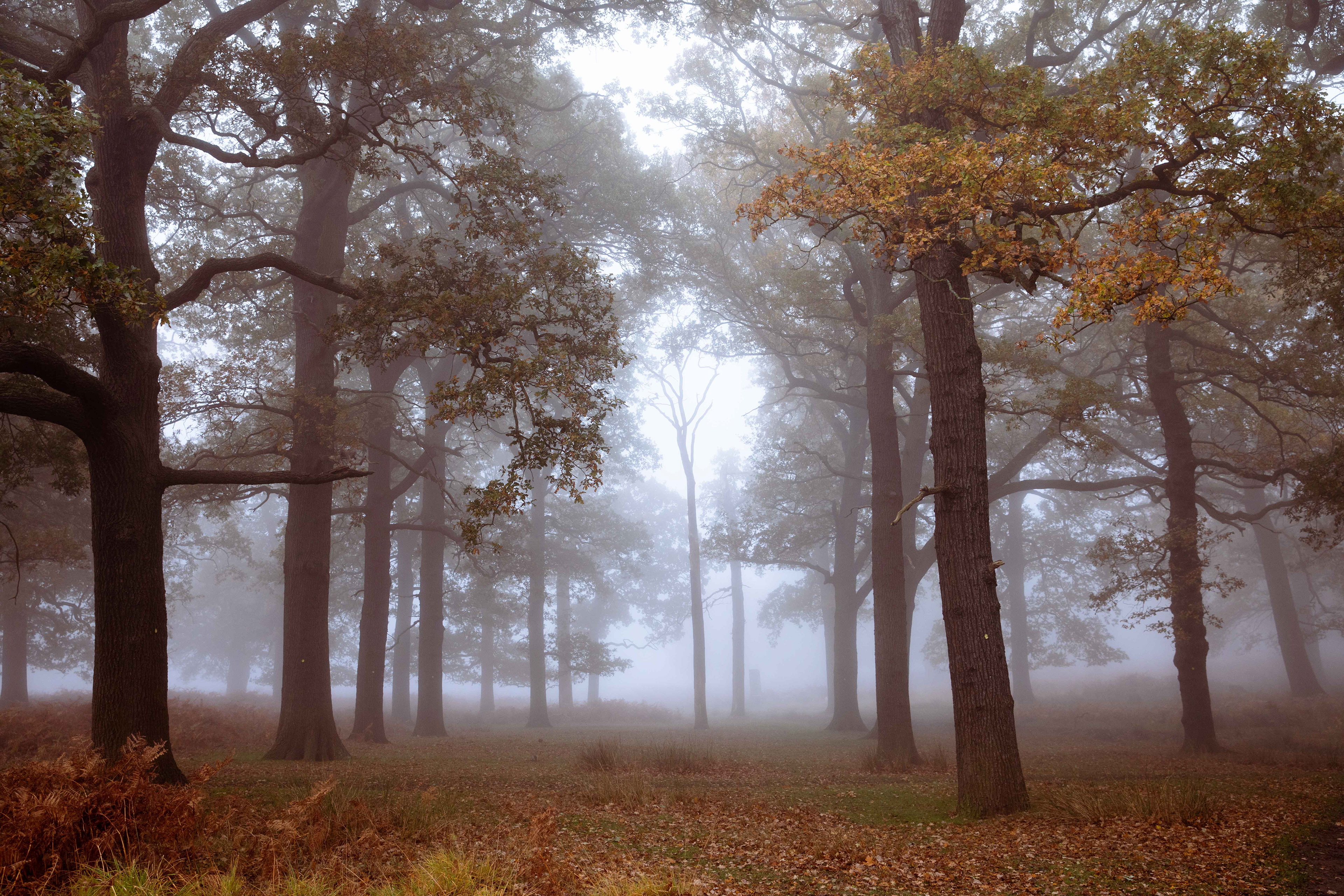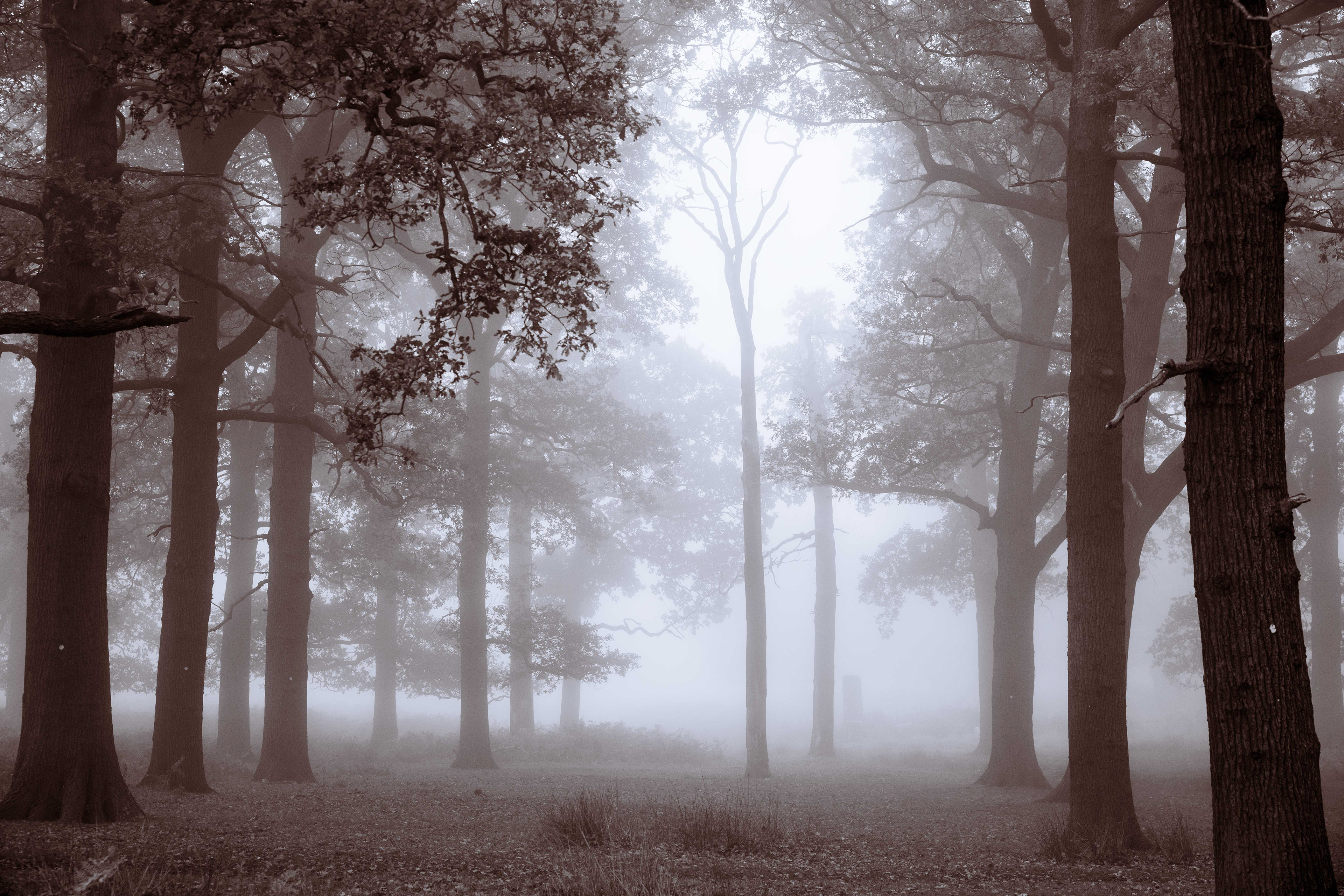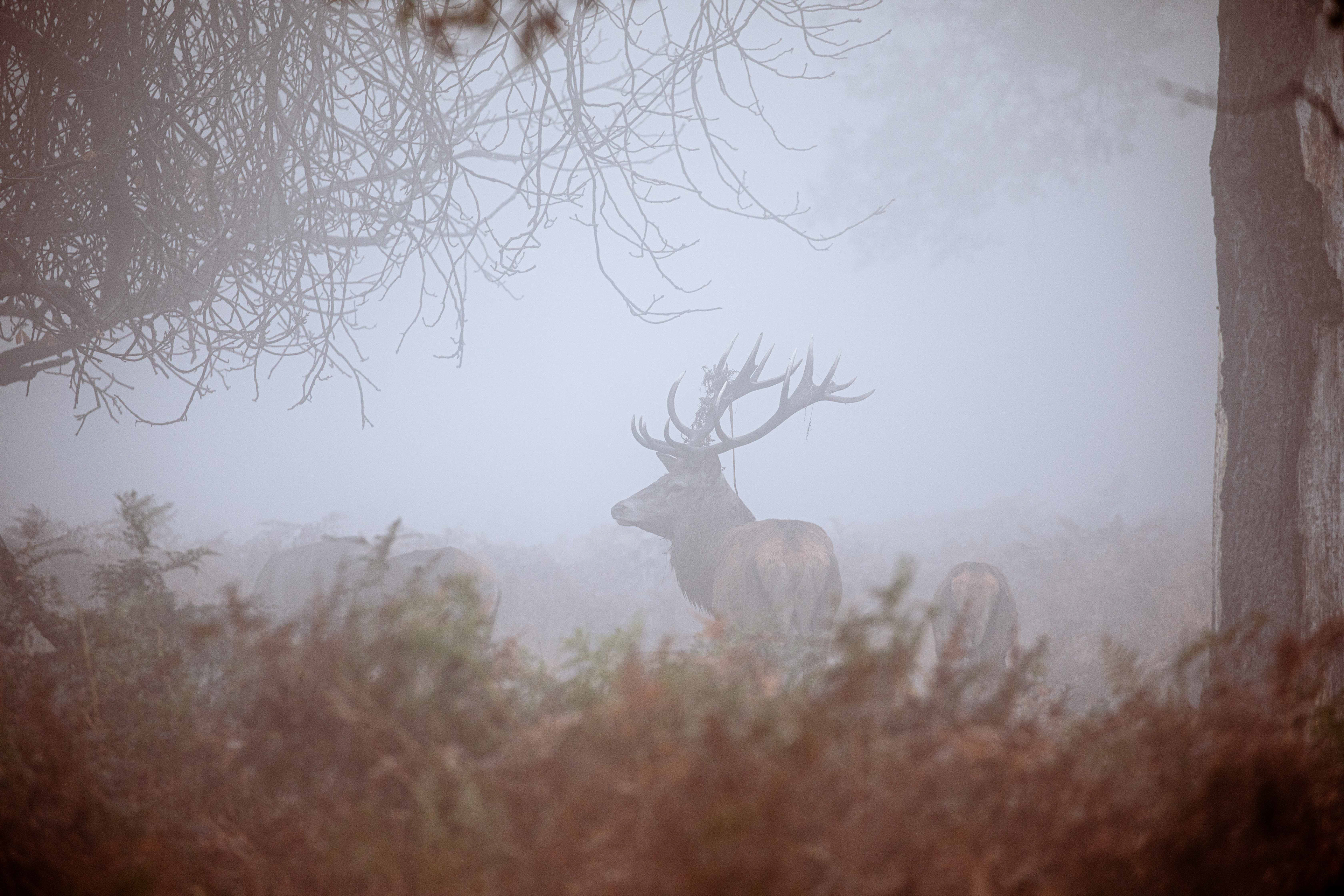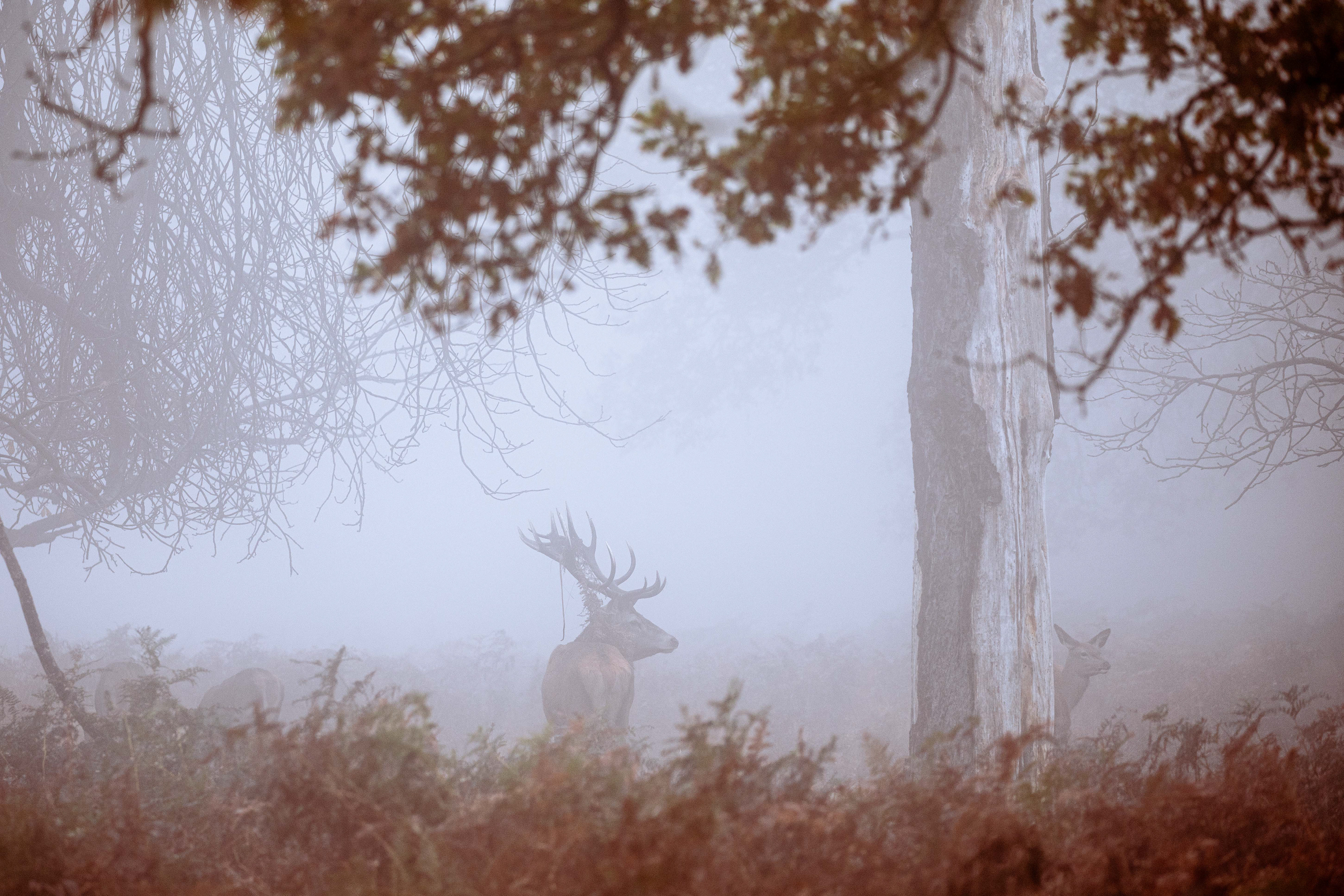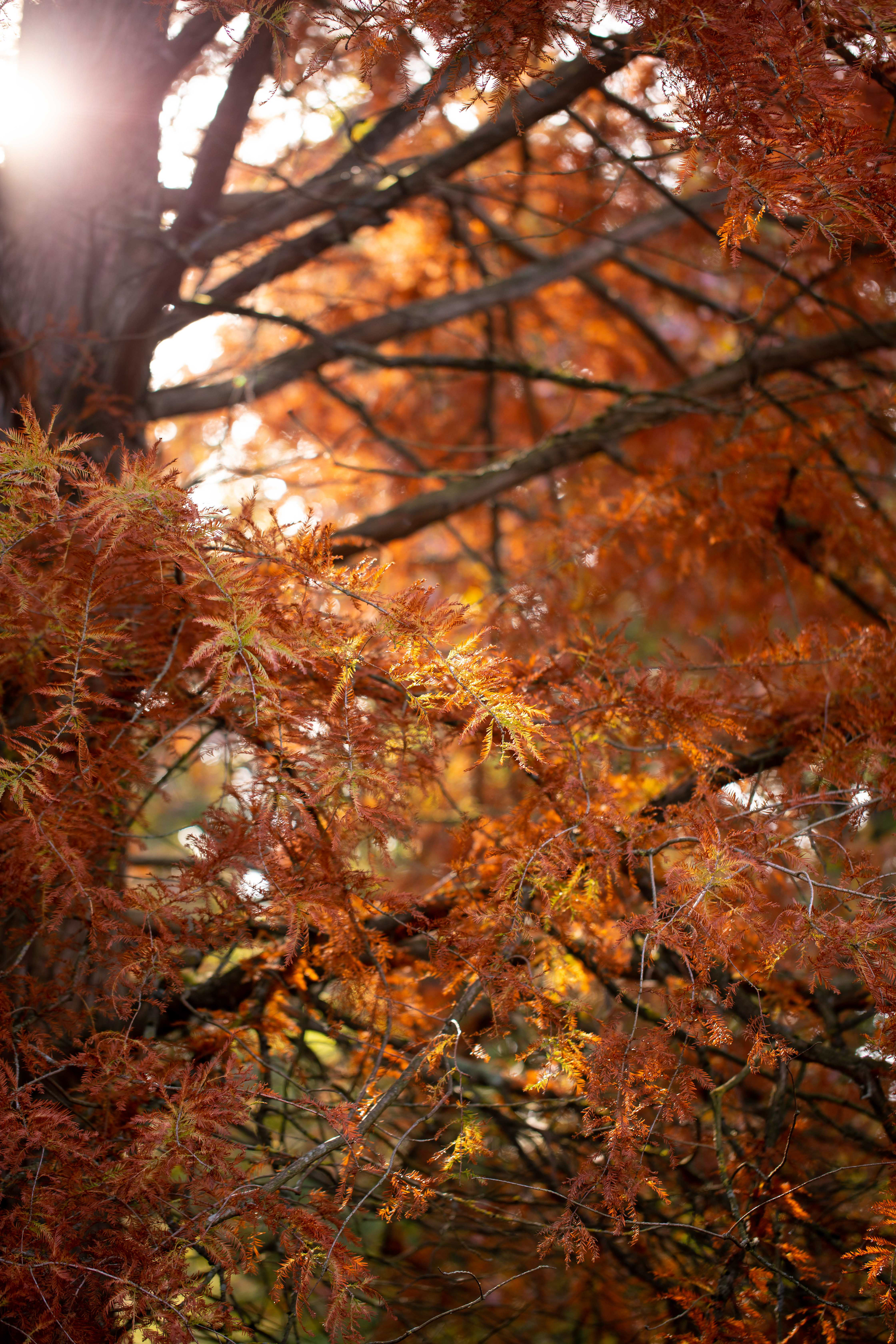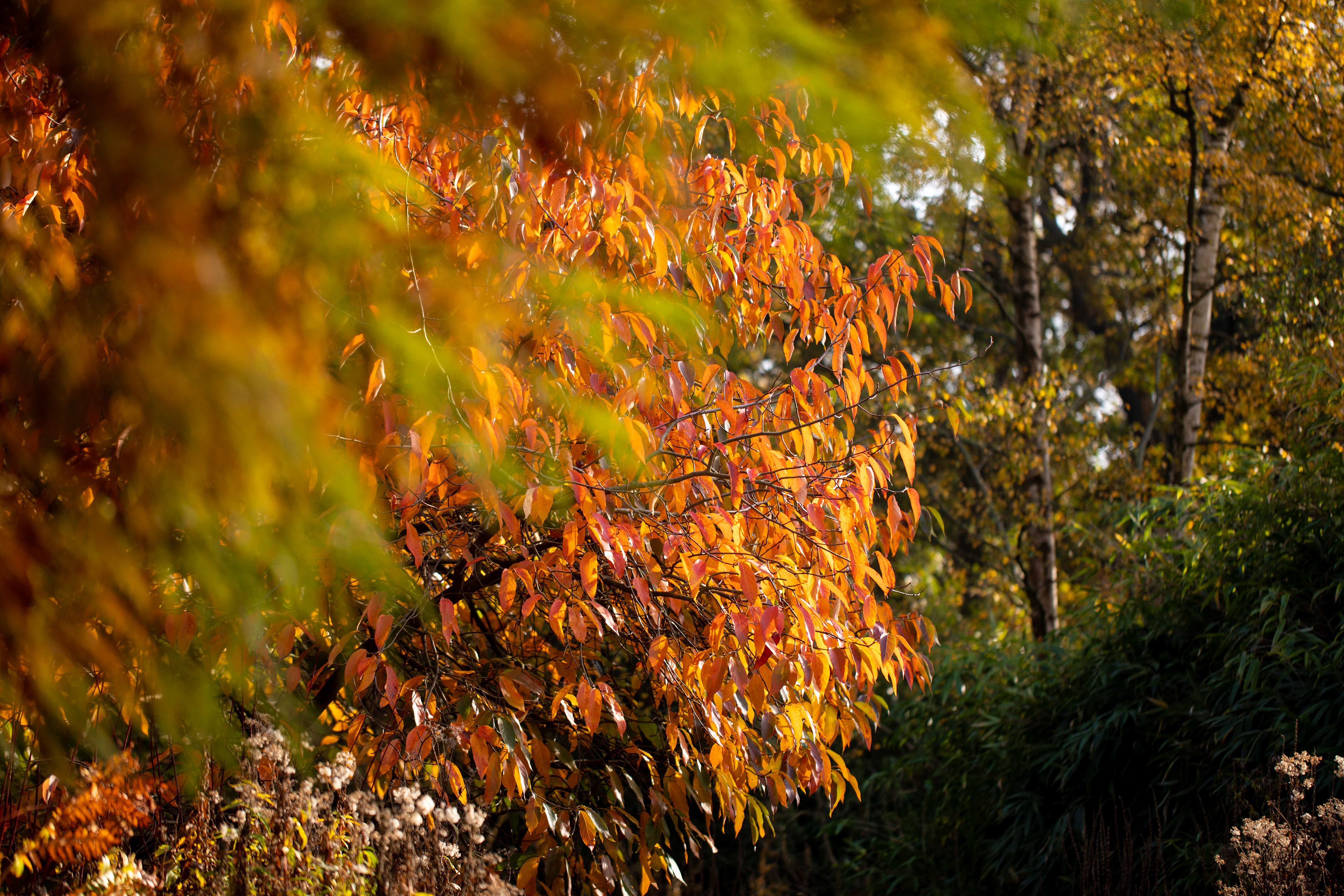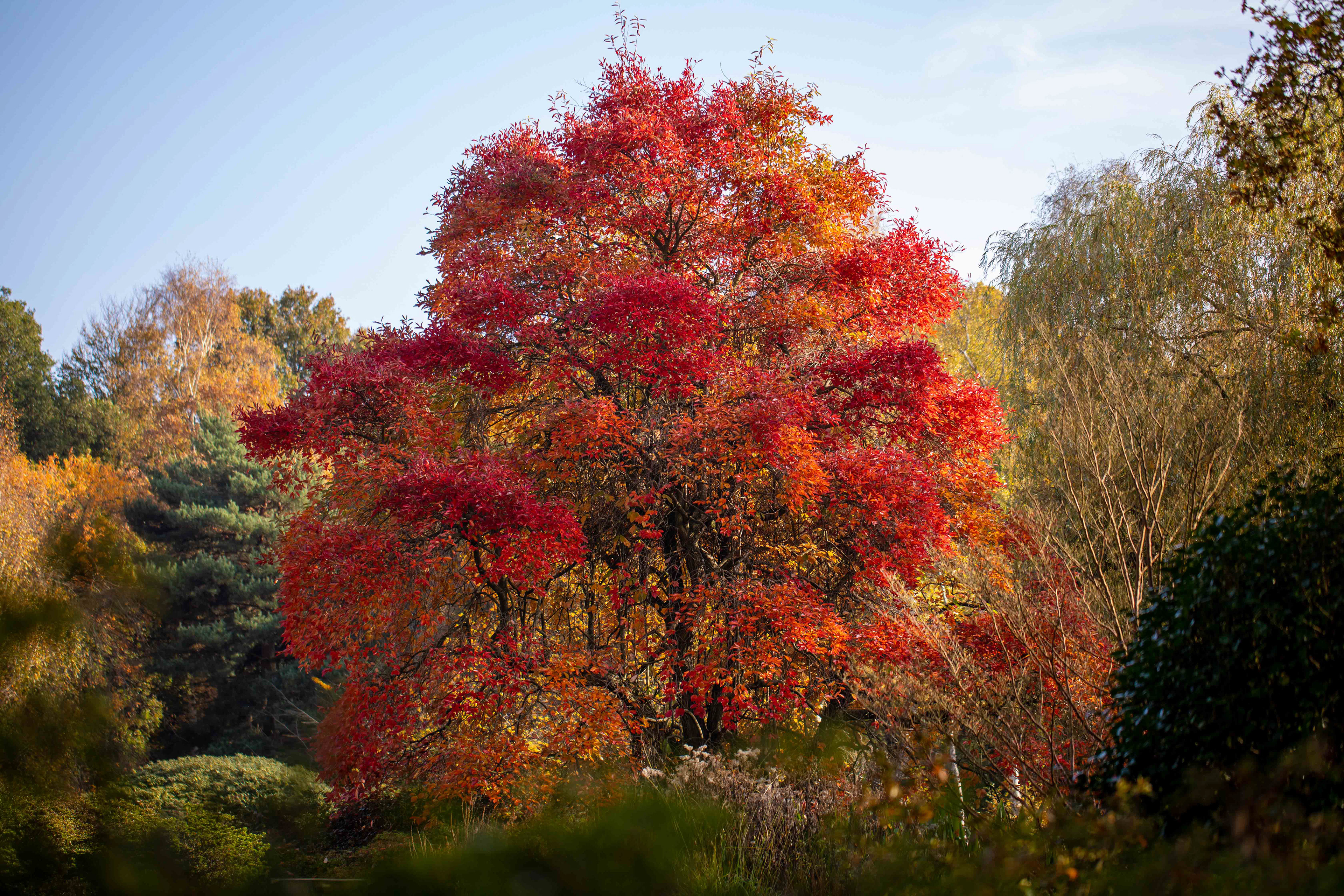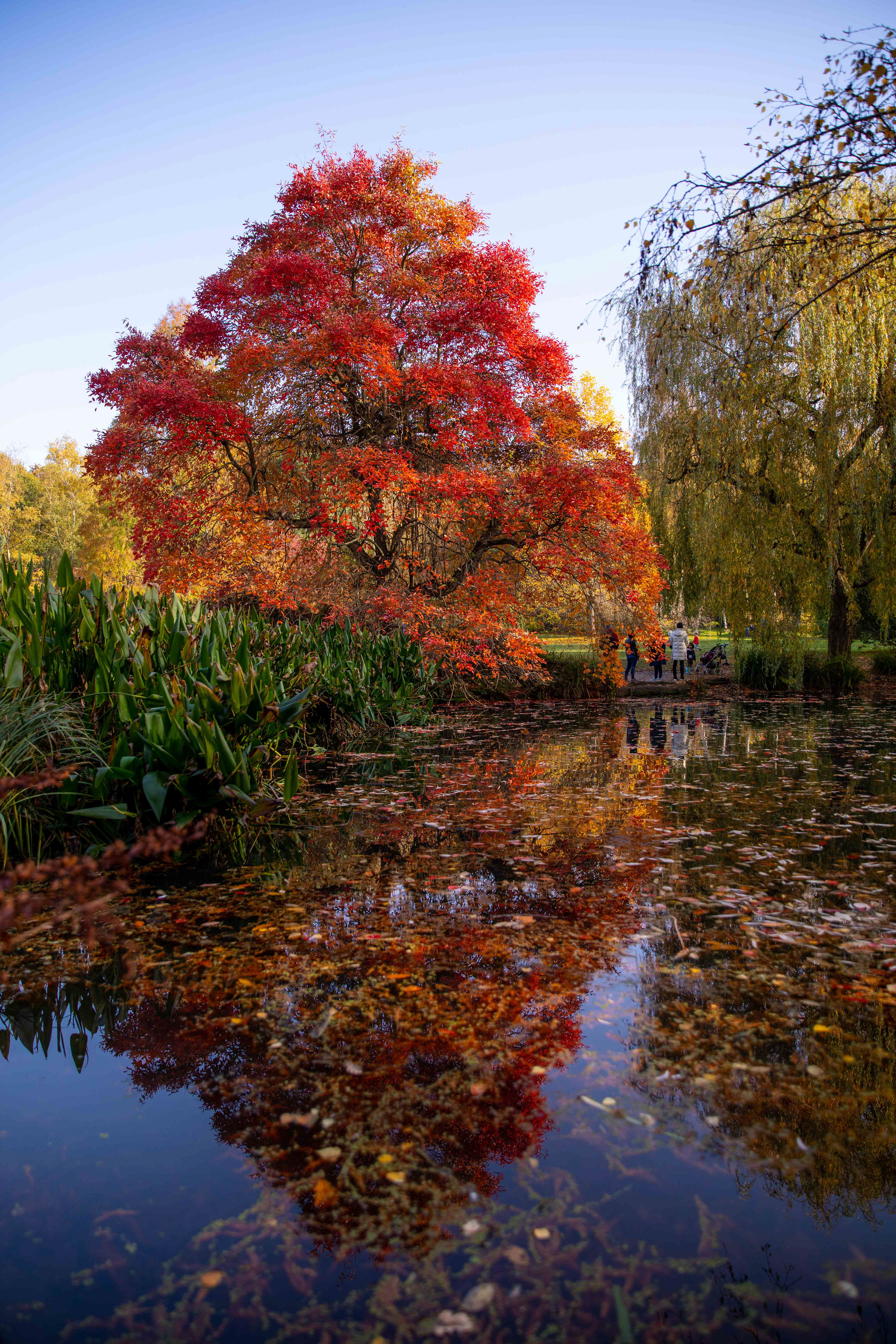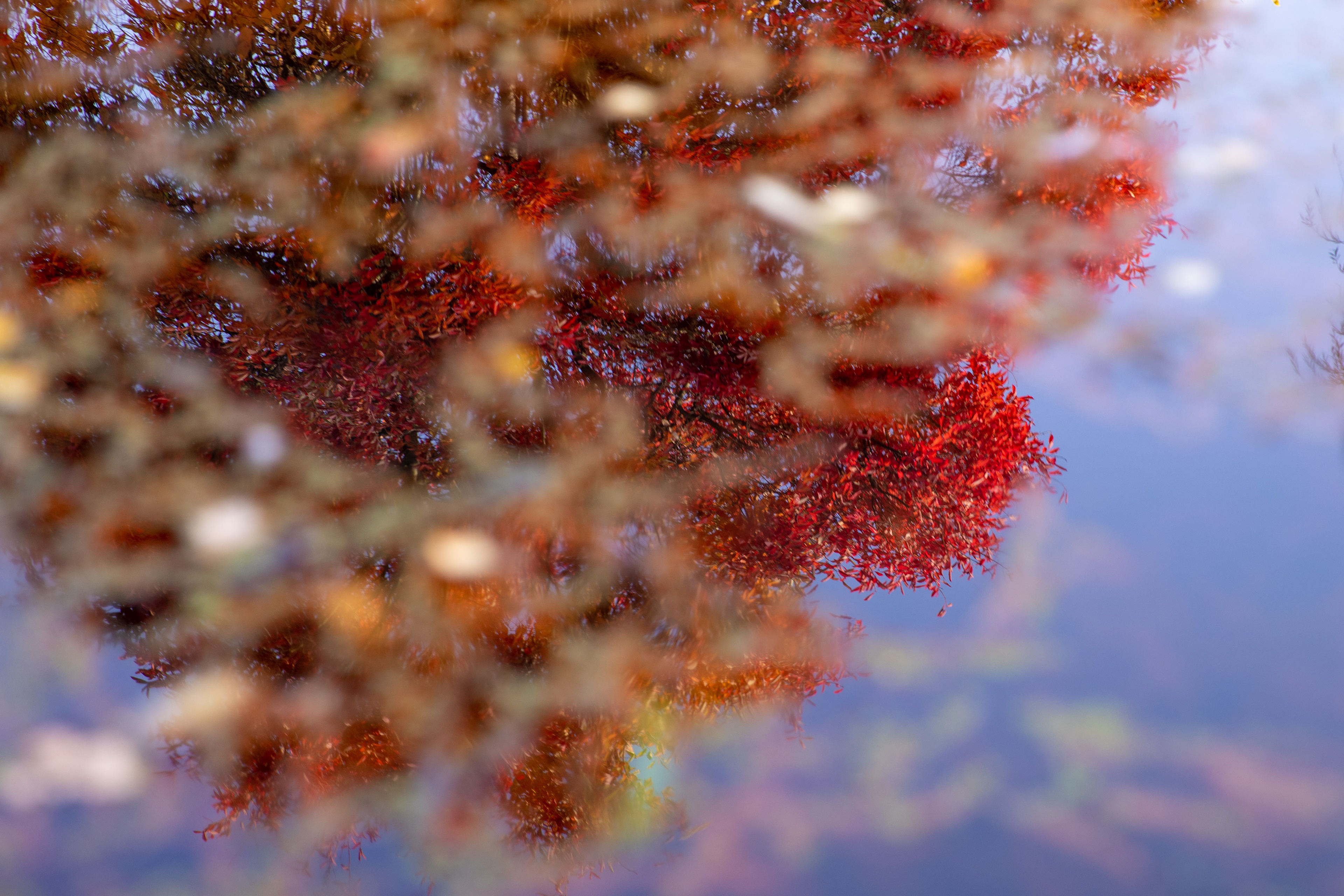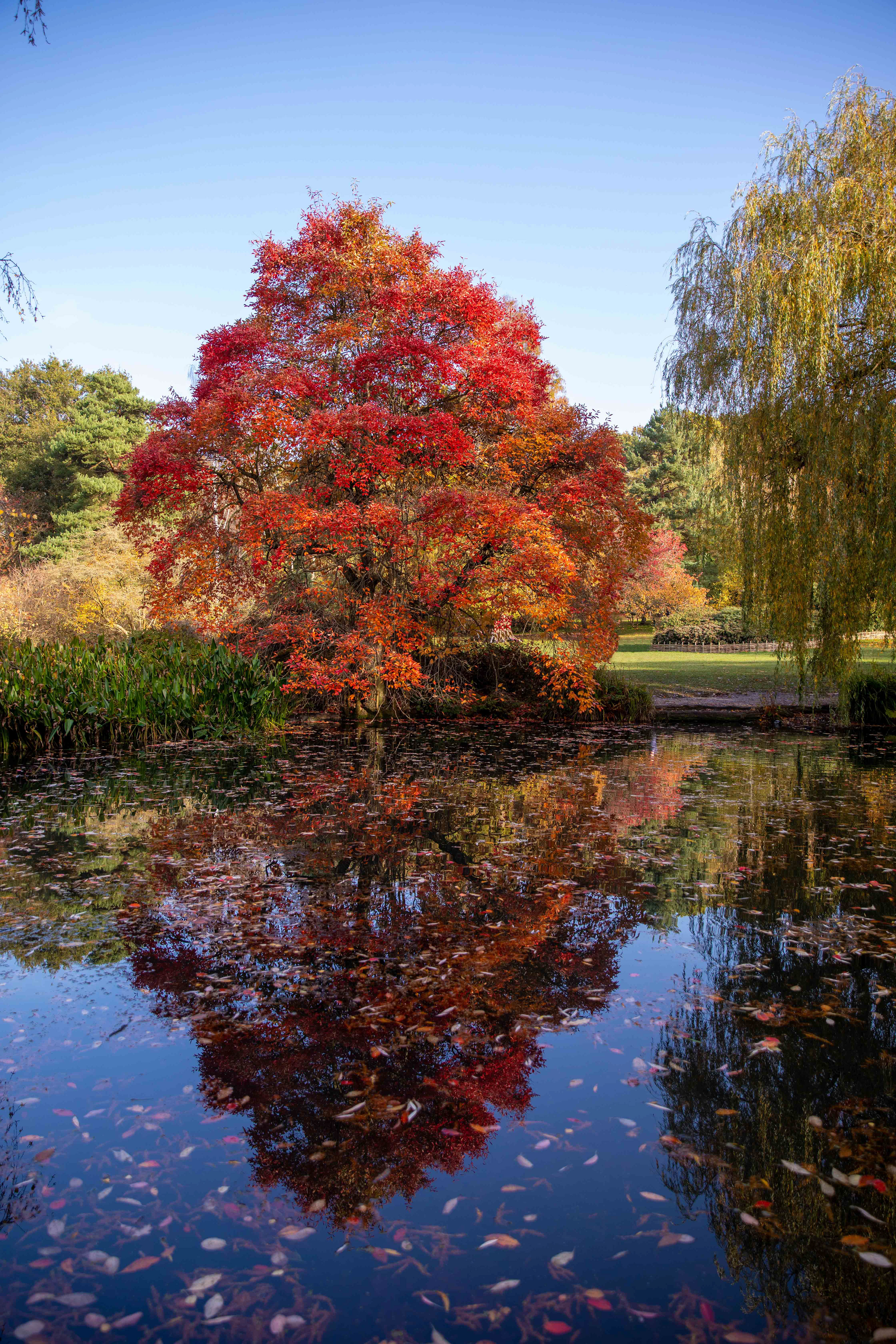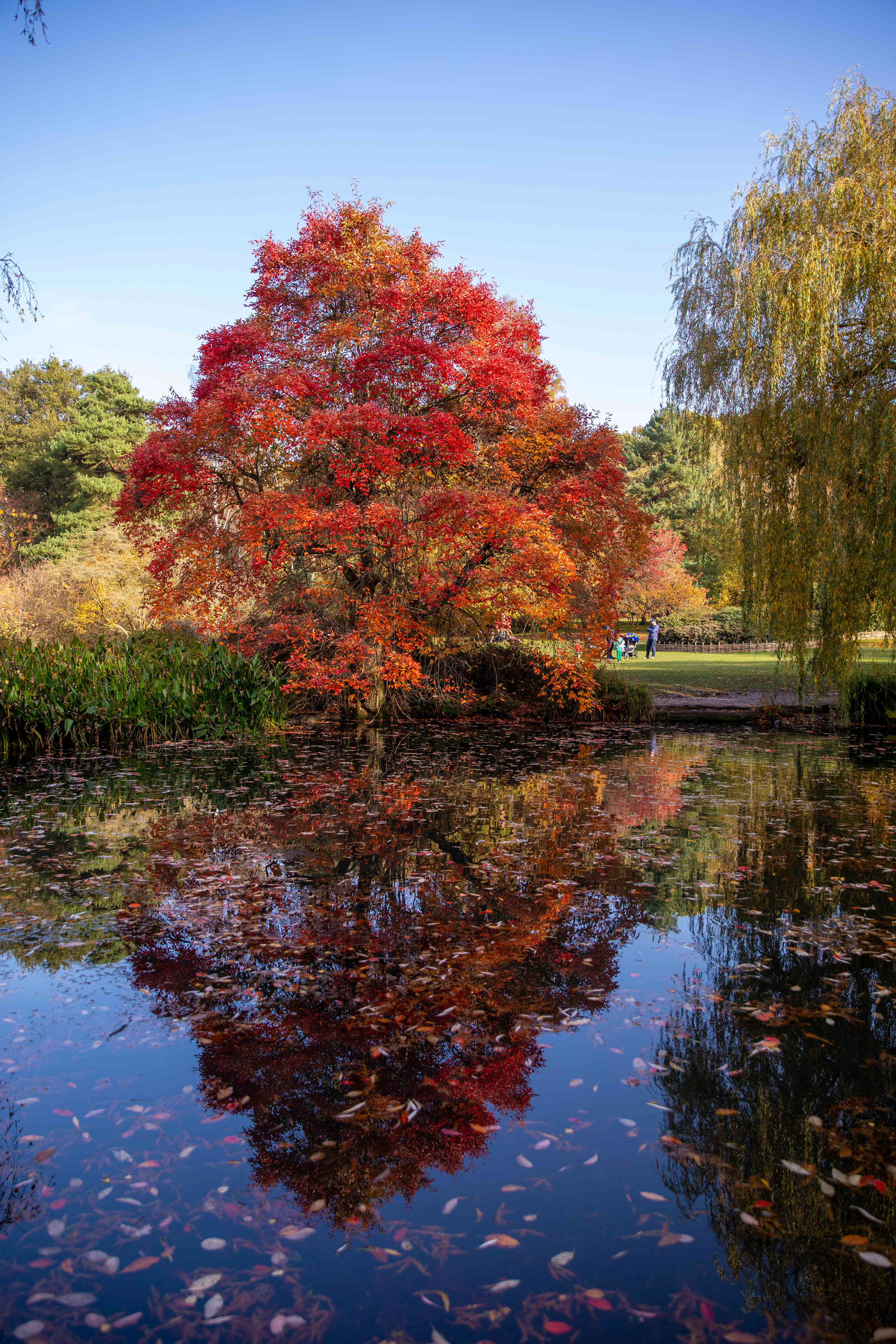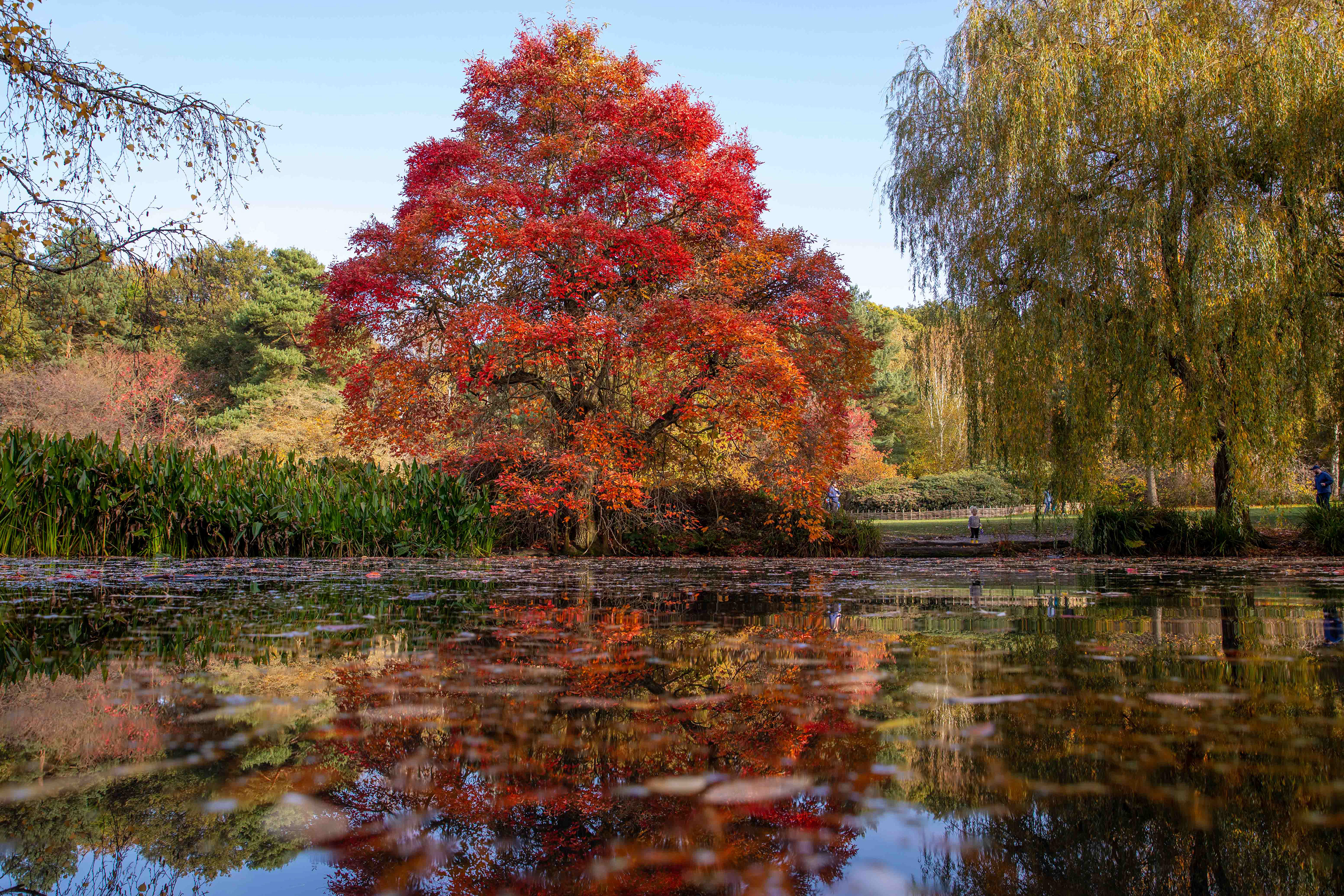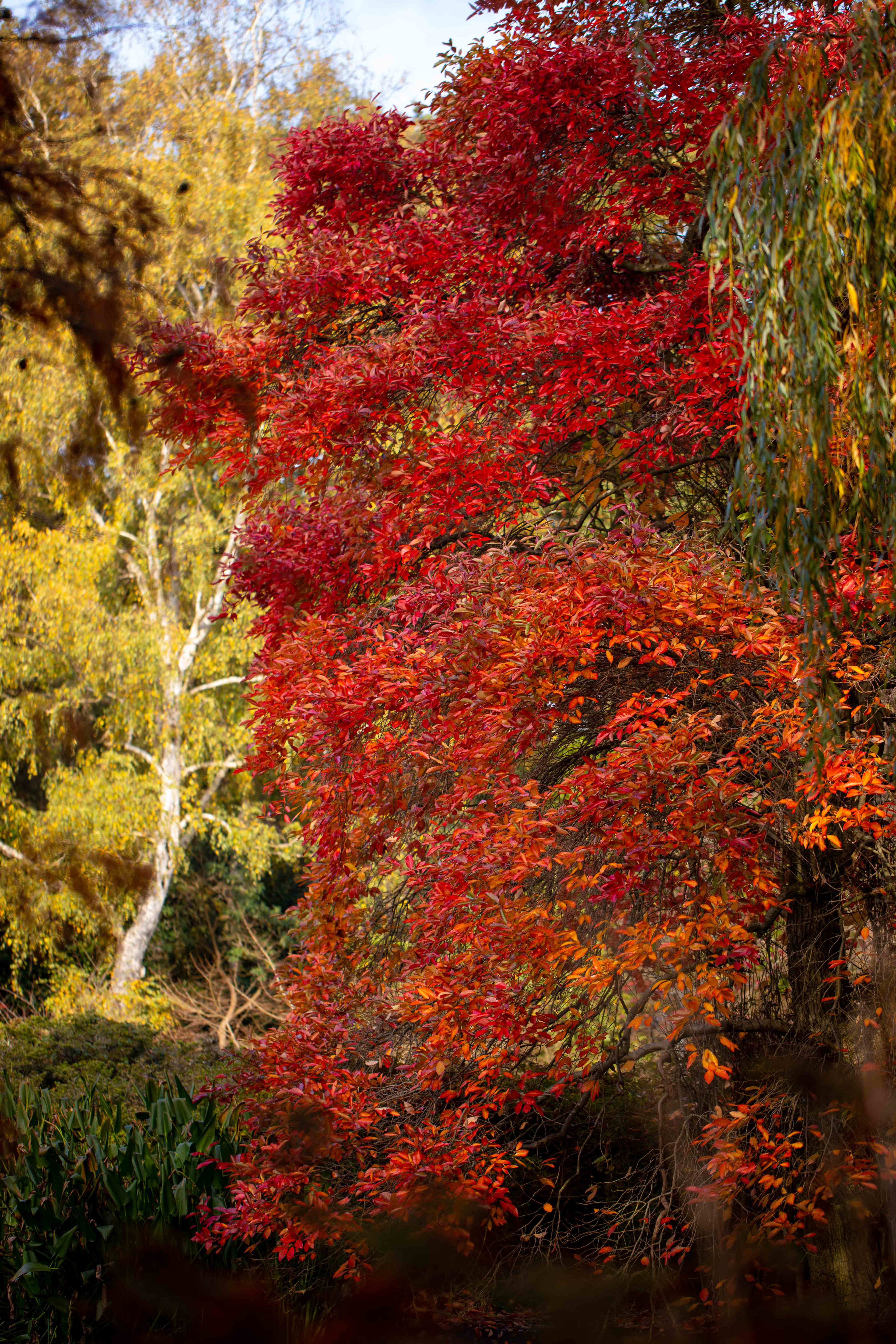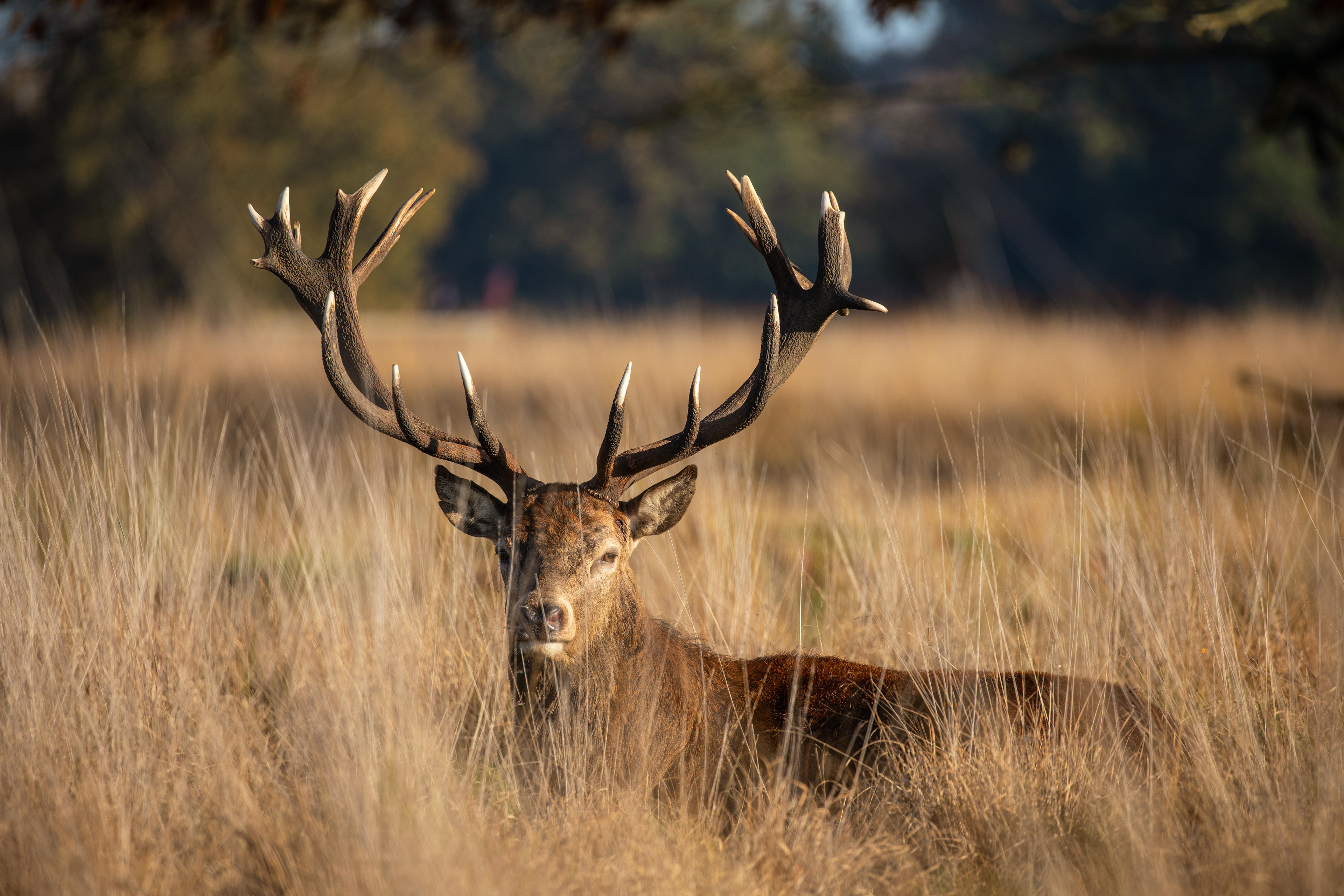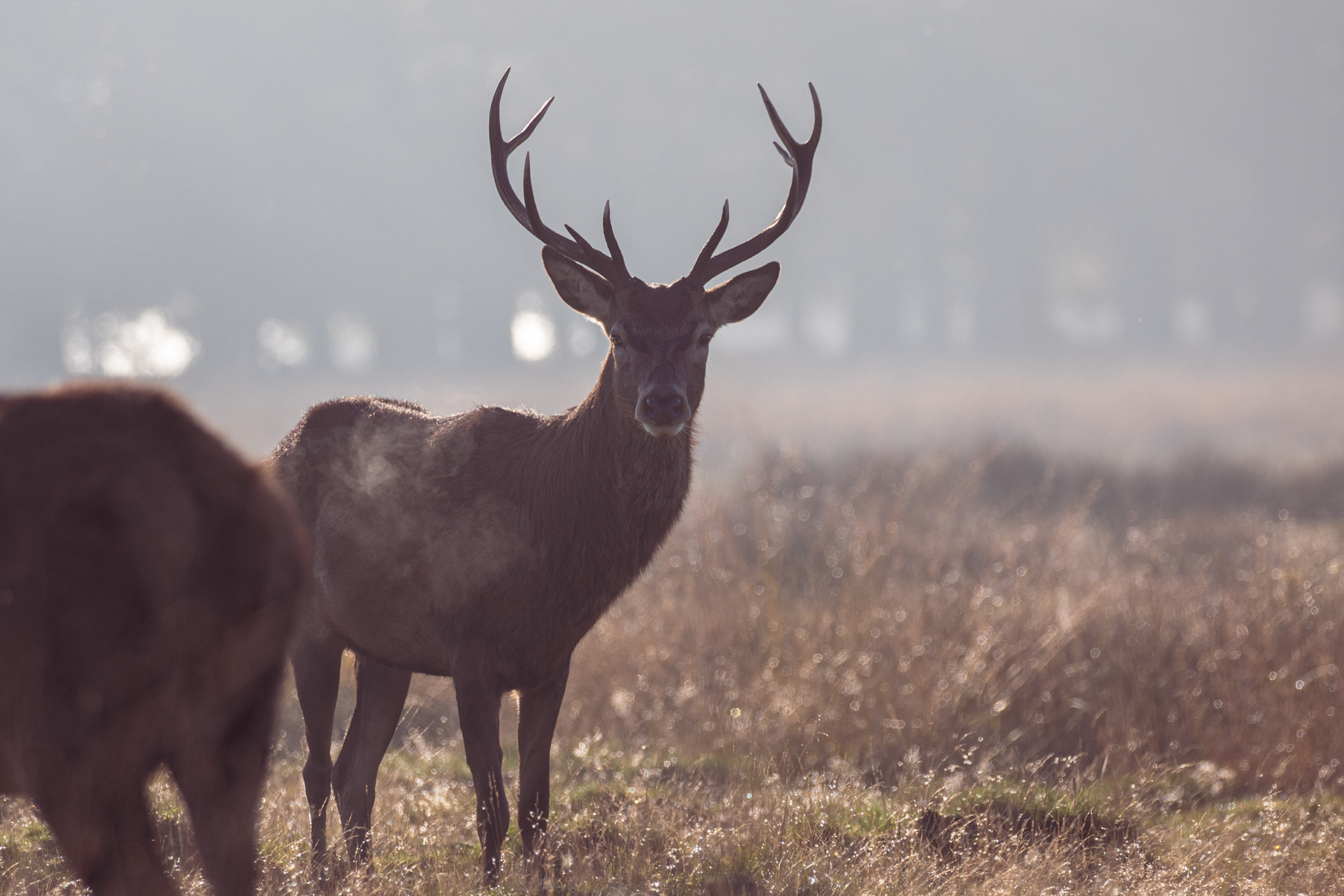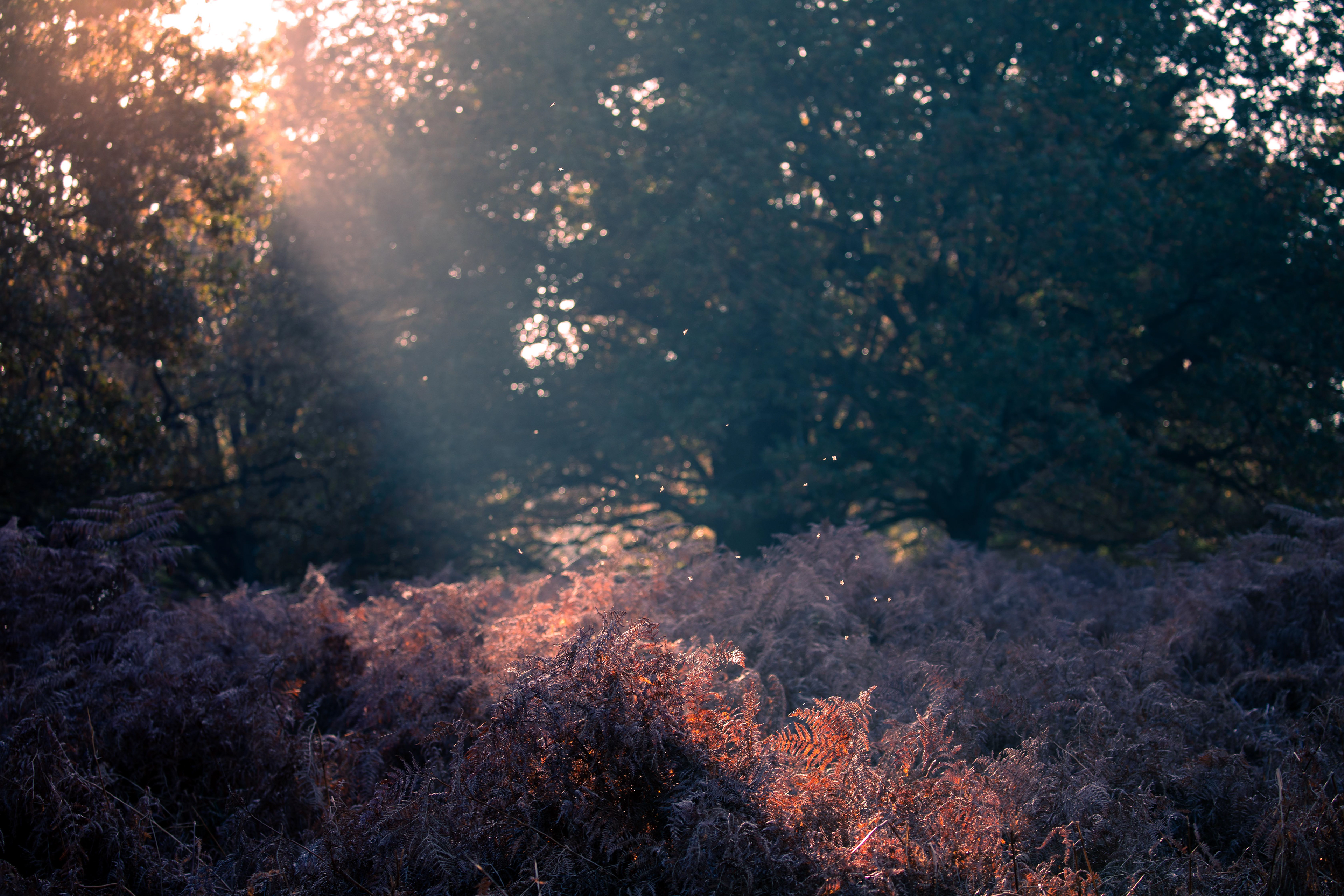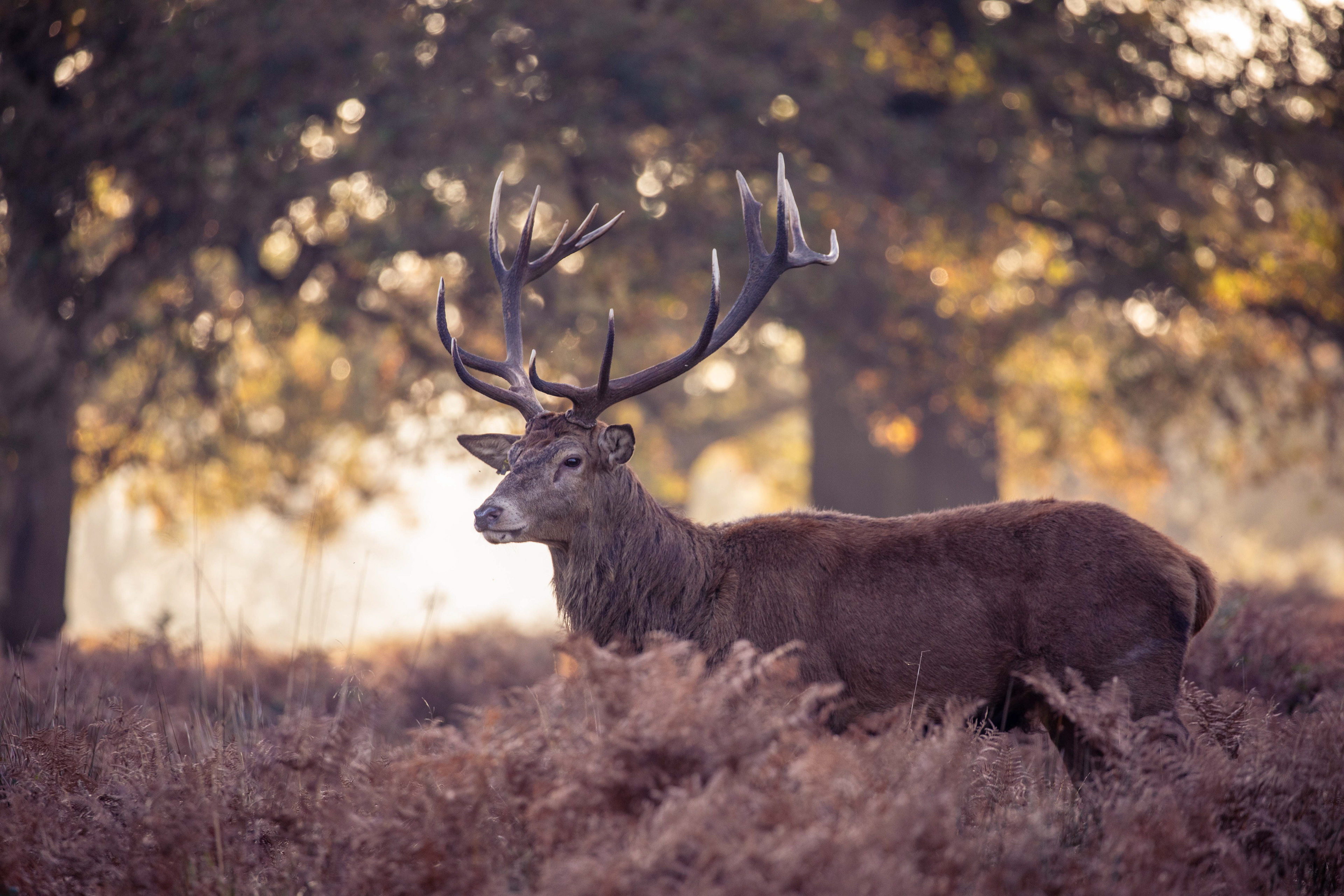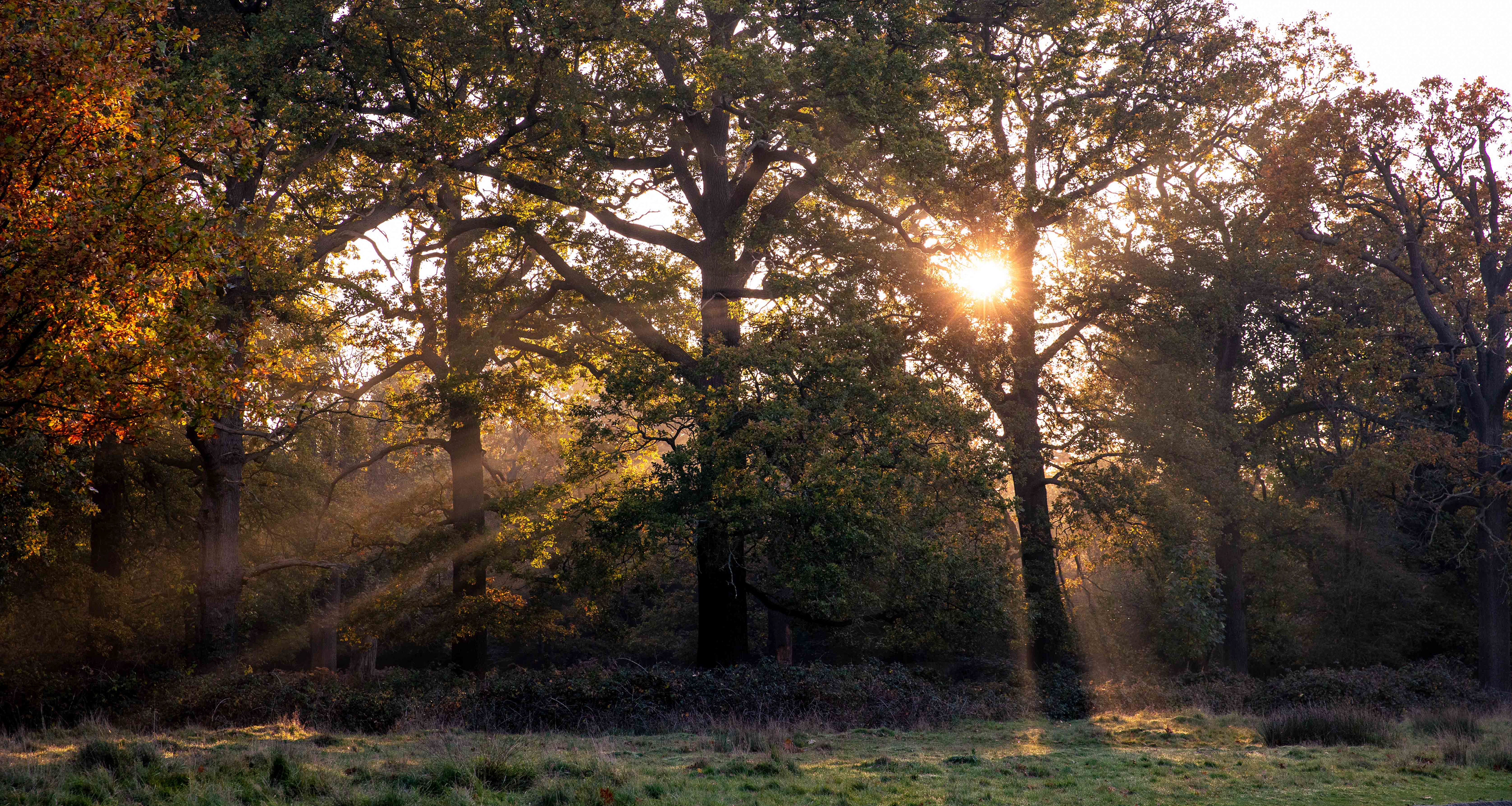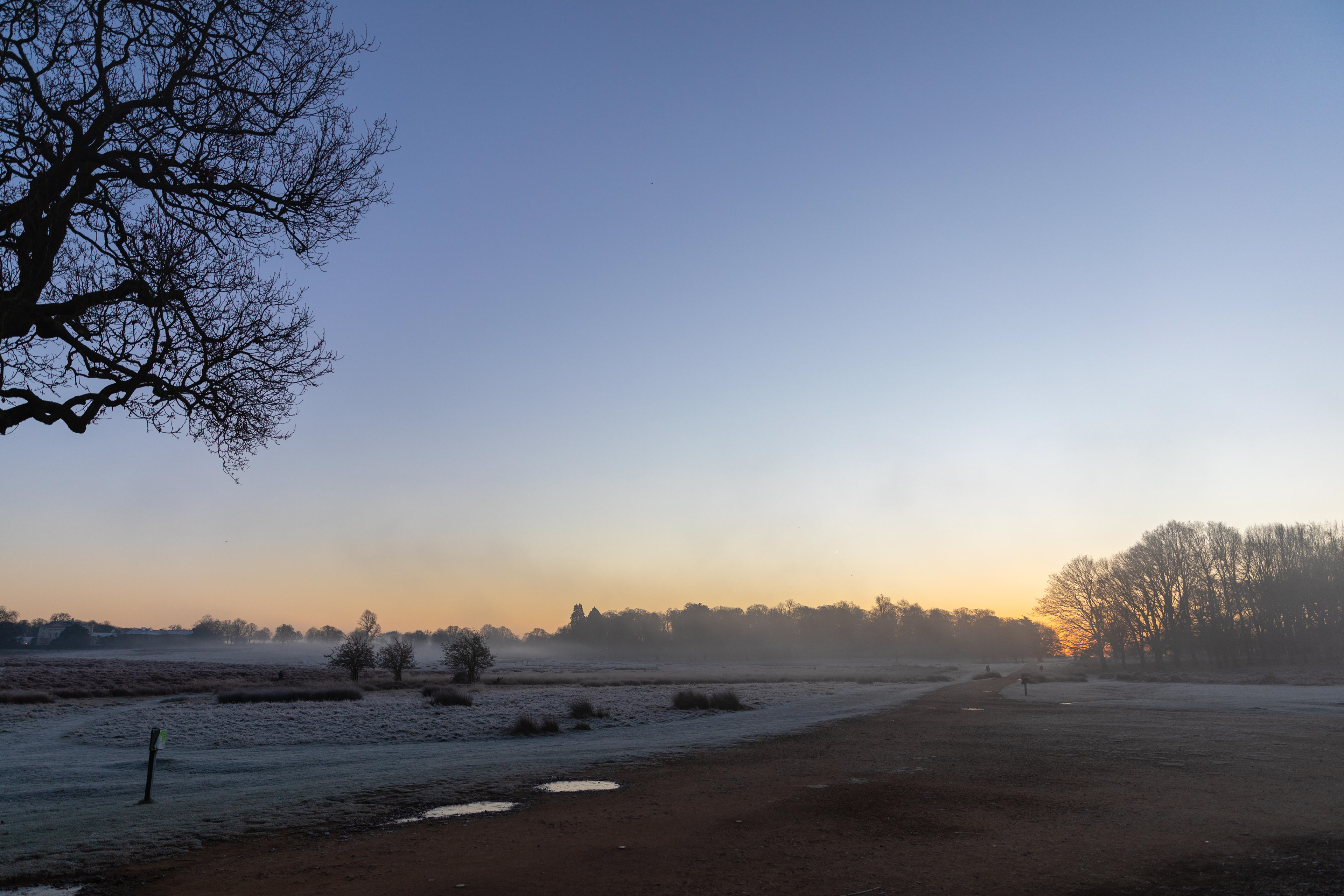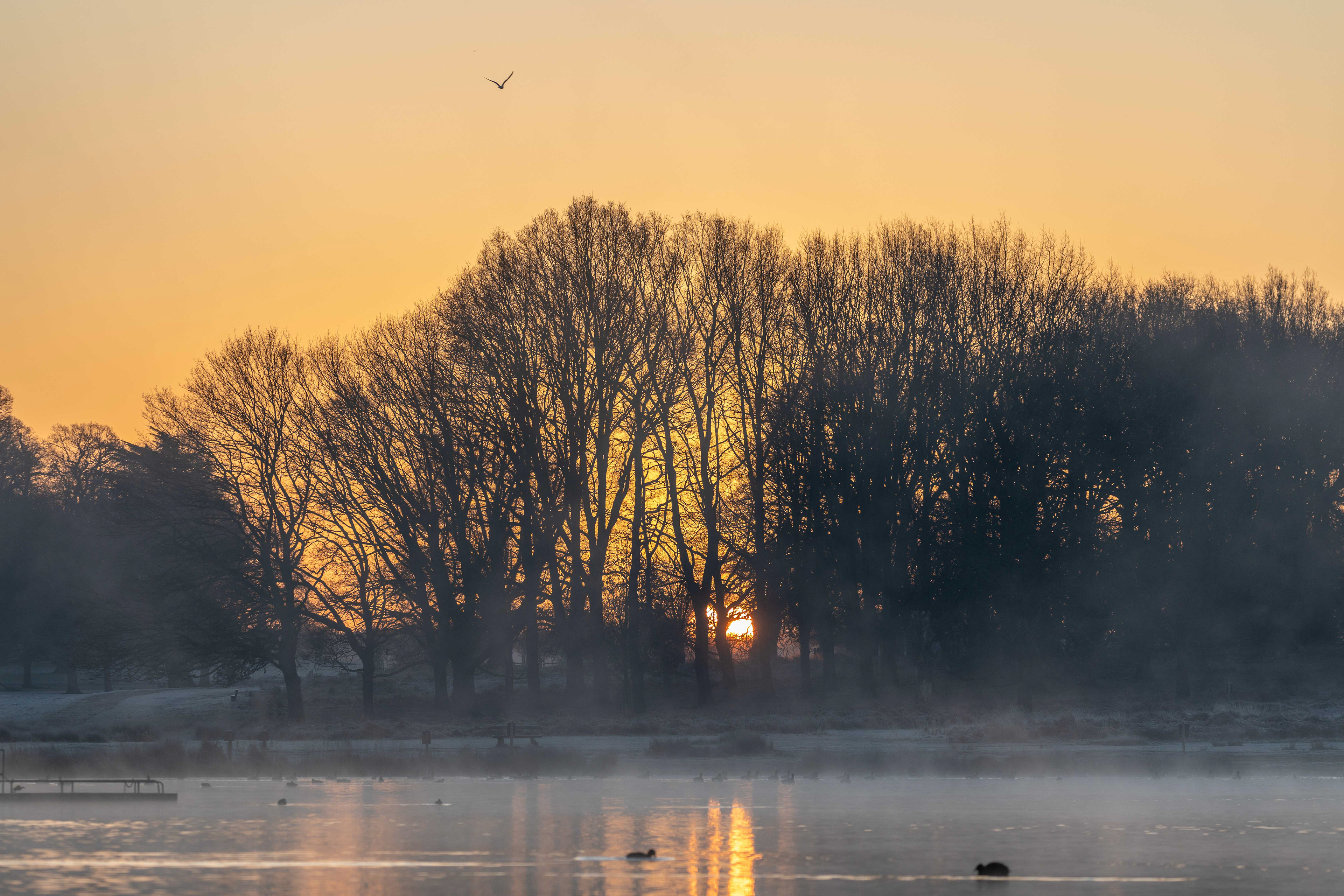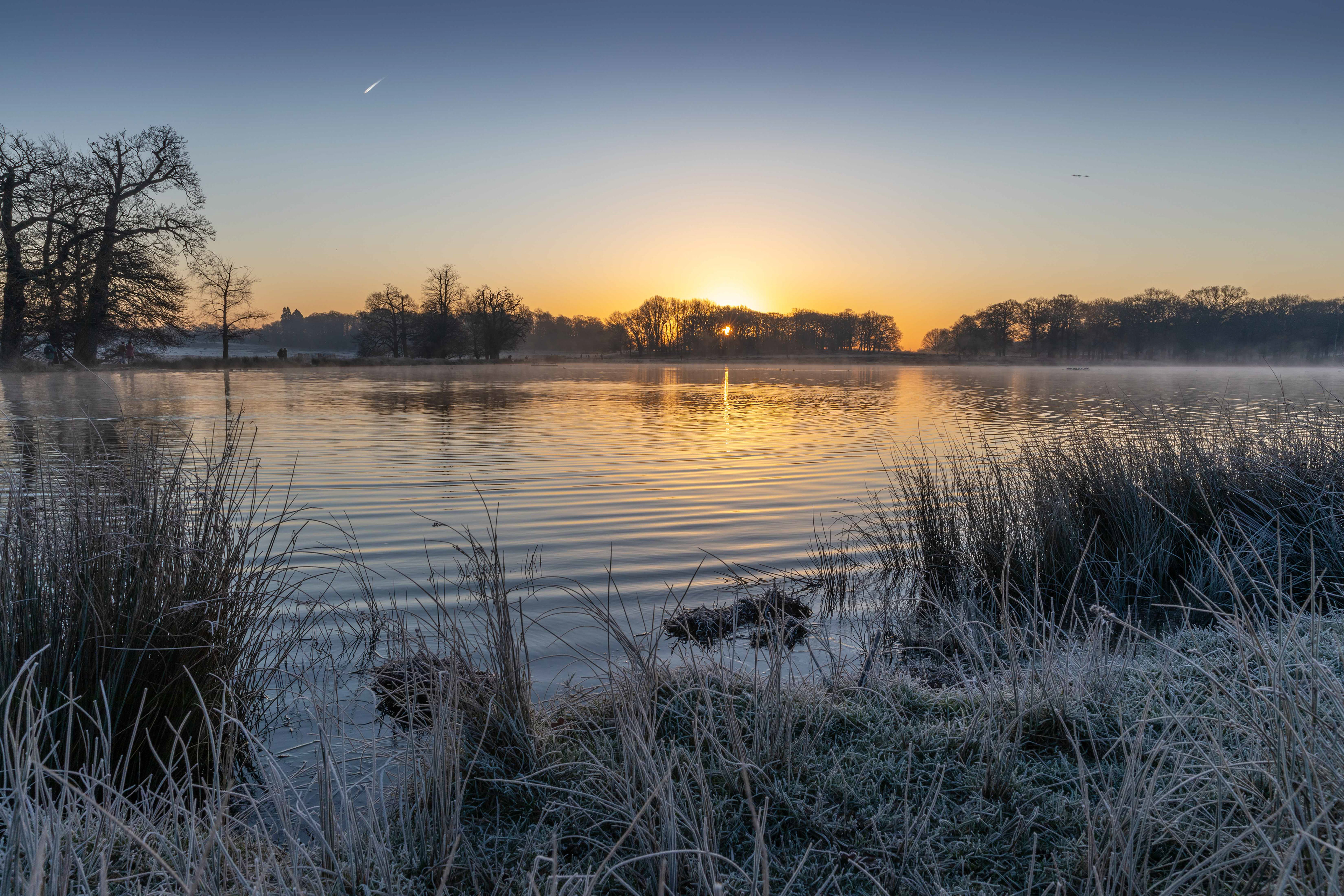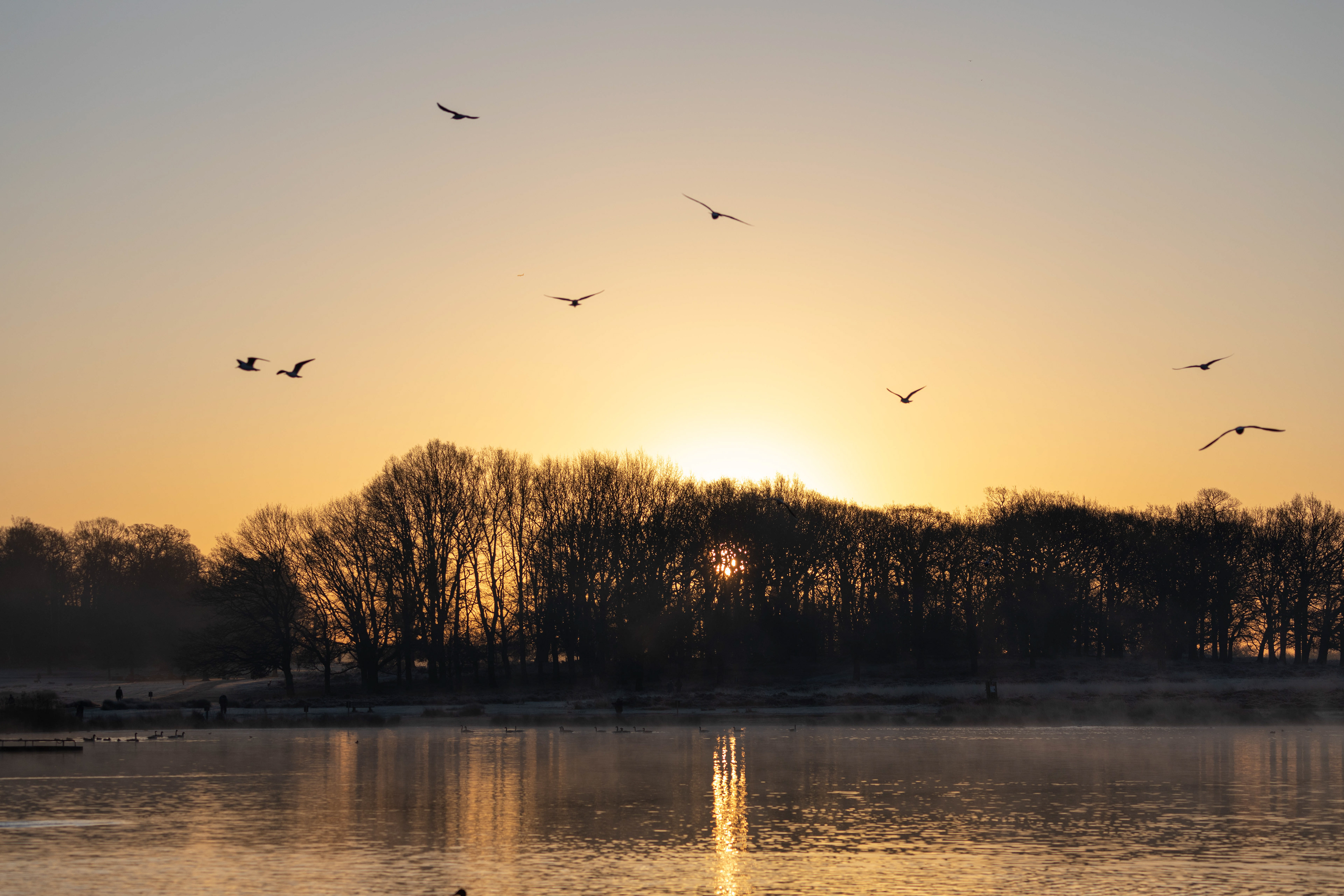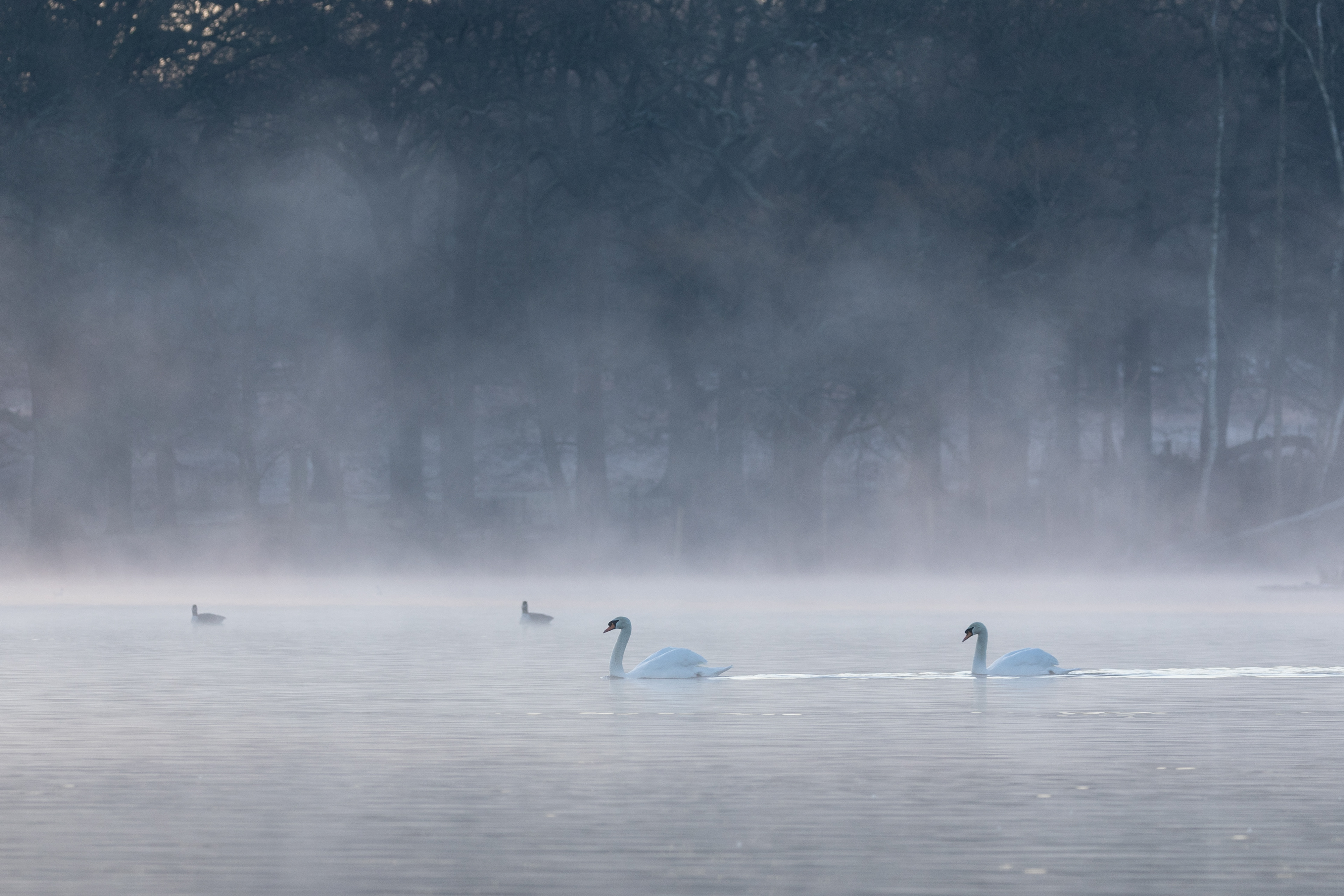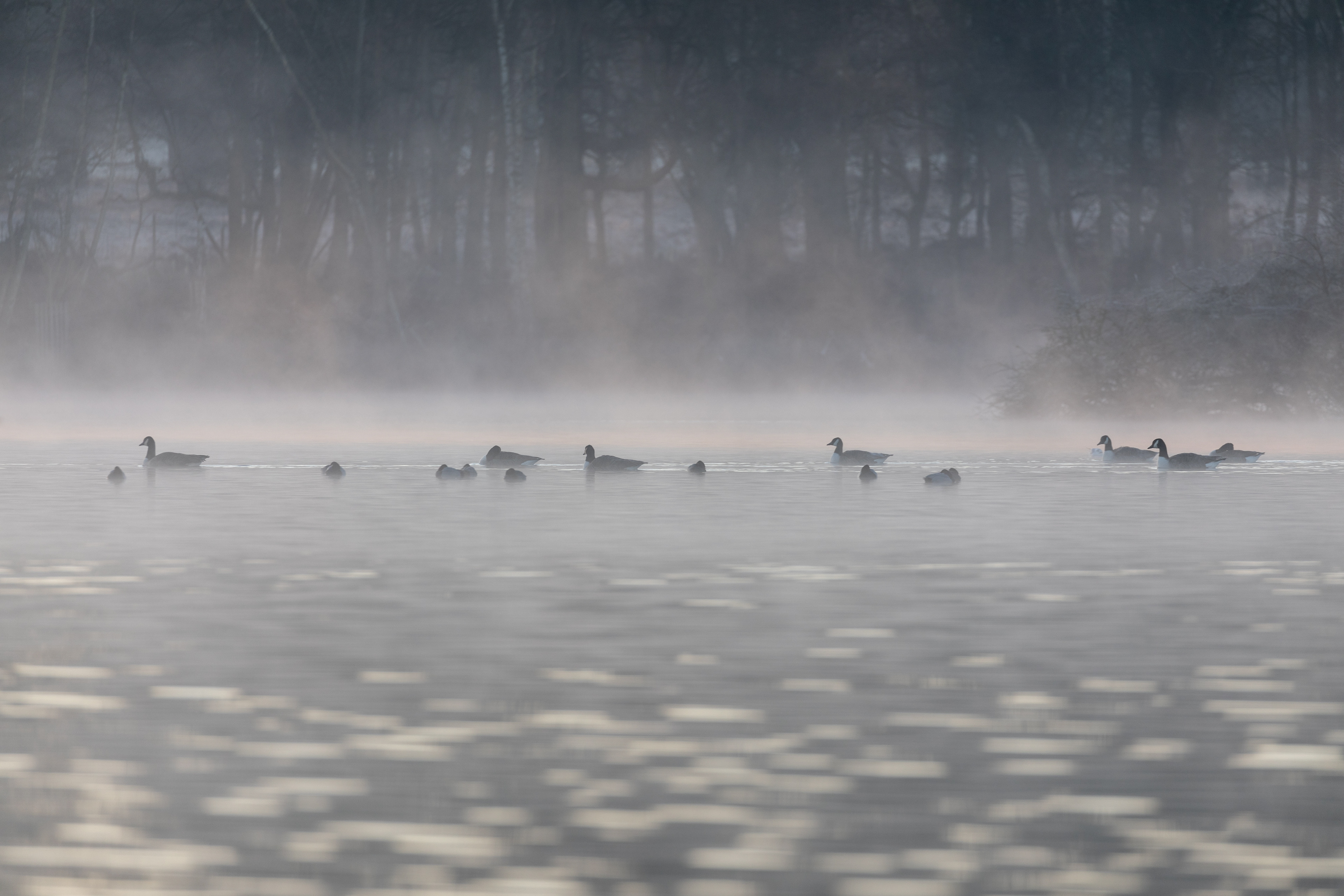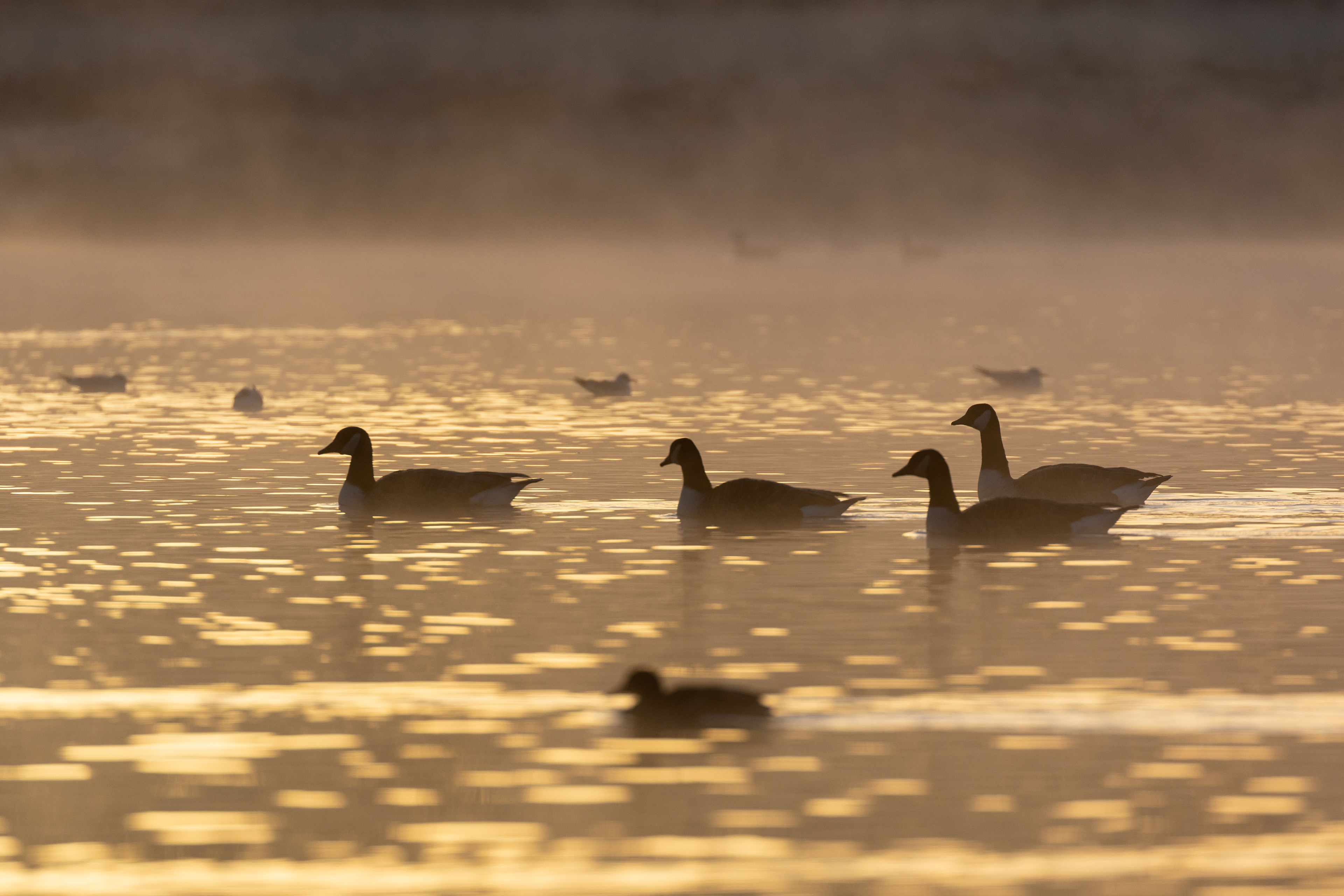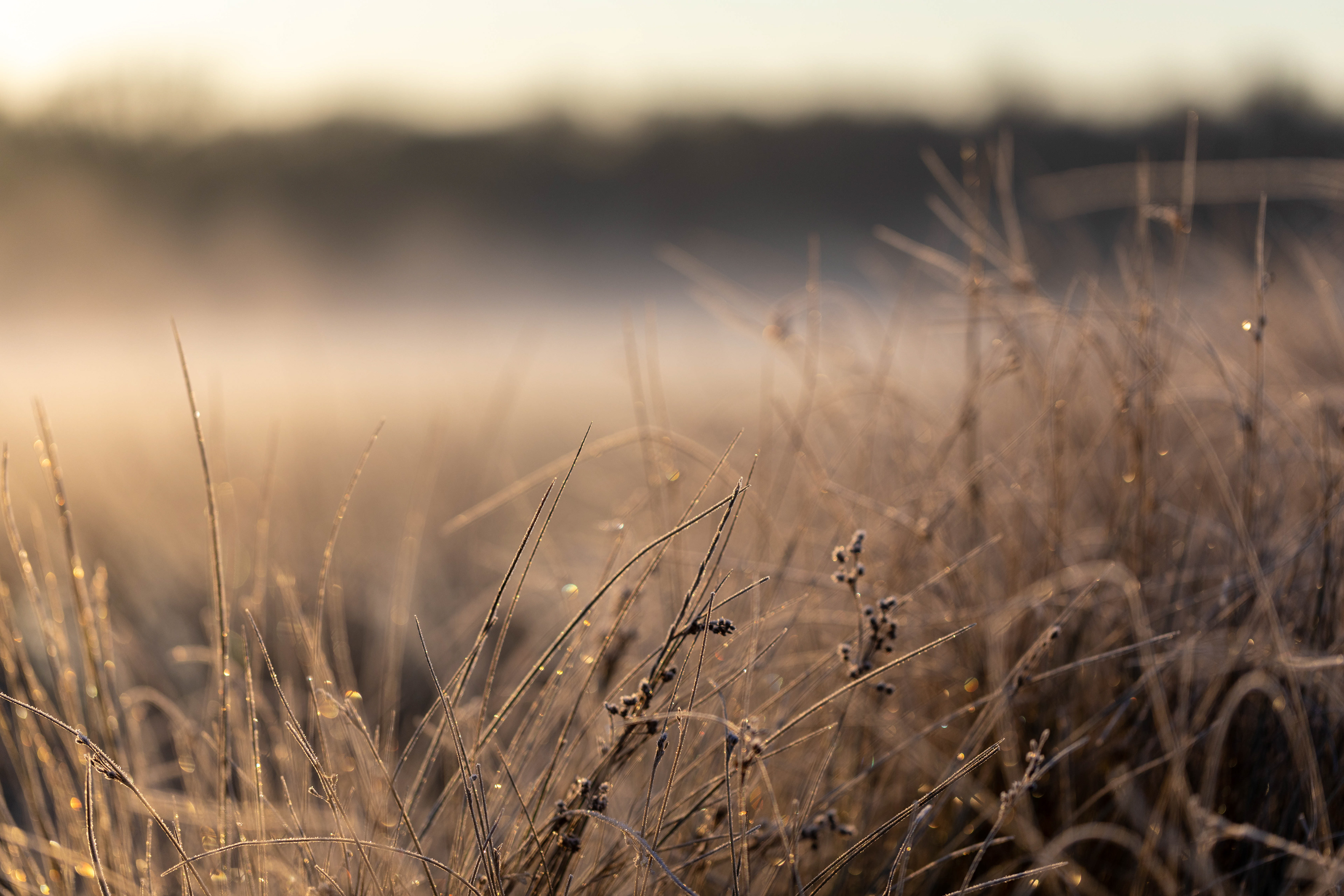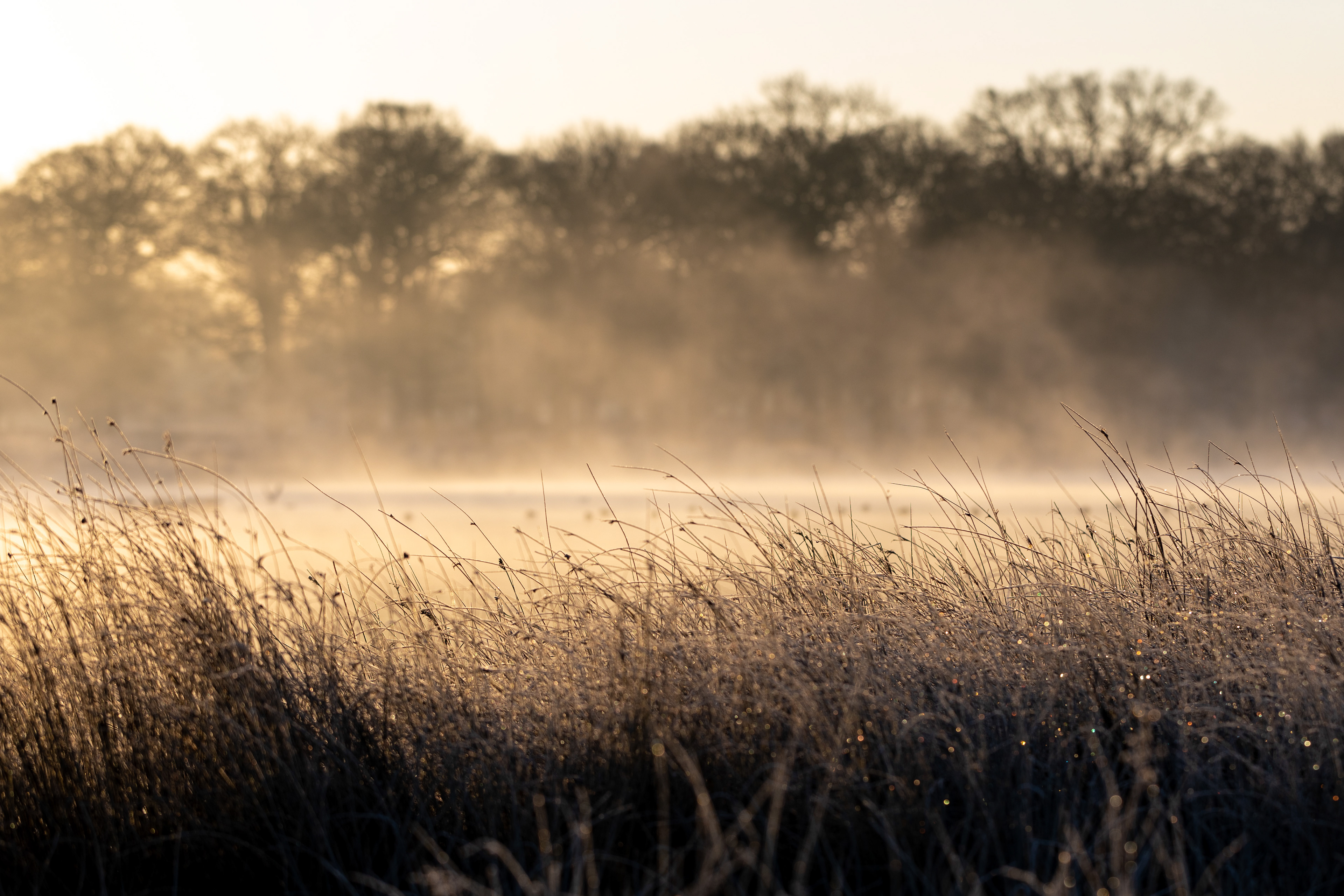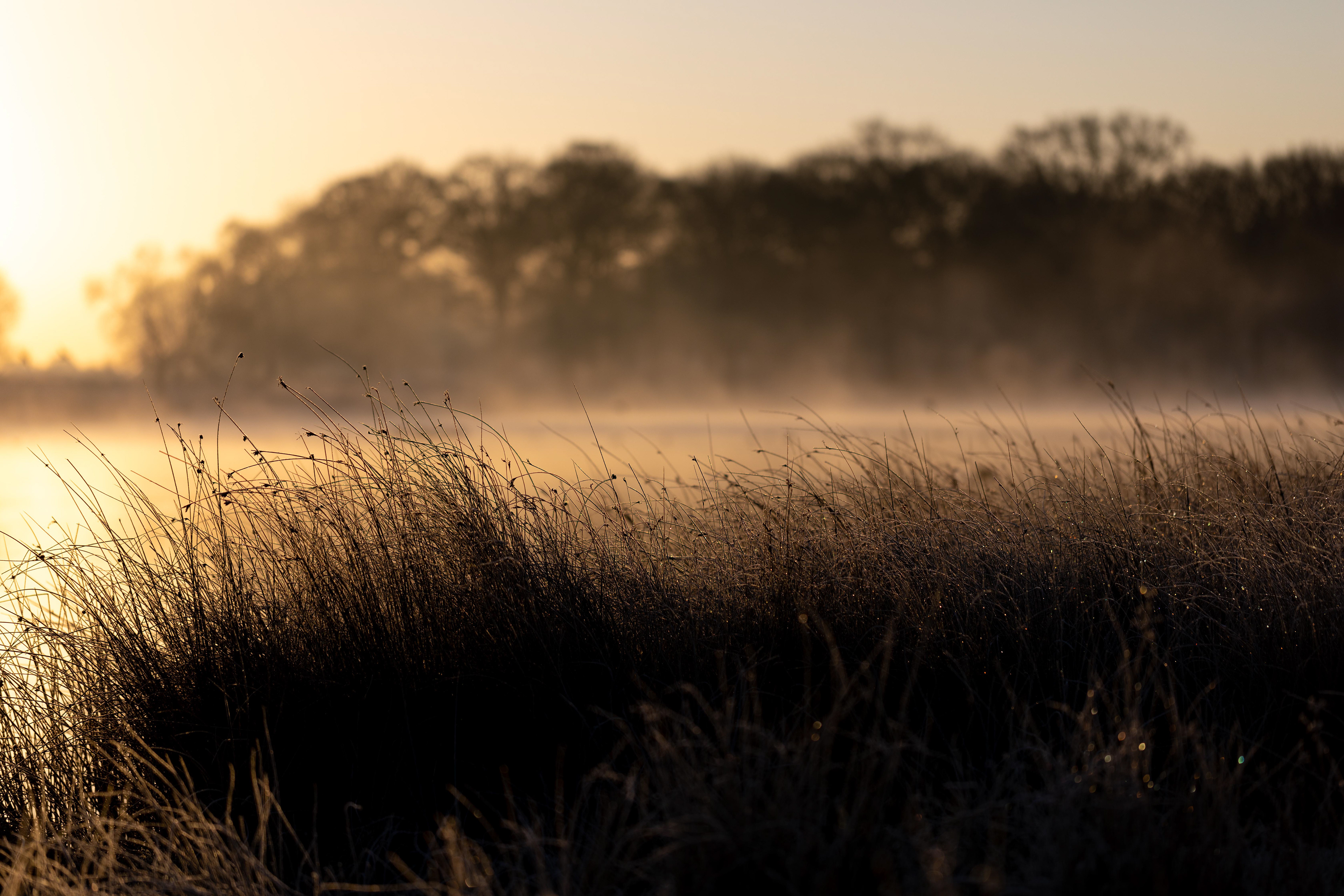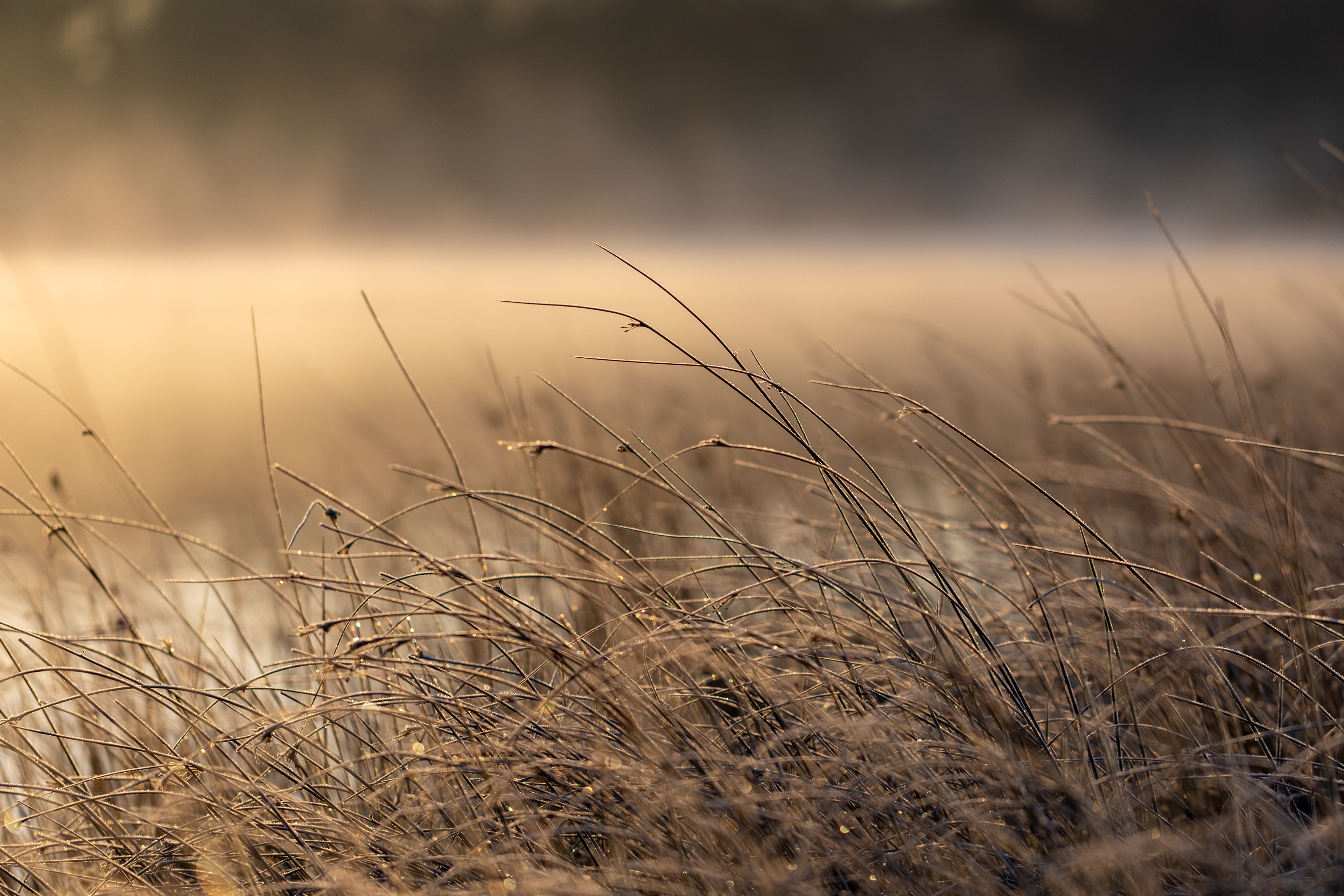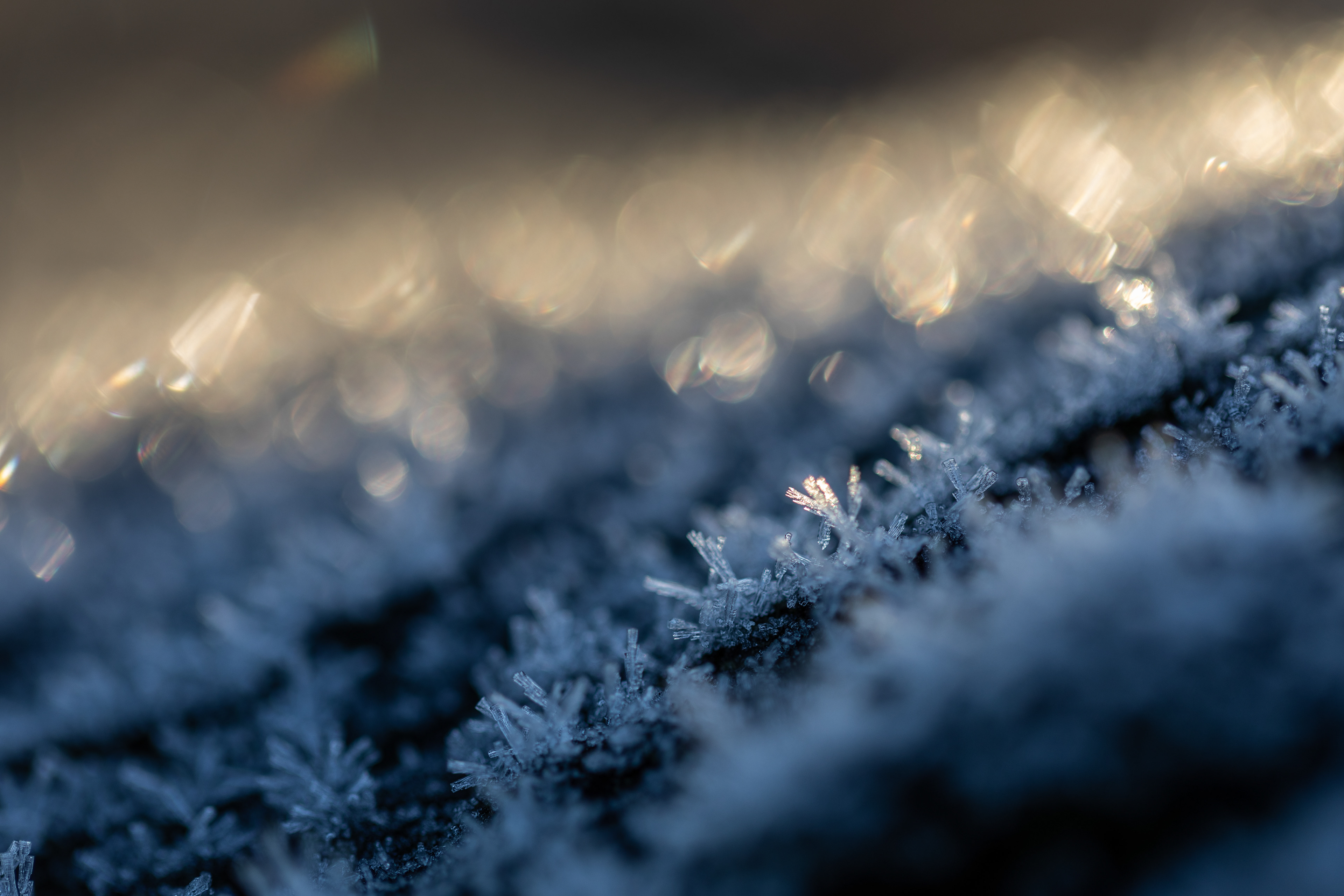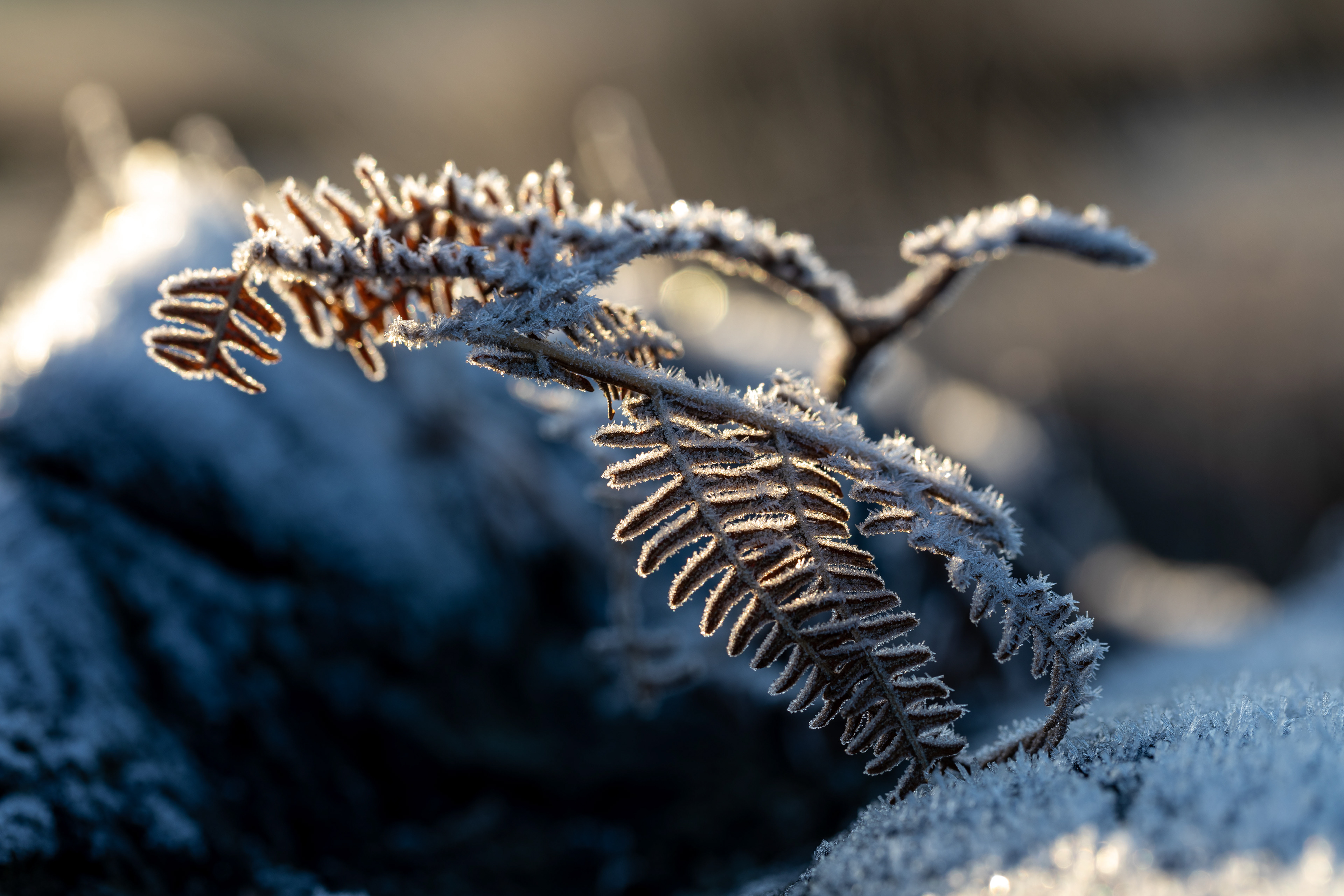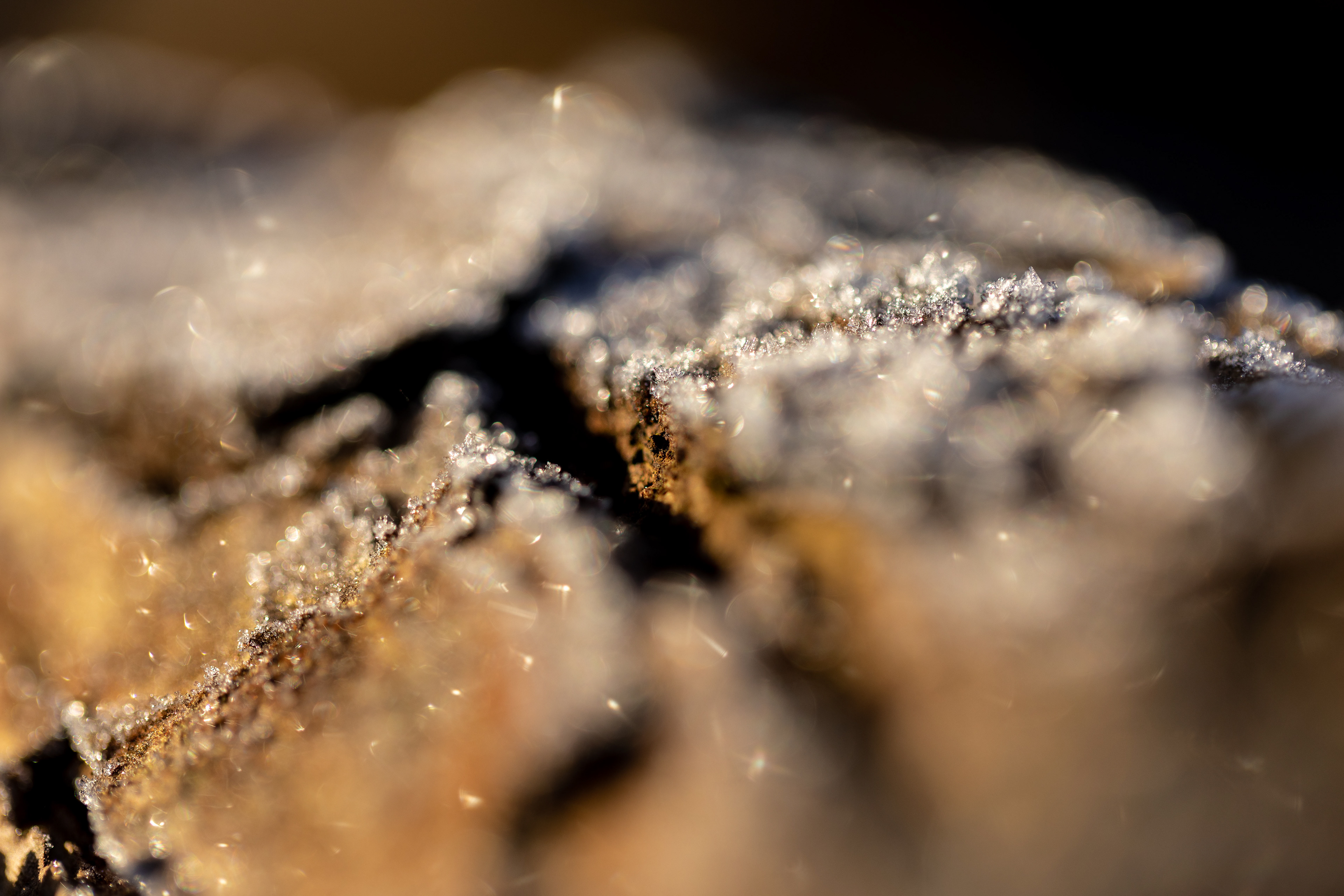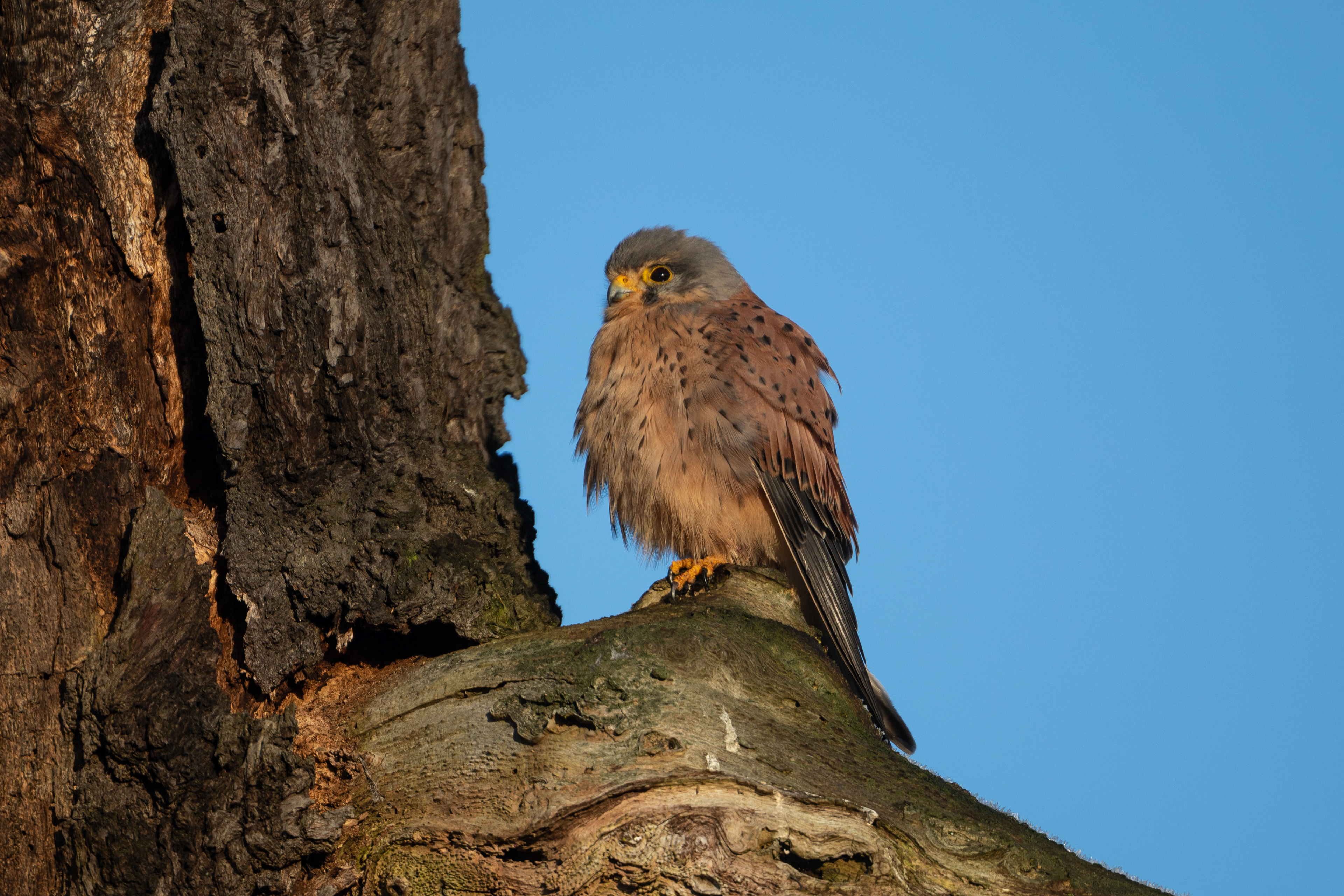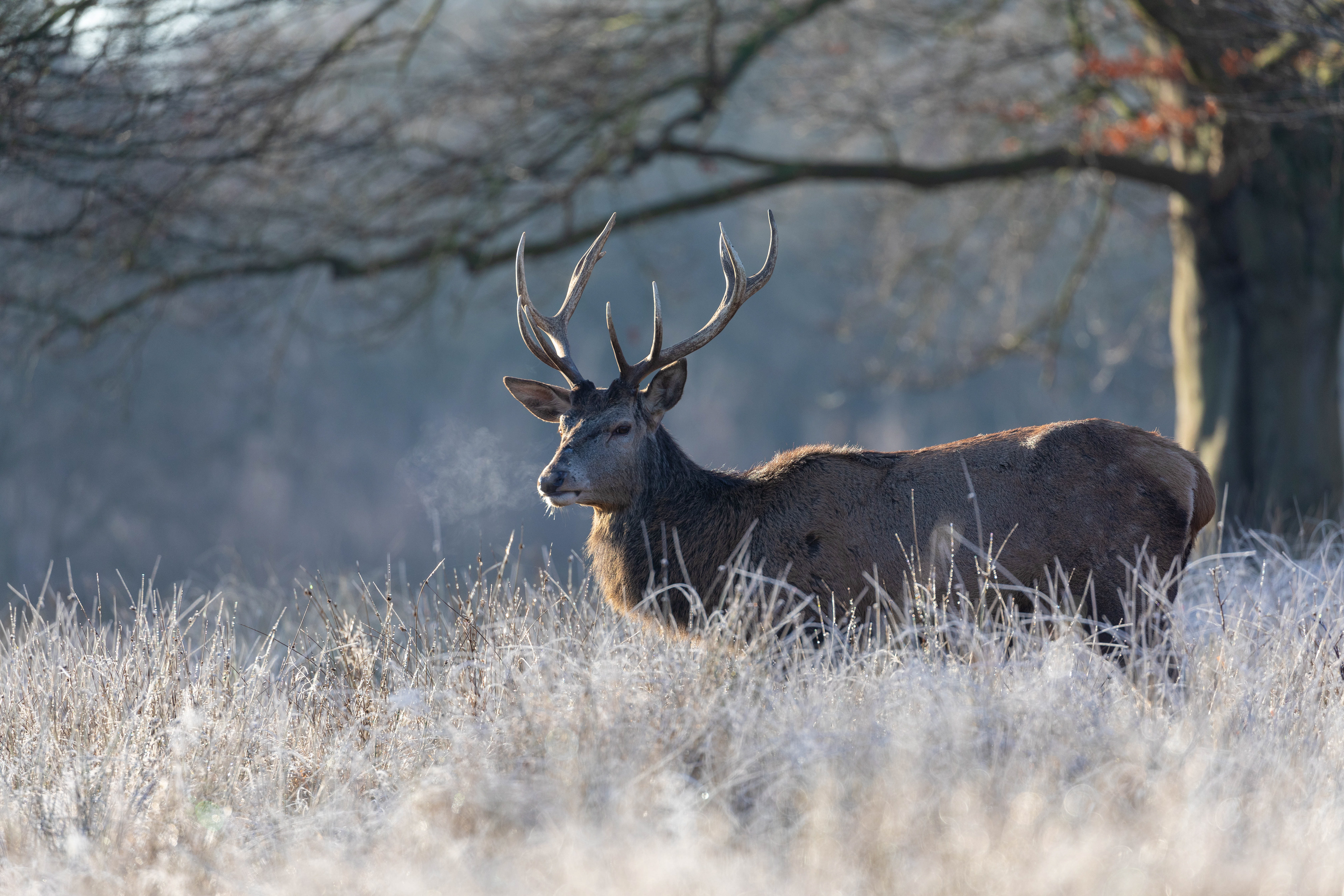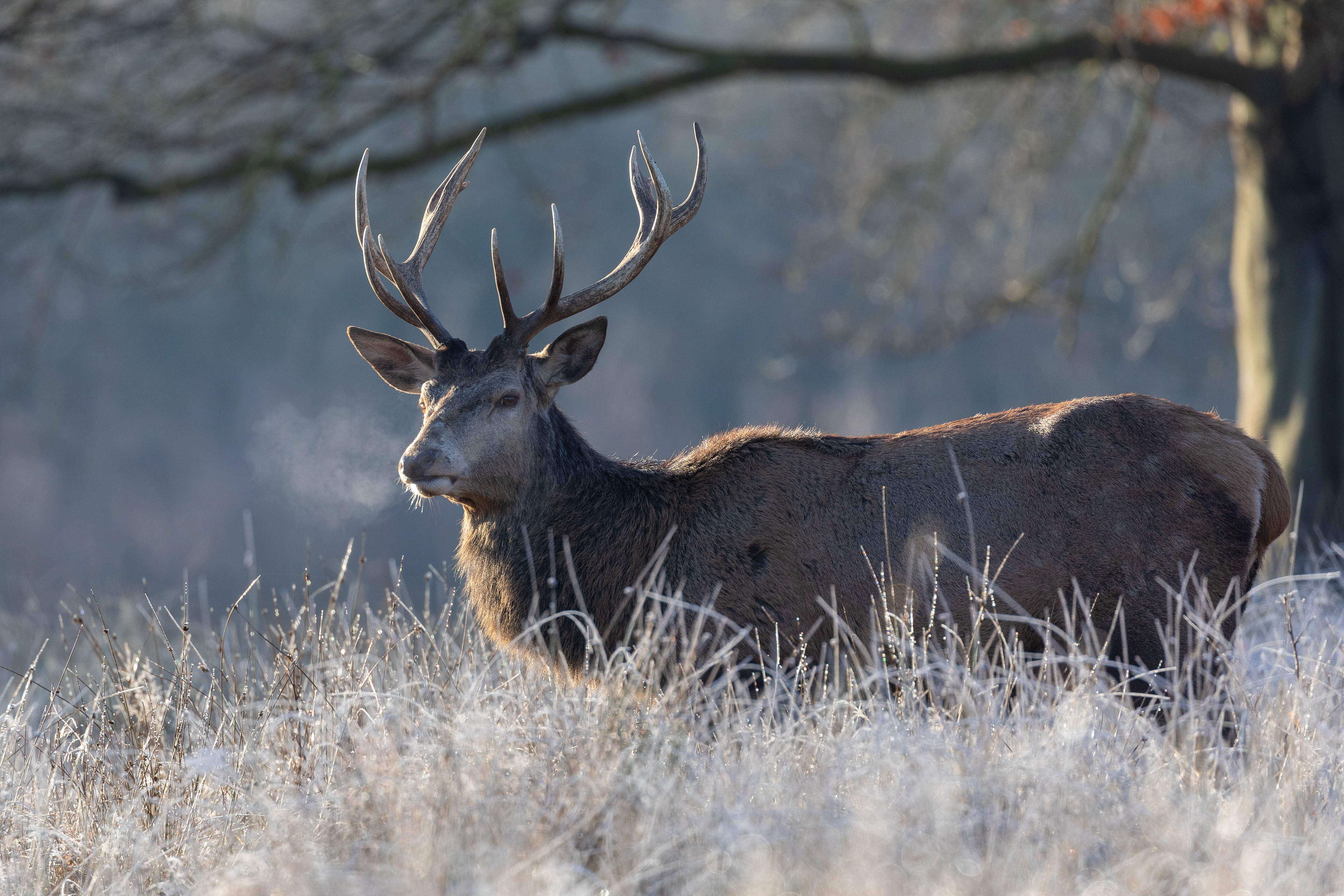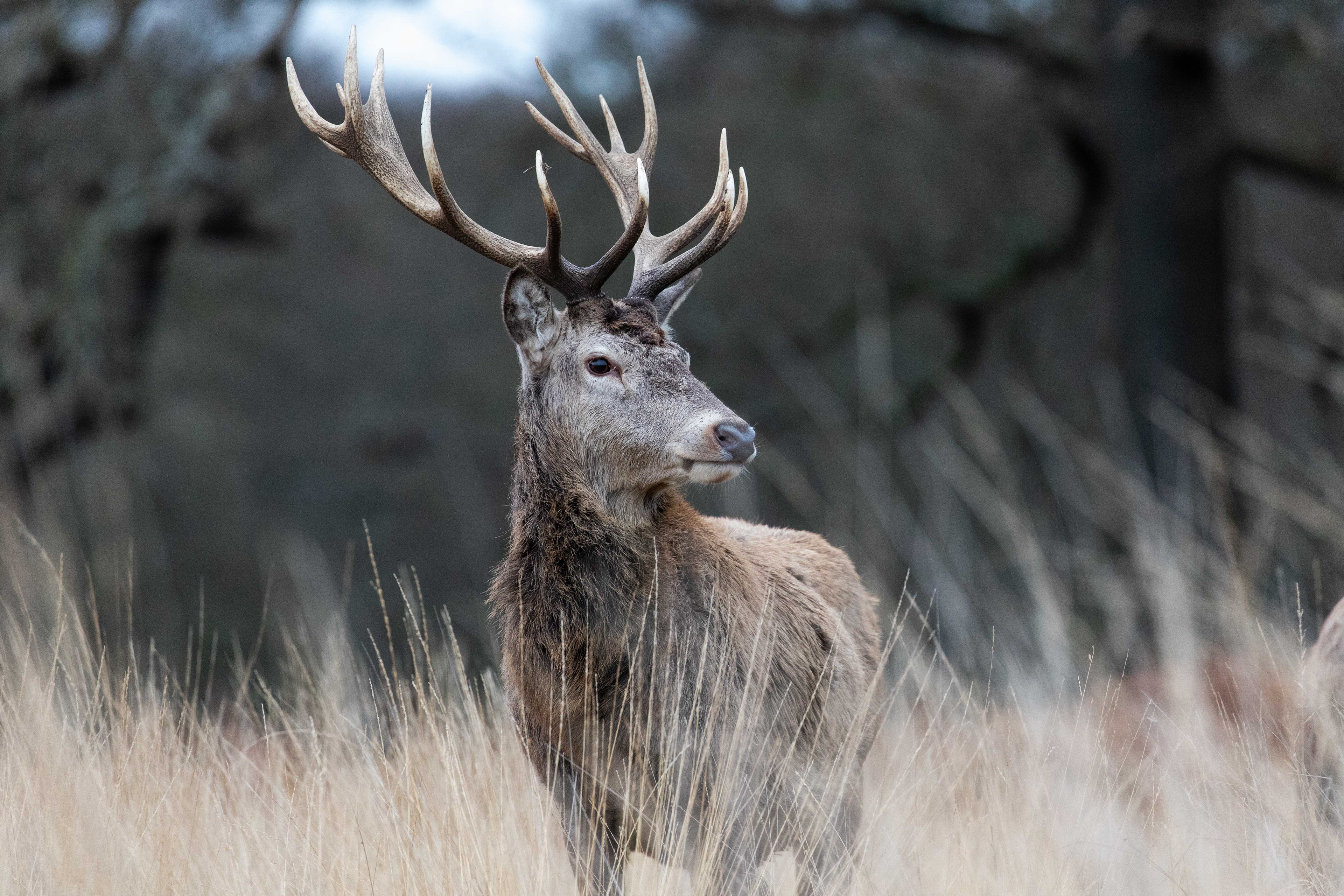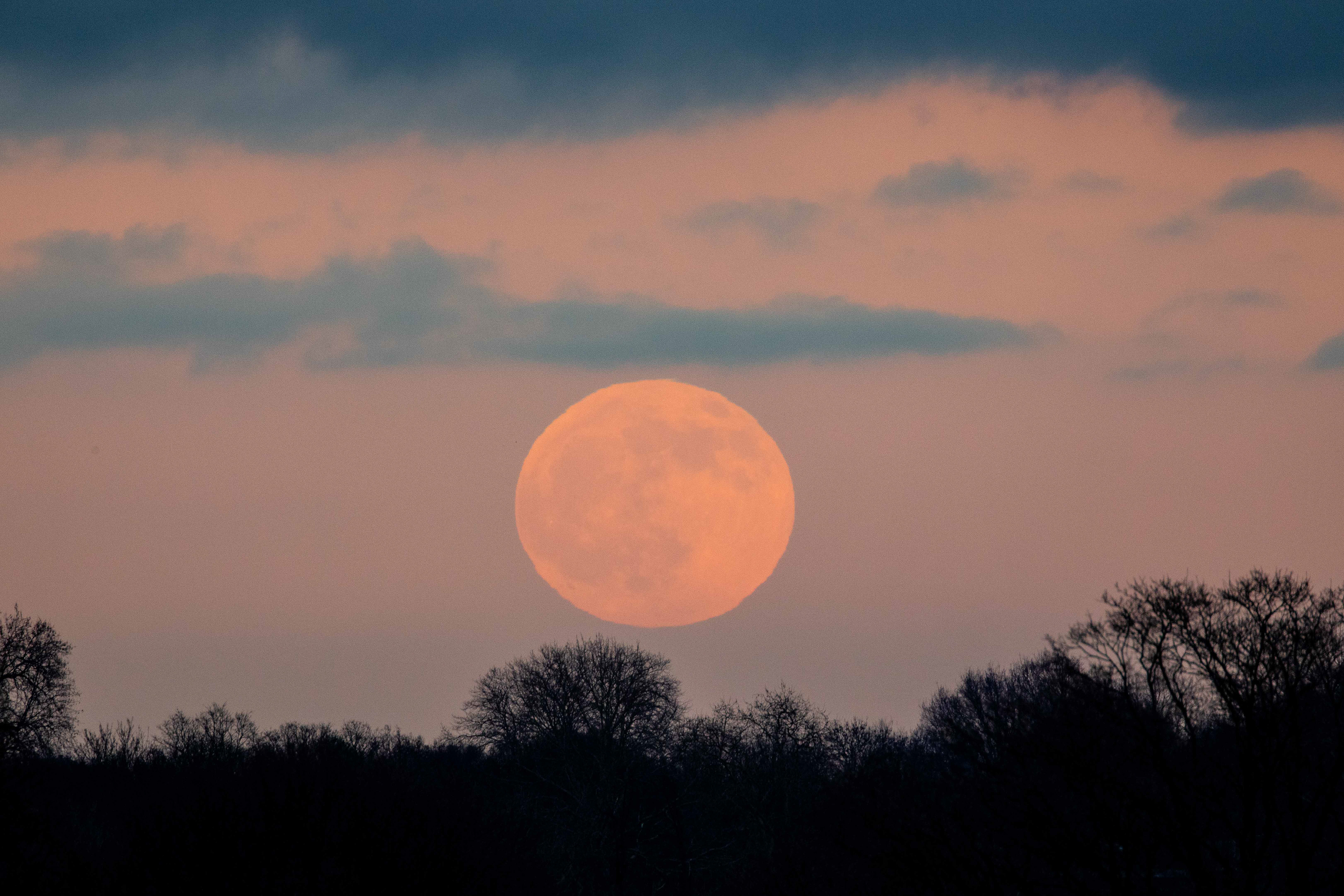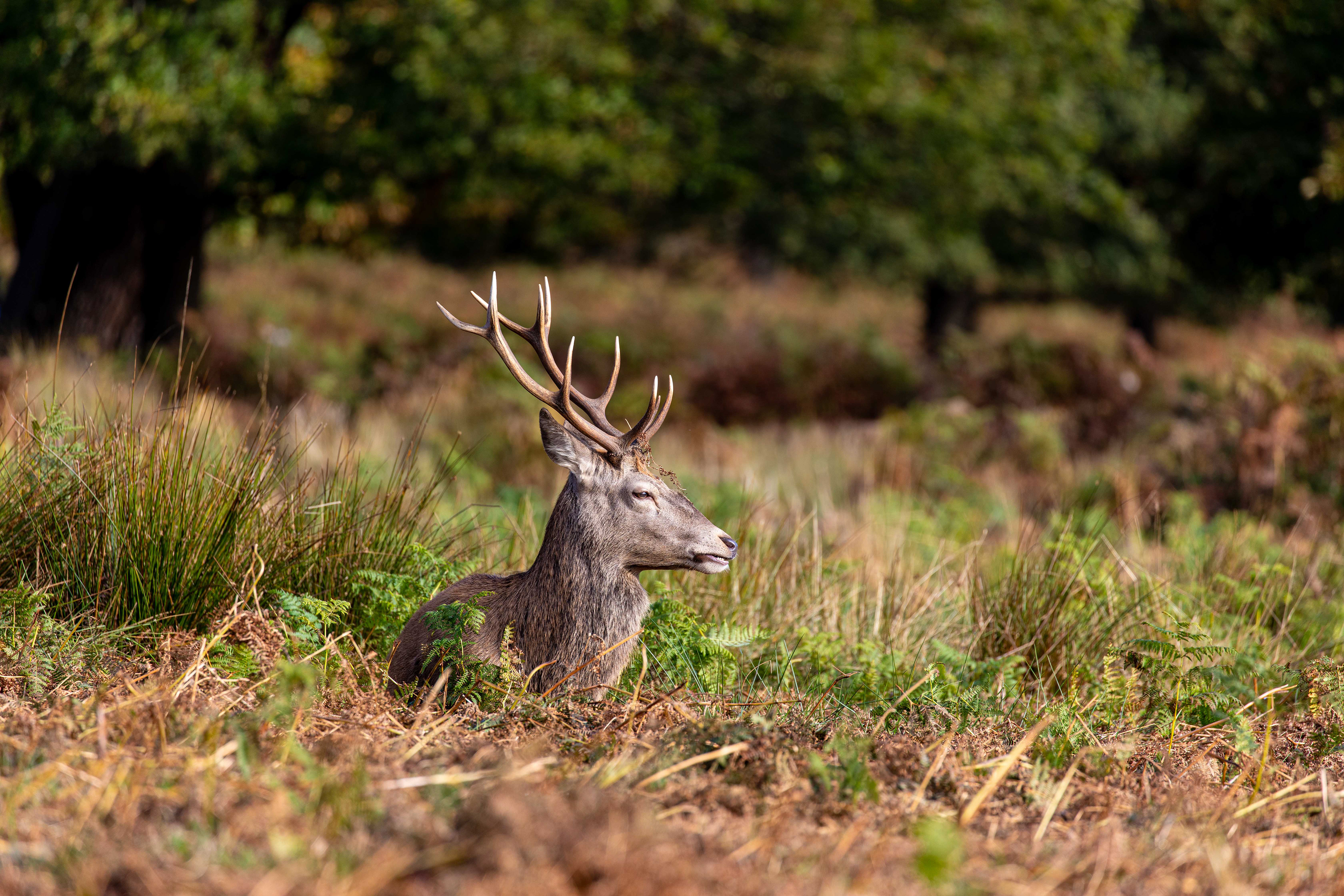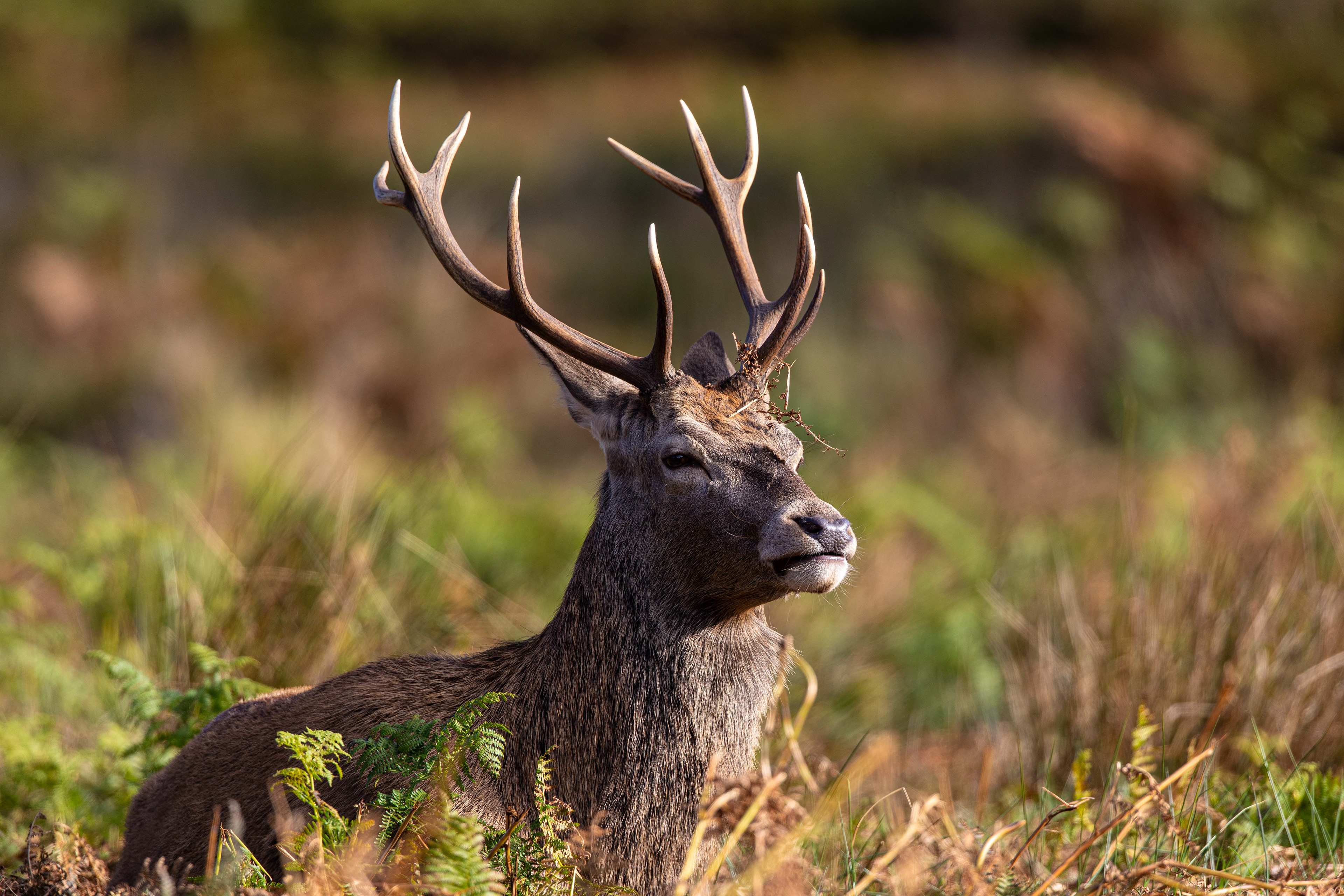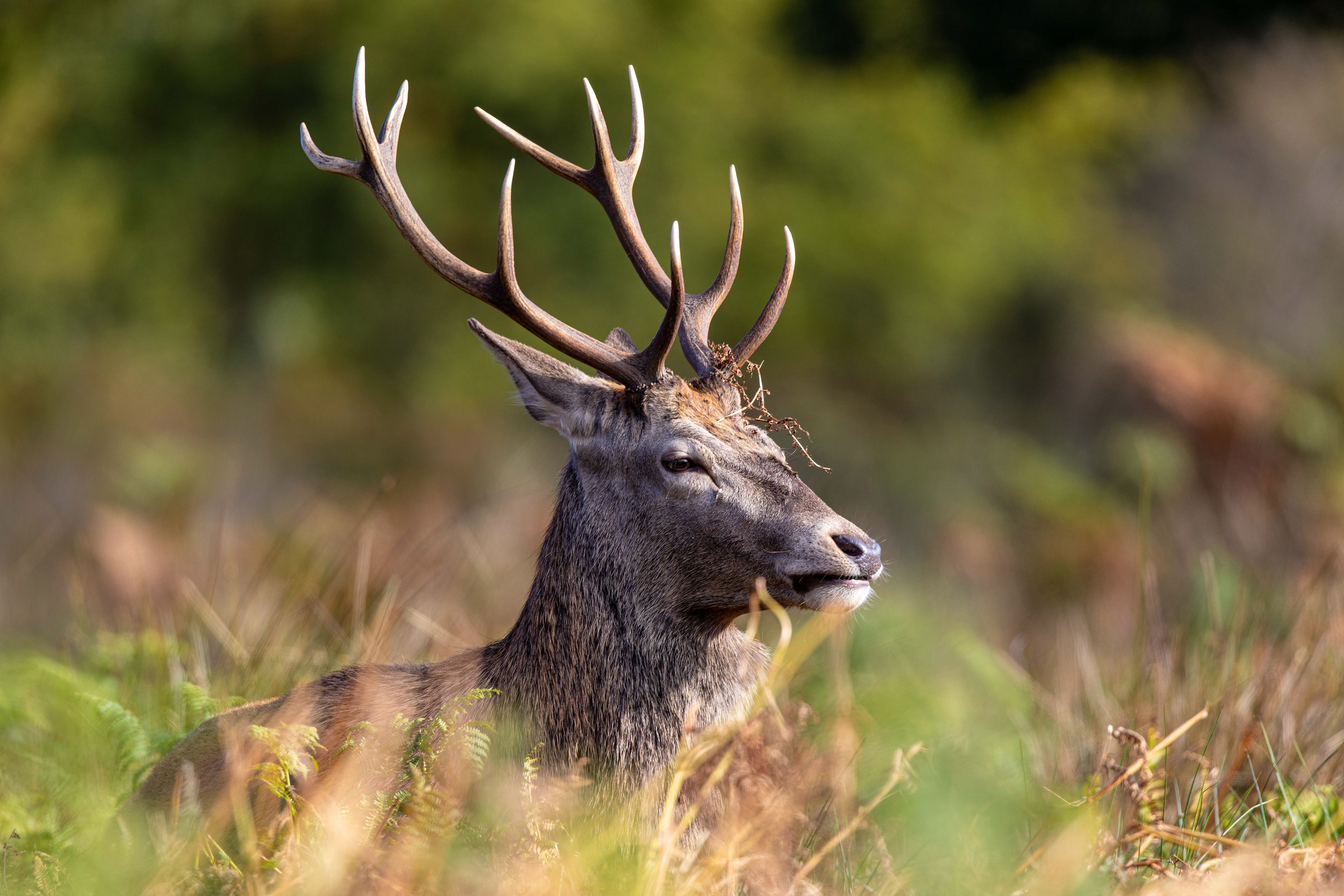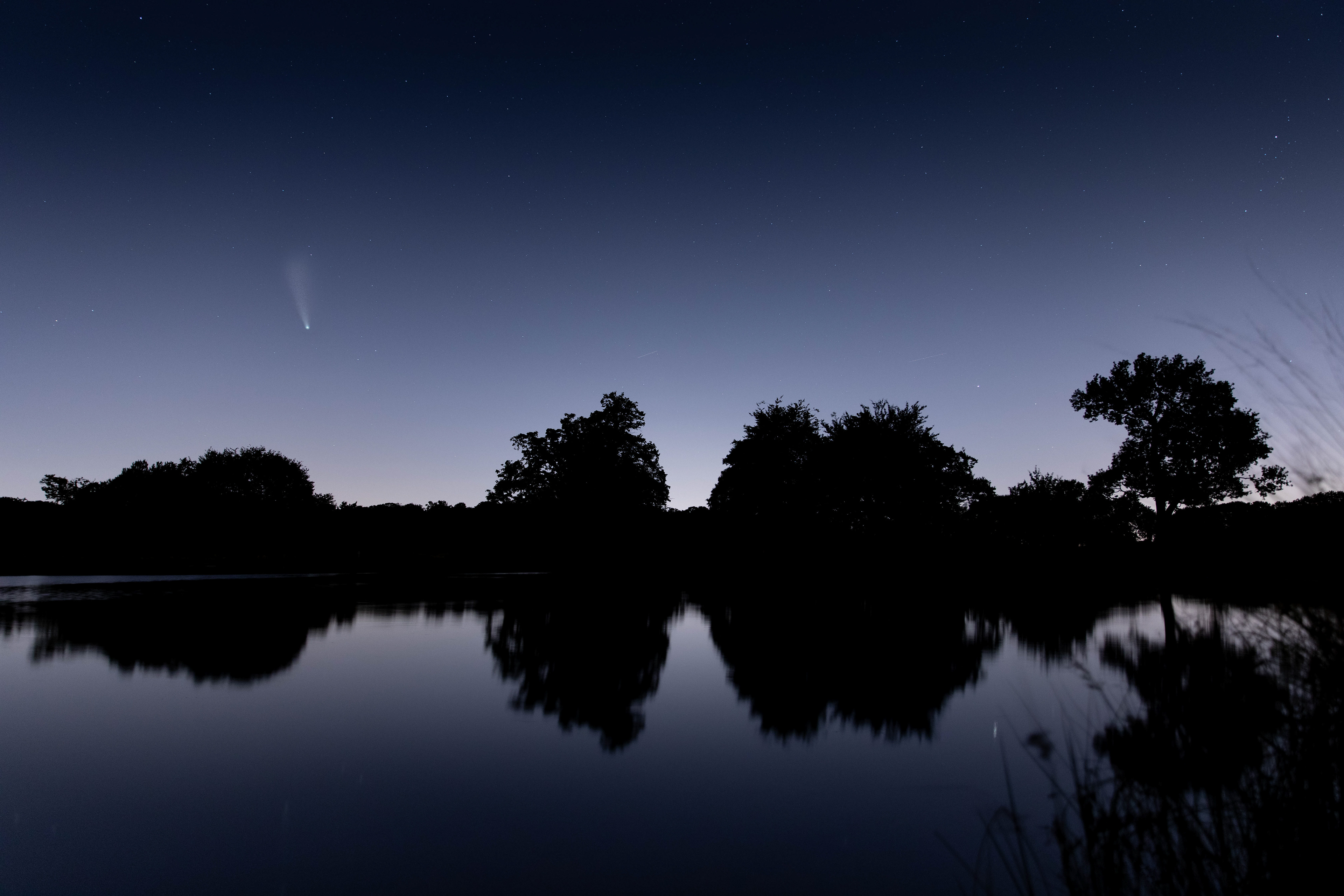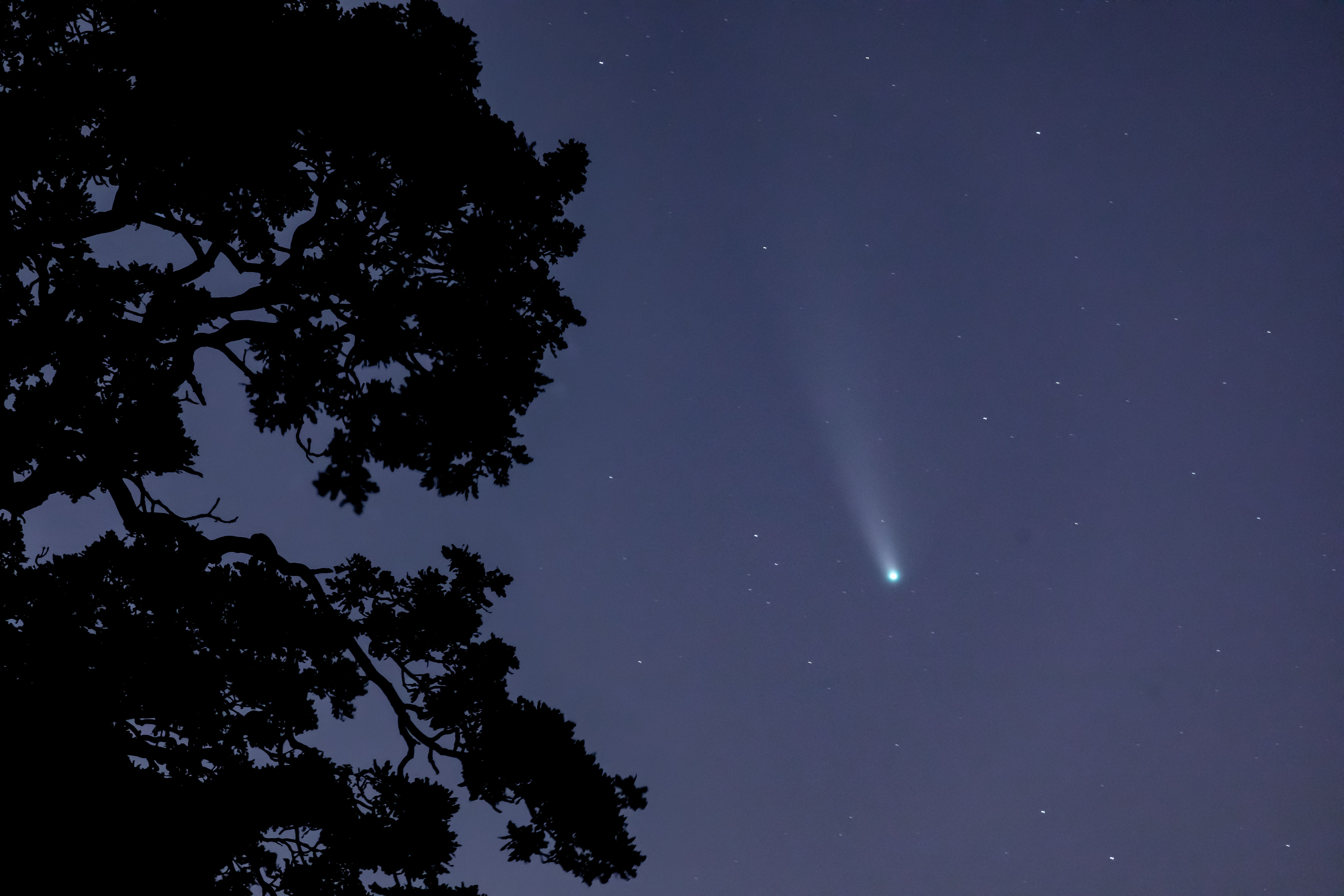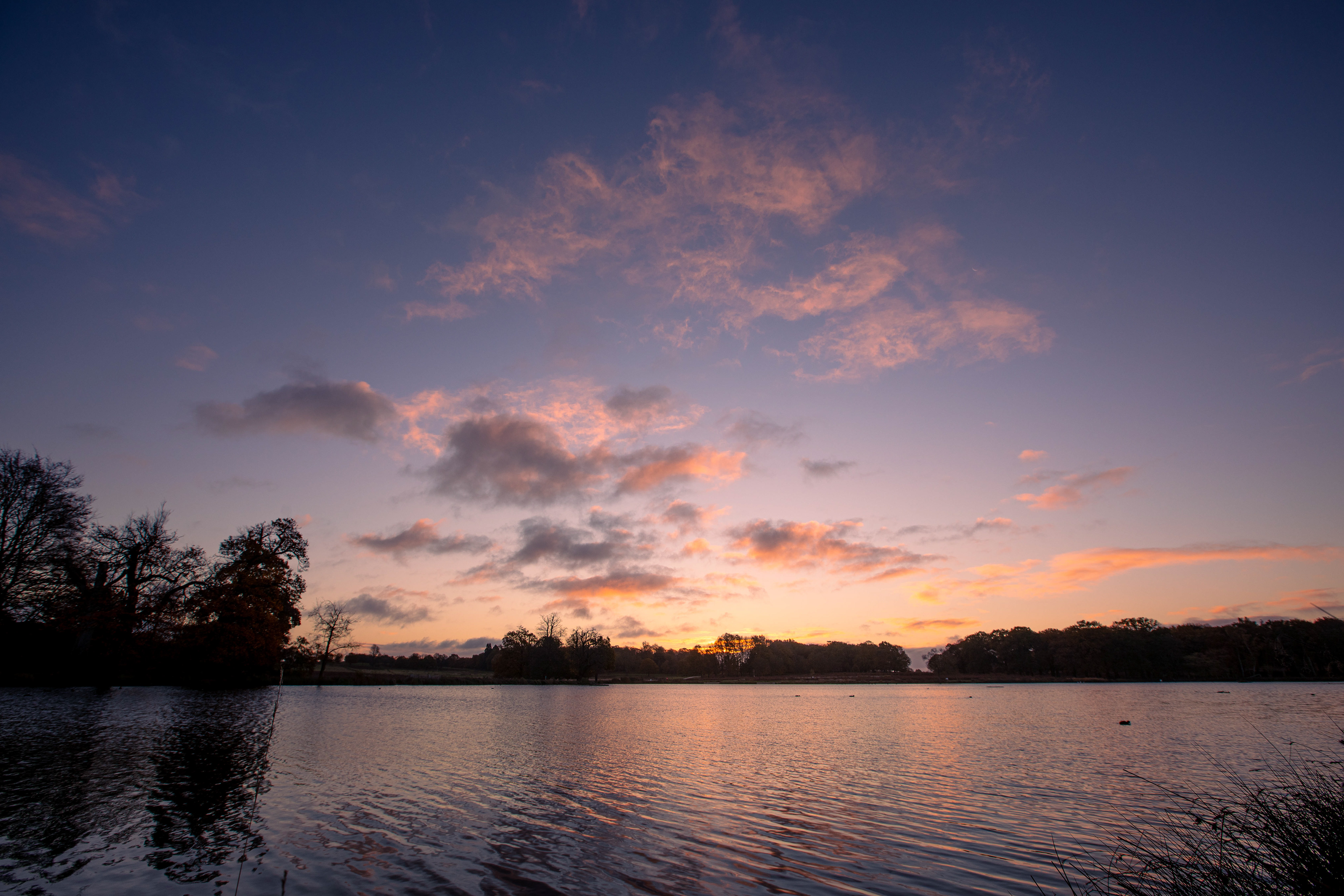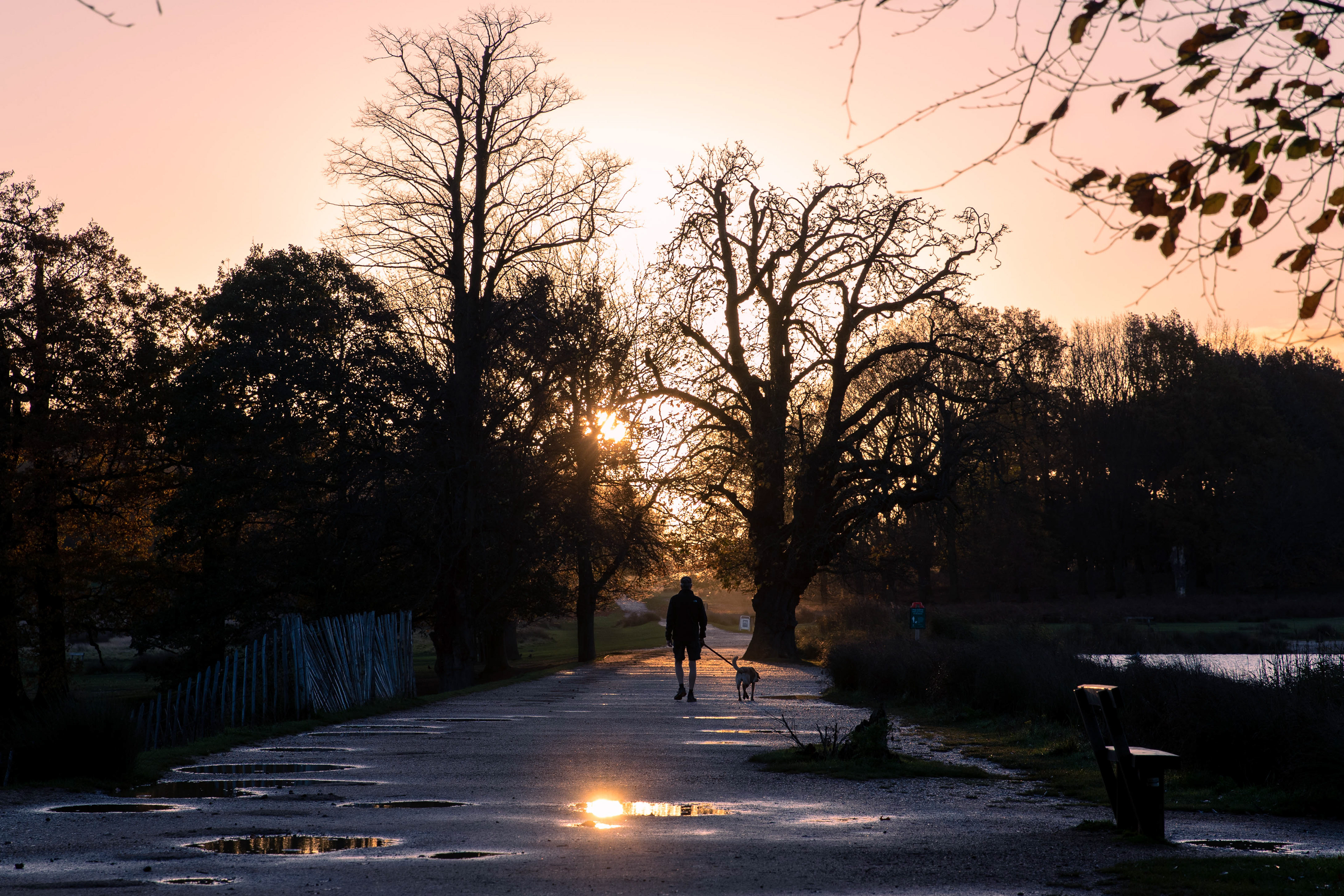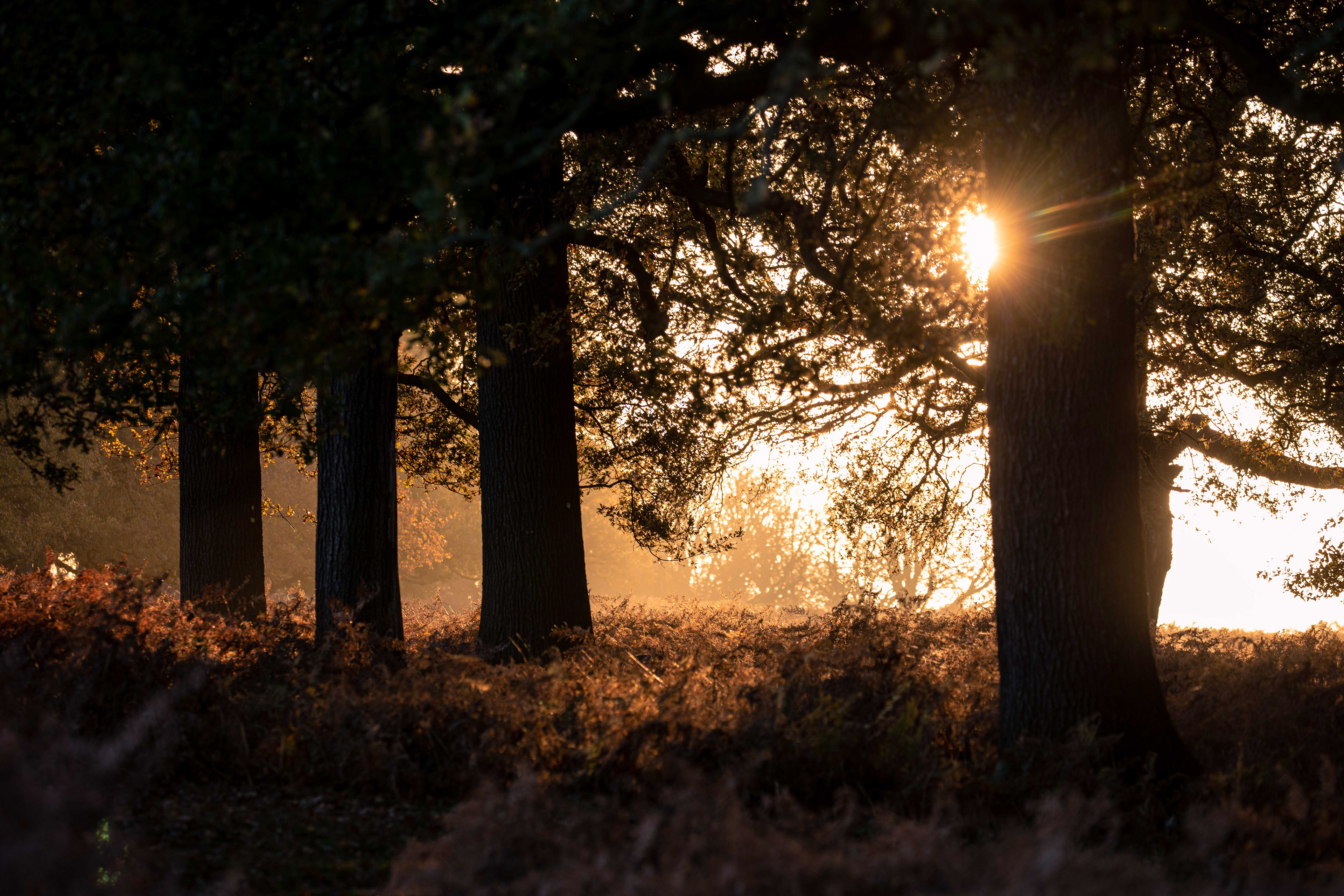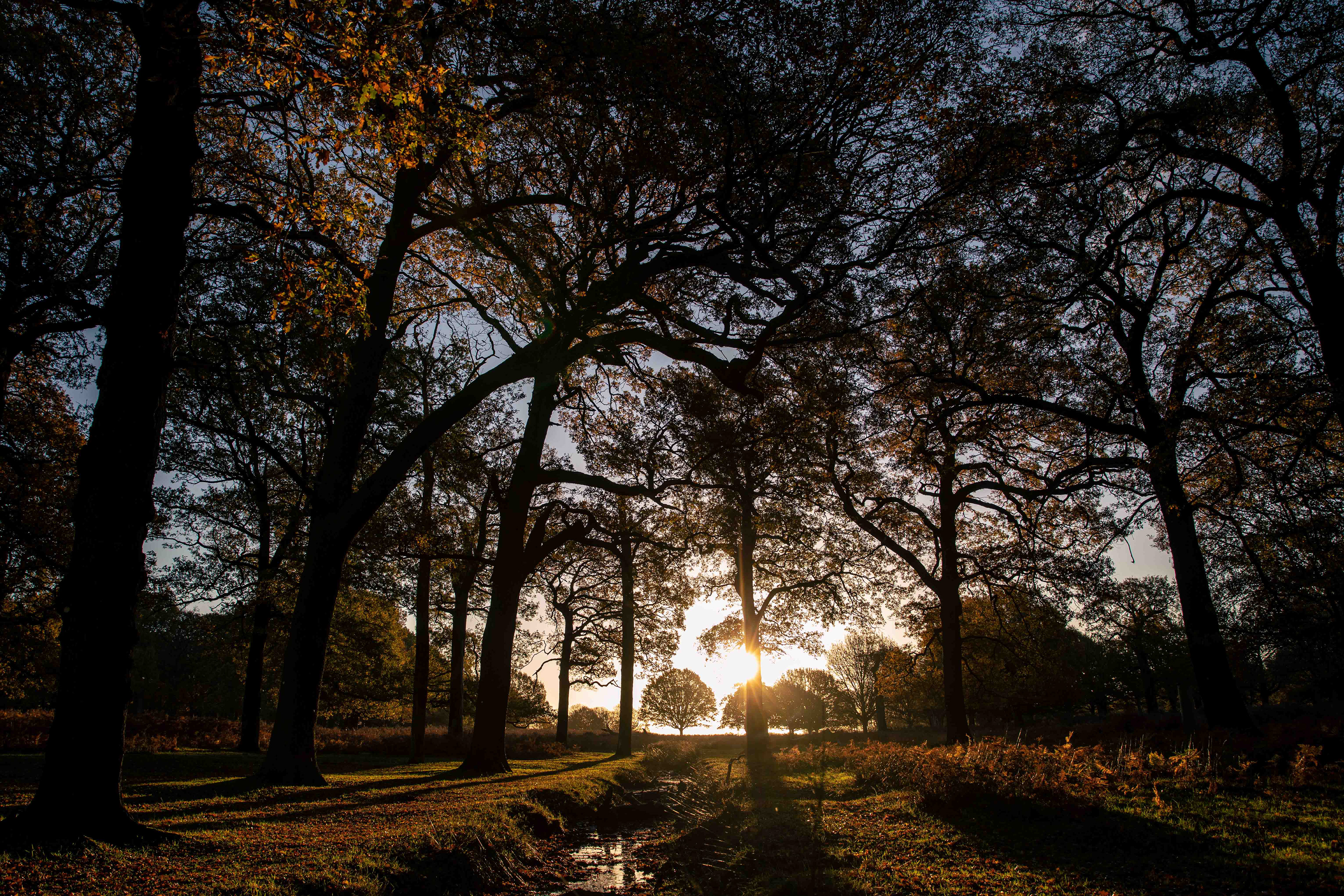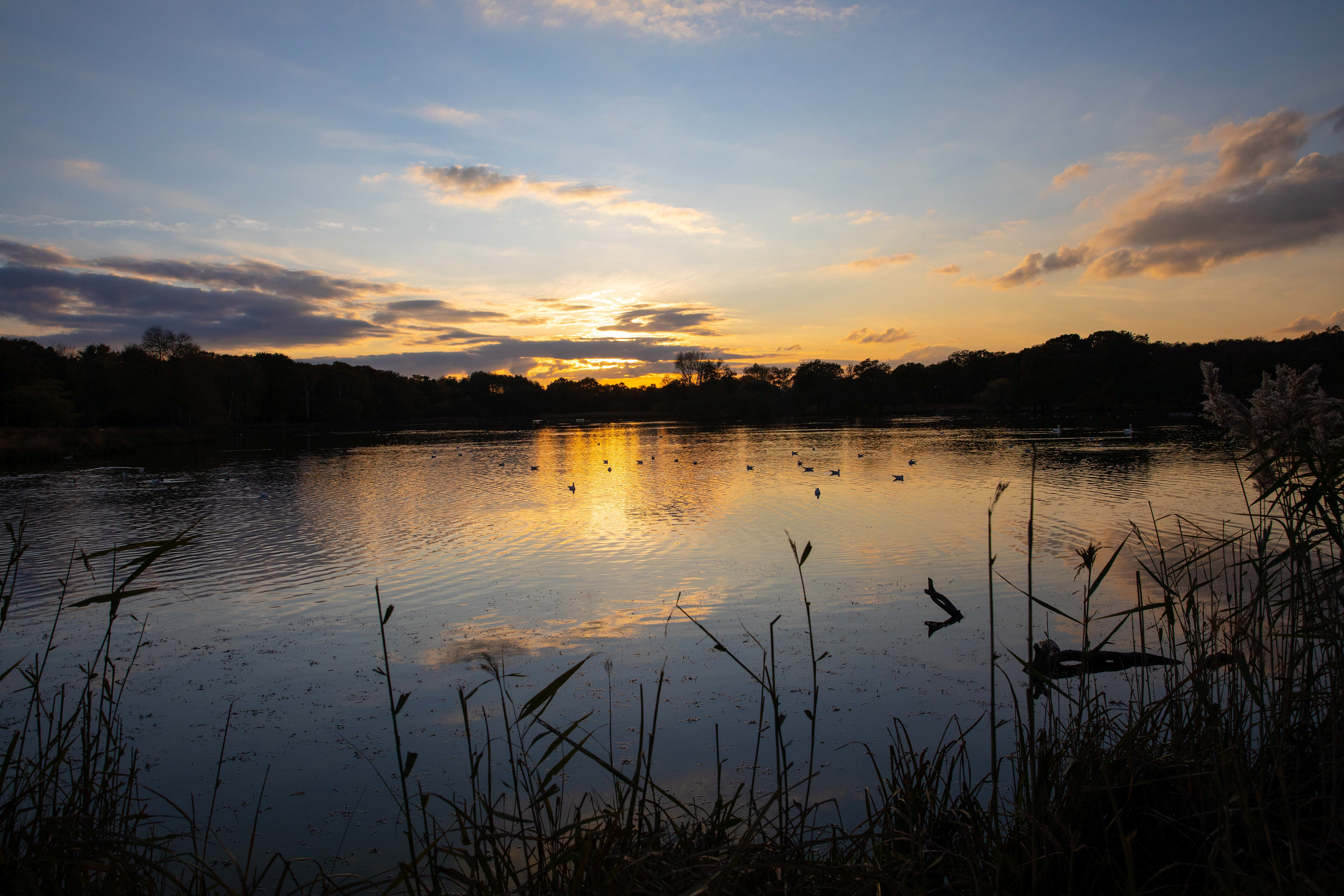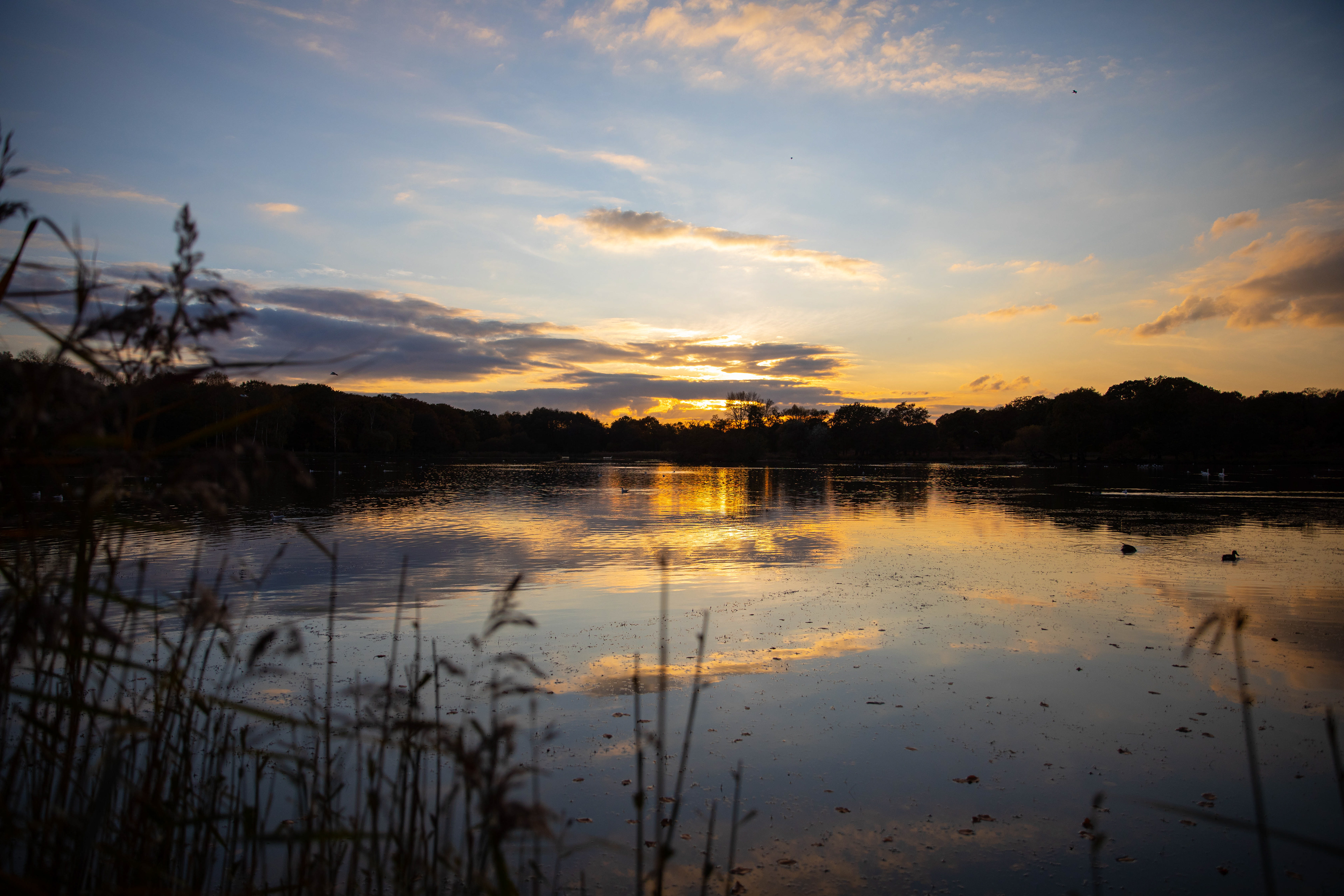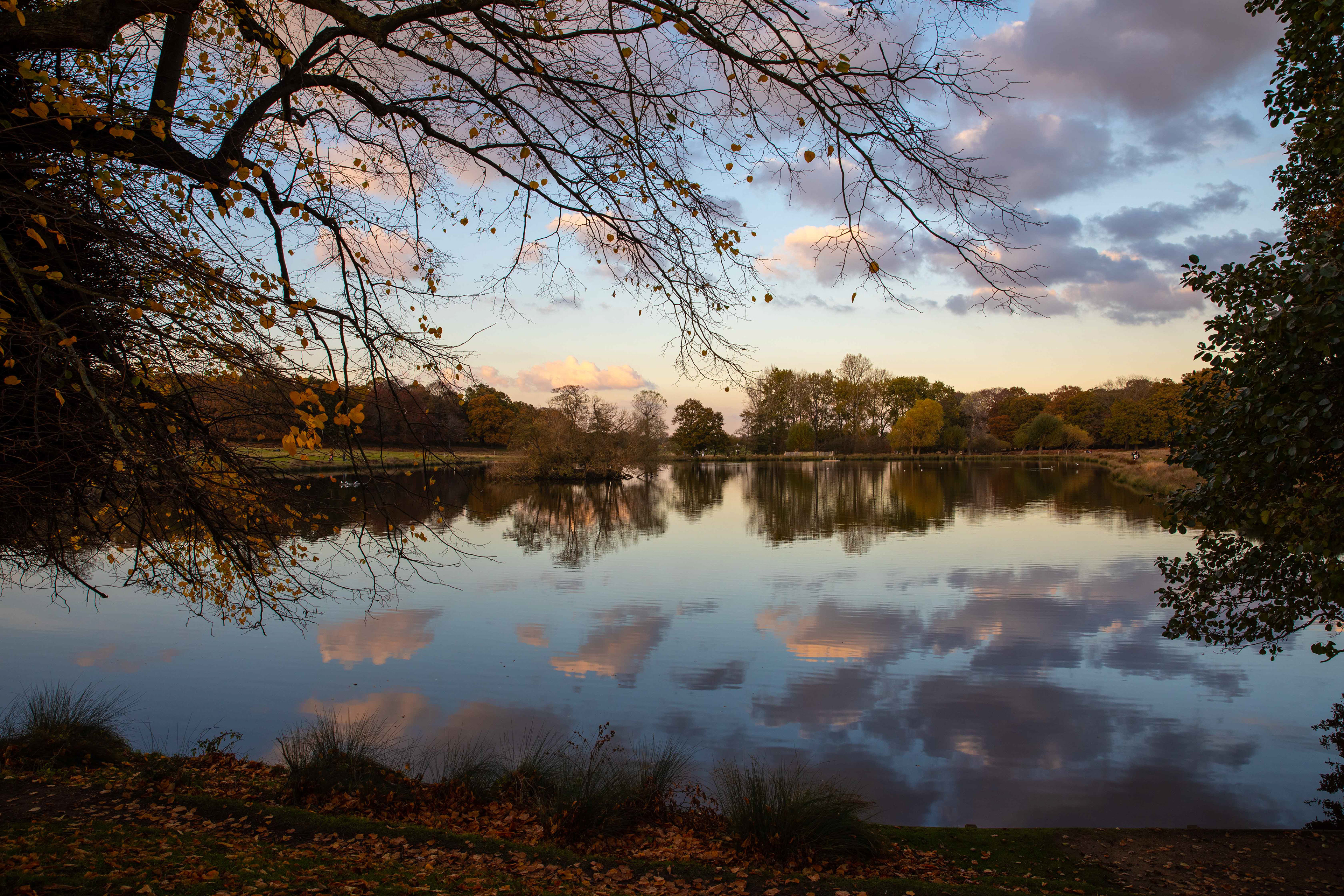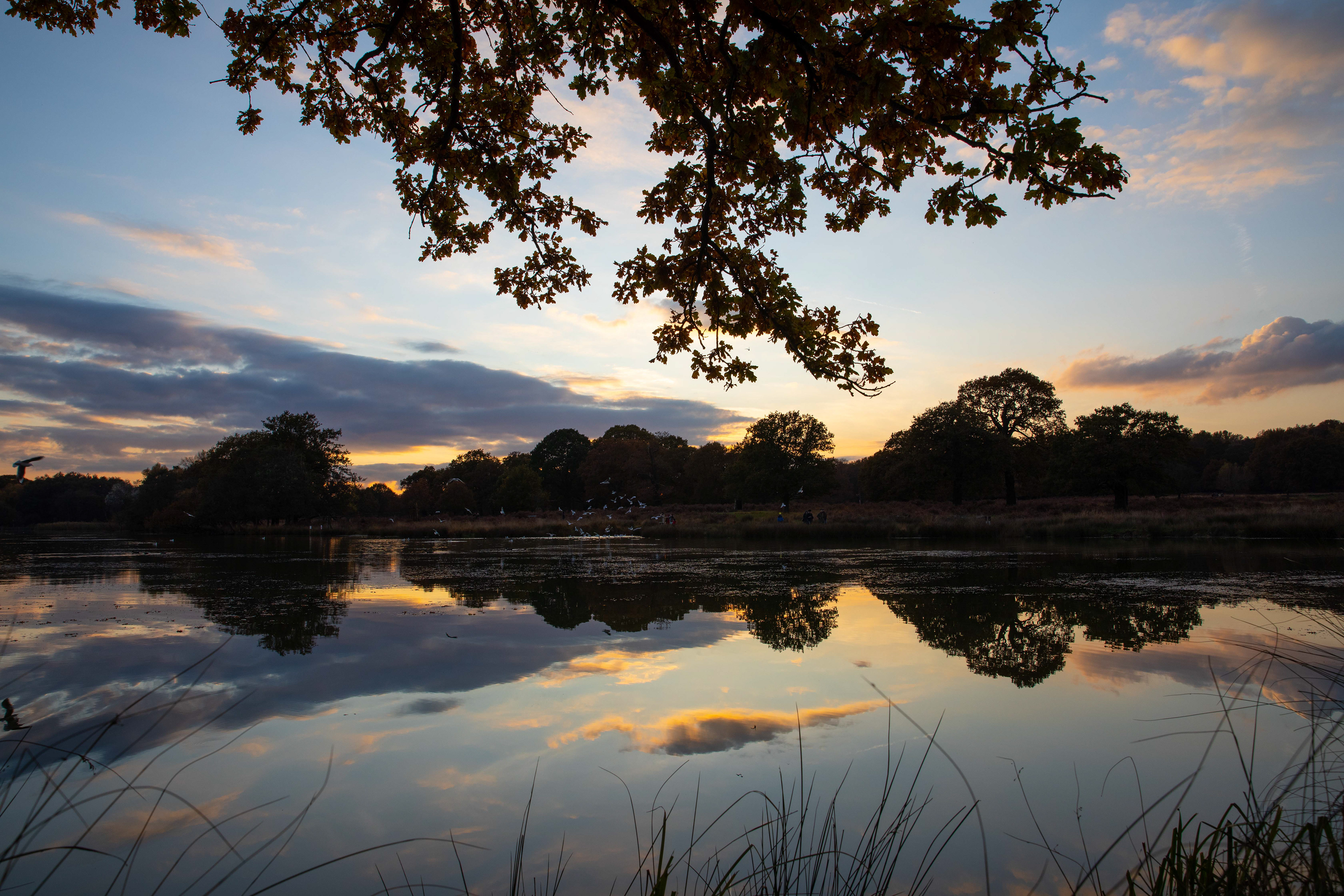 I'm available for bookings for any photographic assignment. Please contact me using the link below. 
COPYRIGHT © 2021 Geraint Warrington - All rights reserved