Canbury Camera Club Exhibition - Rose Theatre Kingston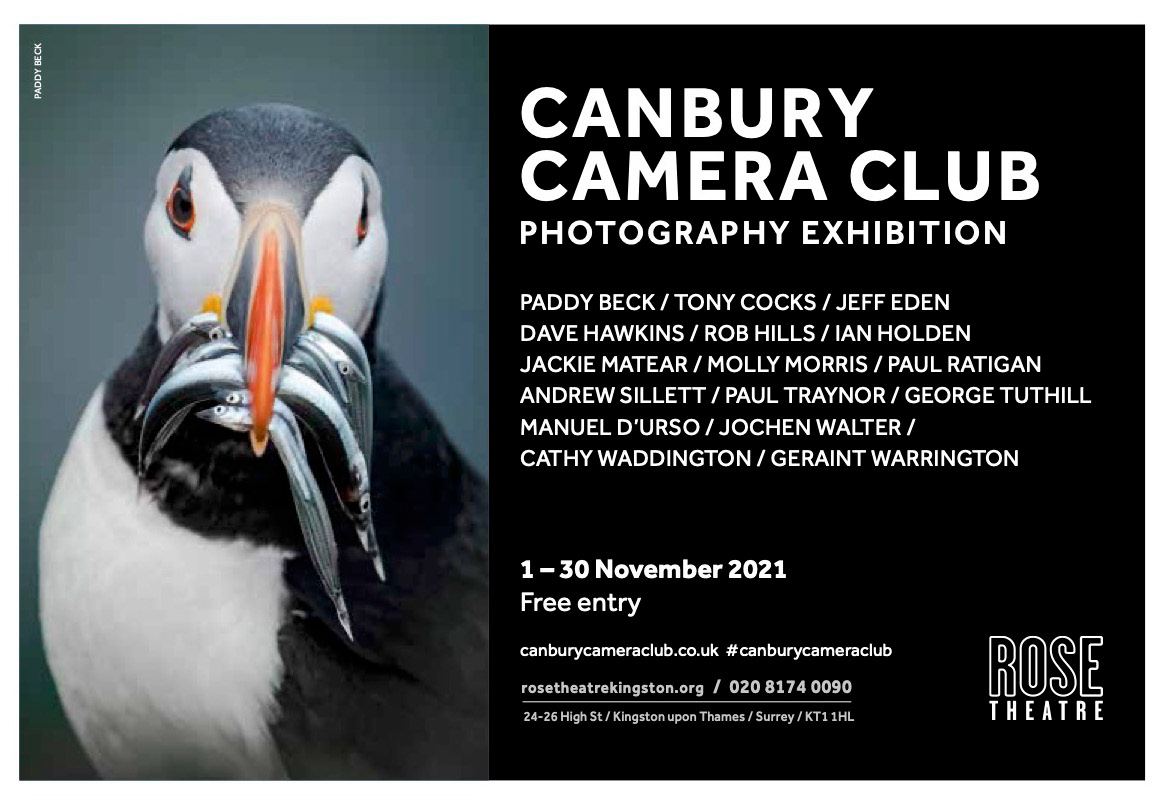 After a period of nearly 2 years, it's finally great to announce that the Canbury Camera Club are again holding their Photographic exhibition at the Rose Theatre in Kingston. After 18 months of lockdown, the theme for this year's exhibition is "Open" 
During Lockdown I photographed Richmond Park in all seasons. It was only fitting that my submissions for this year's exhibition are a collection of my images taken in Richmond Park. The exhibition is open to all from the 1st - 30th November. 
Images from the exhibition will be available to purchase either as stand-alone prints or as Framed Images
. 
Prices start from as little as £25 for a 12" x 16" print and framed images from £149 for a 12" x 16" print on Art Paper and stylish black frame. It would make a great Christmas Present.
For all purchase inquiries please use the contact link below.