Canbury Camera Club Exhibition - Rose Theatre Kingston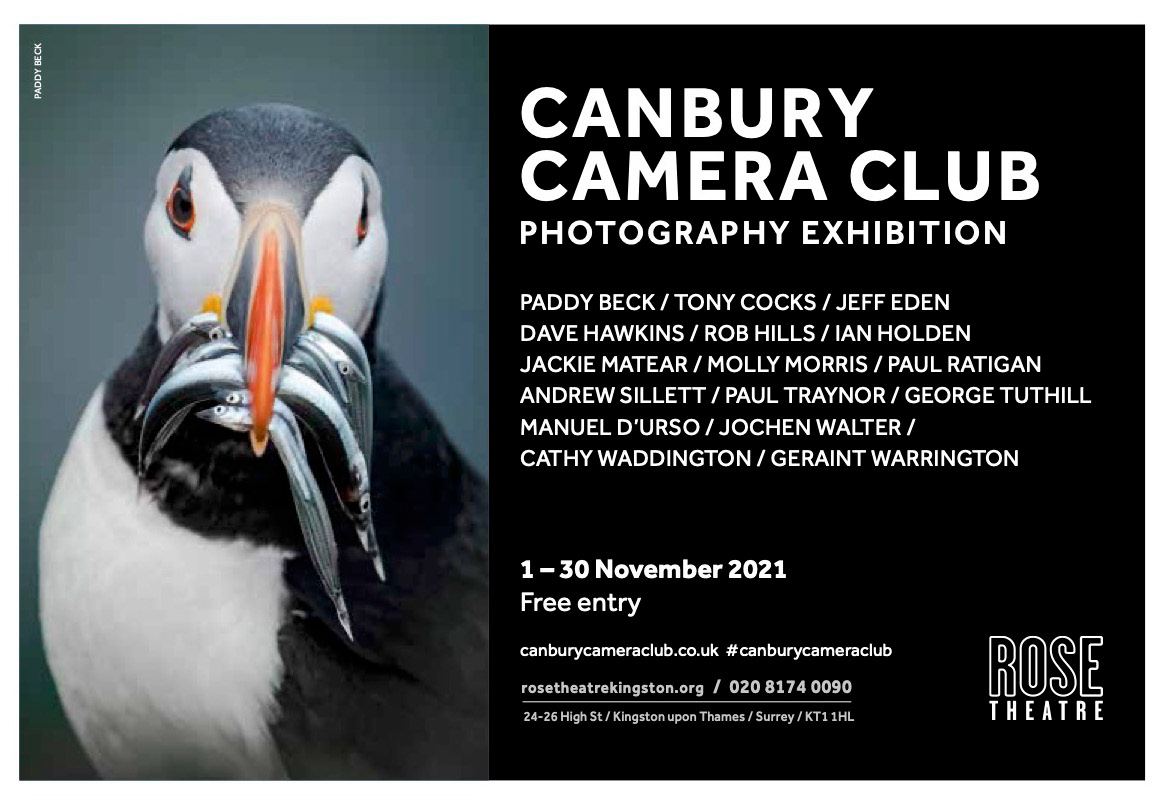 After a period of nearly 2 years, it's finally great to announce that the Canbury Camera Club are again holding their Photographic exhibition at the Rose Theatre in Kingston. After a 18 months of lockdown the theme for this year's exhibition is "Open" 
During Lockdown I photographed Richmond Park in all seasons. It was only fitting that my submissions for this years exhibition is a collection of my images taken in Richmond Park. The exhibition is open to all from the 1st - 30th November. 
Images from the exhibition will be available to purchase either as stand alone prints or as a Framed Image
.