click on image for full screen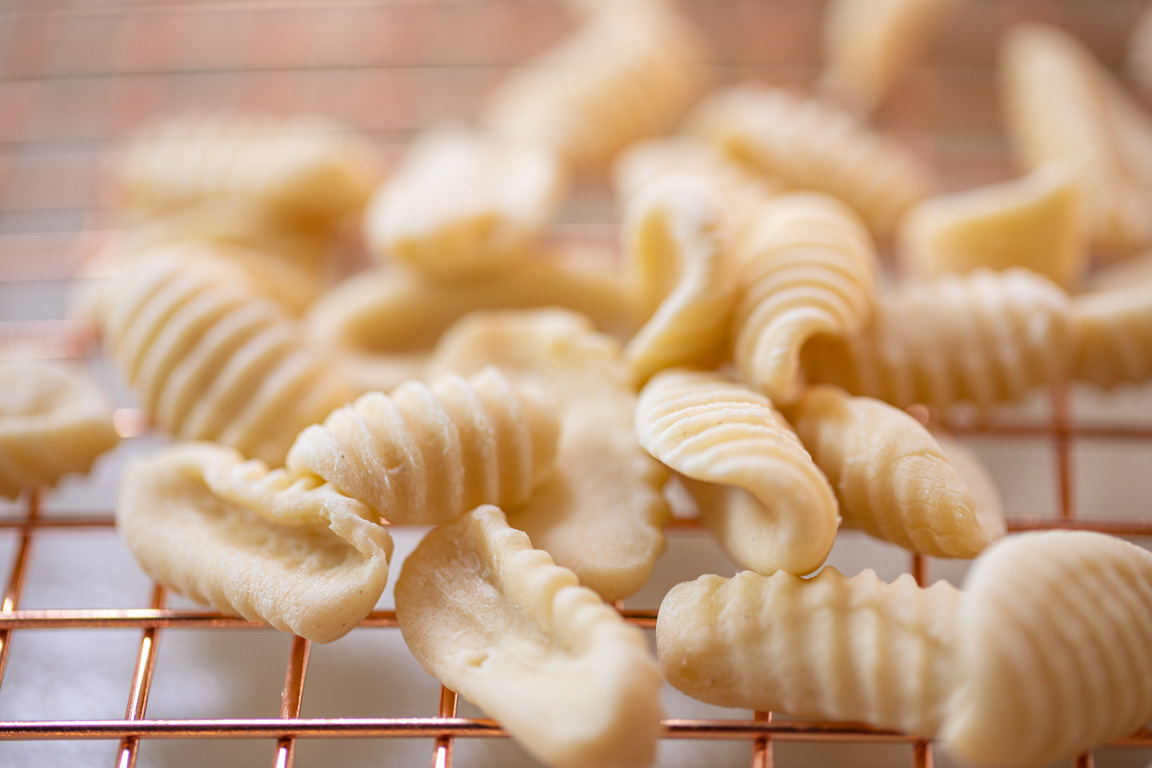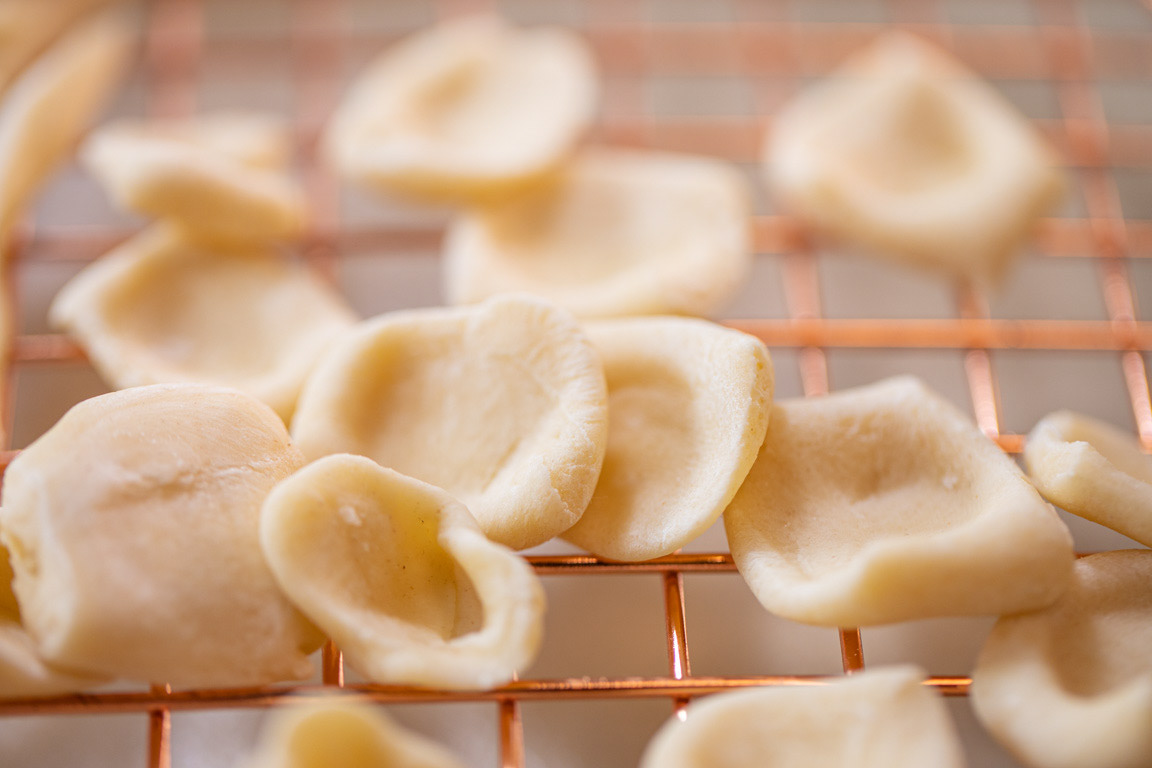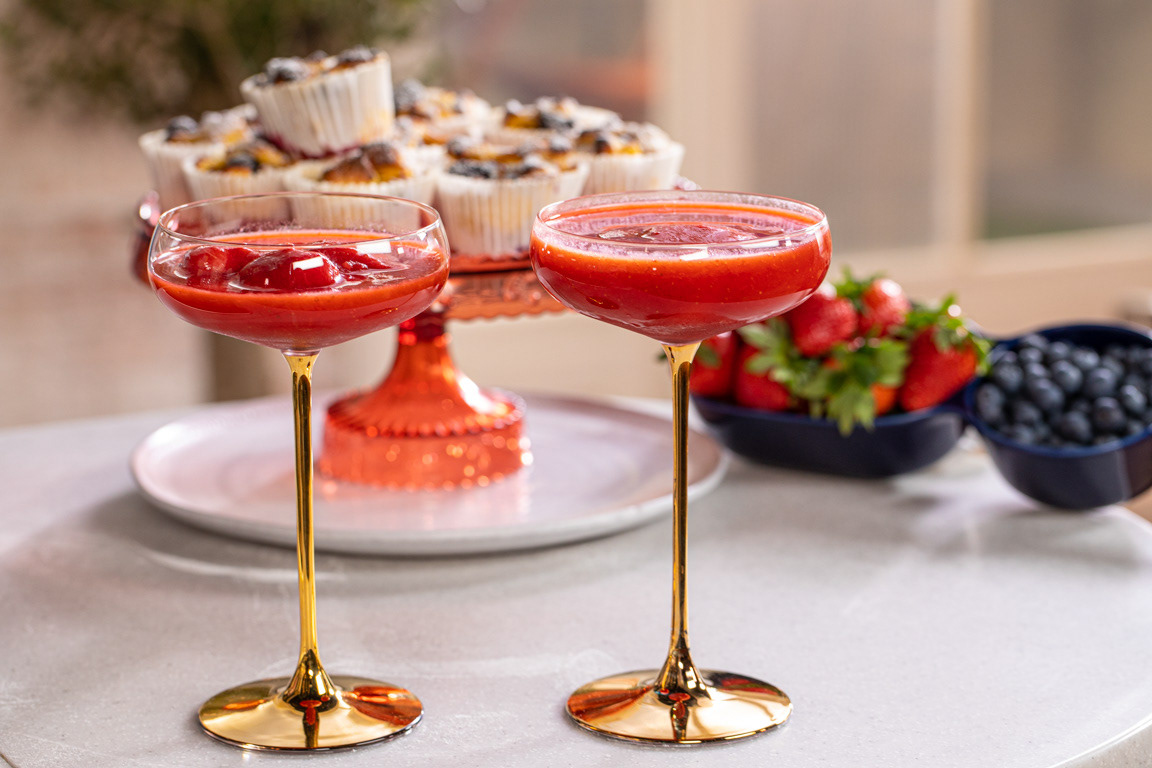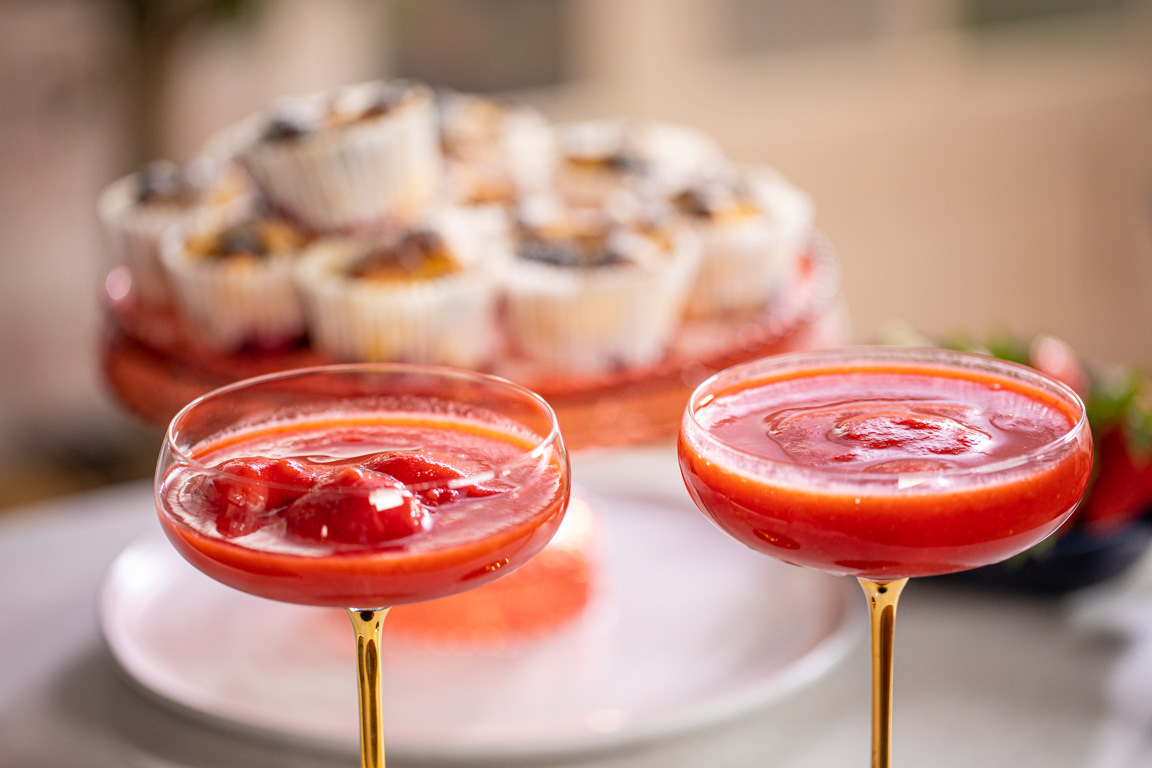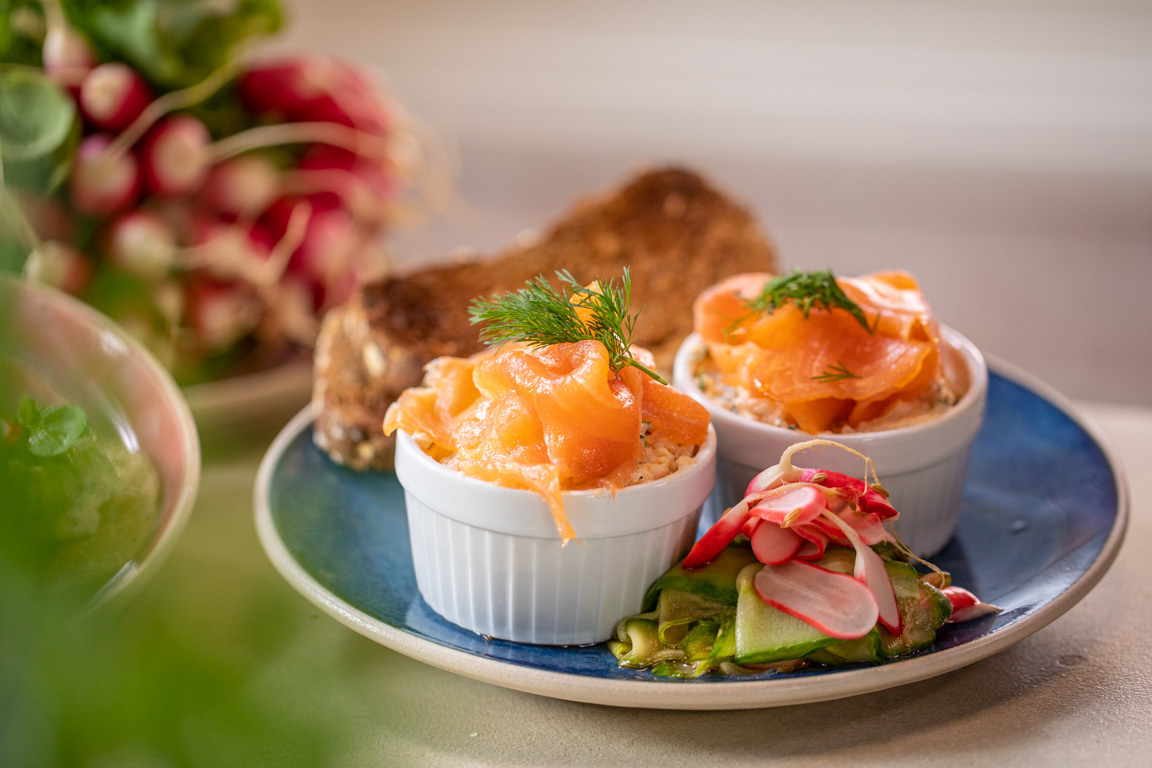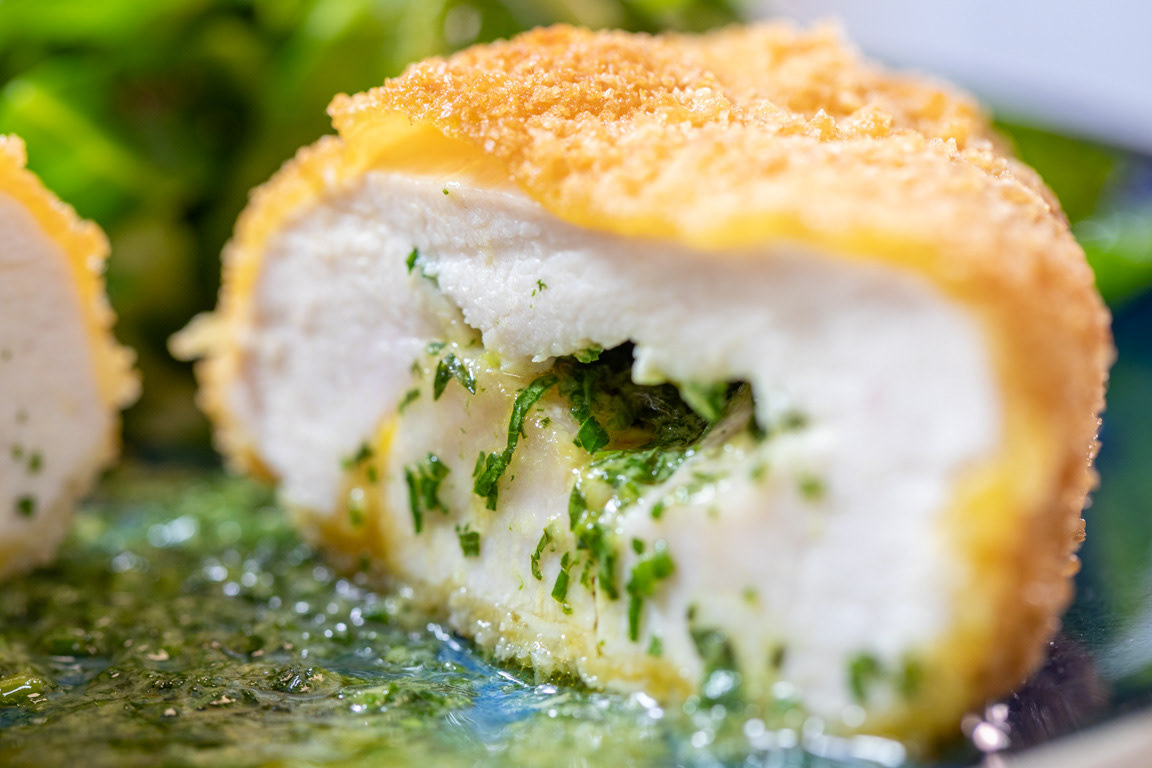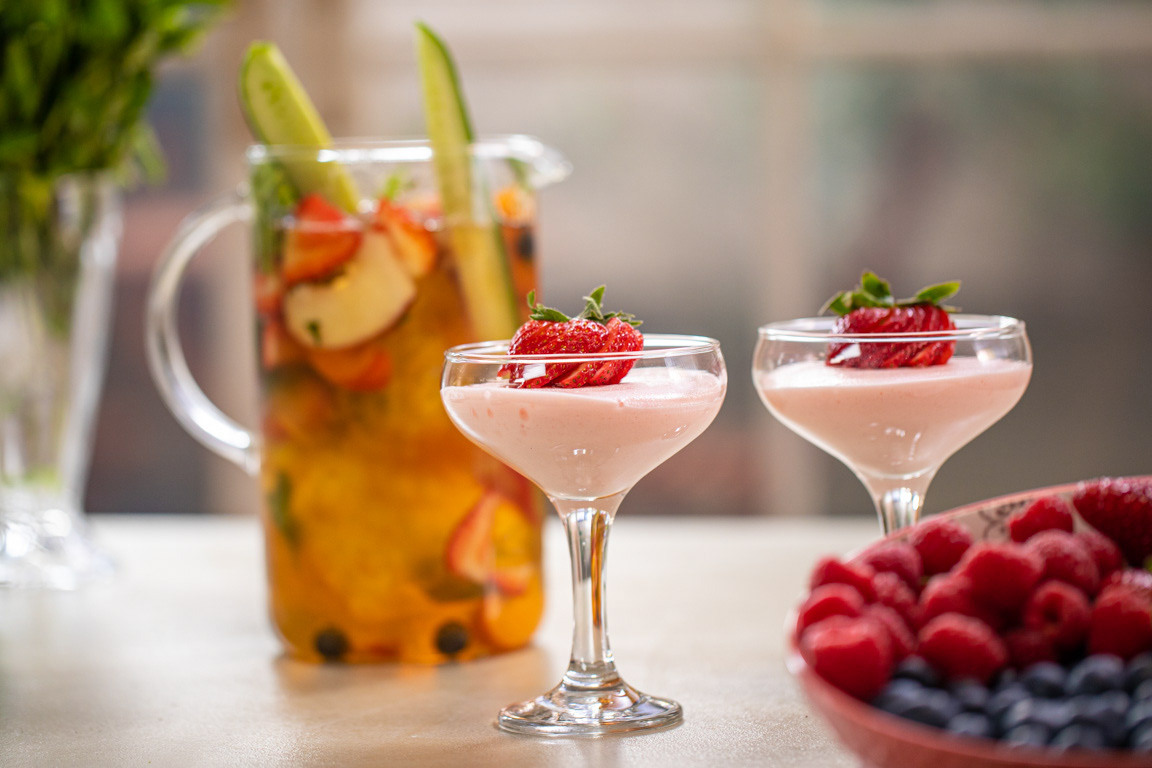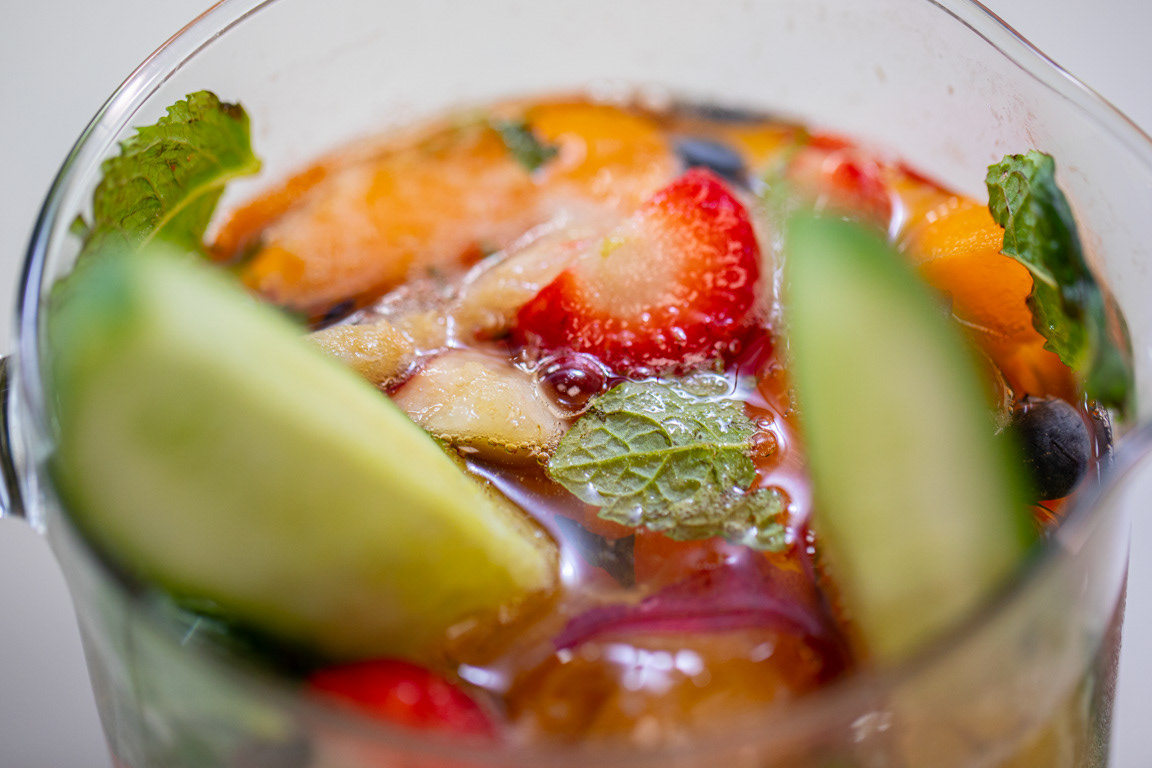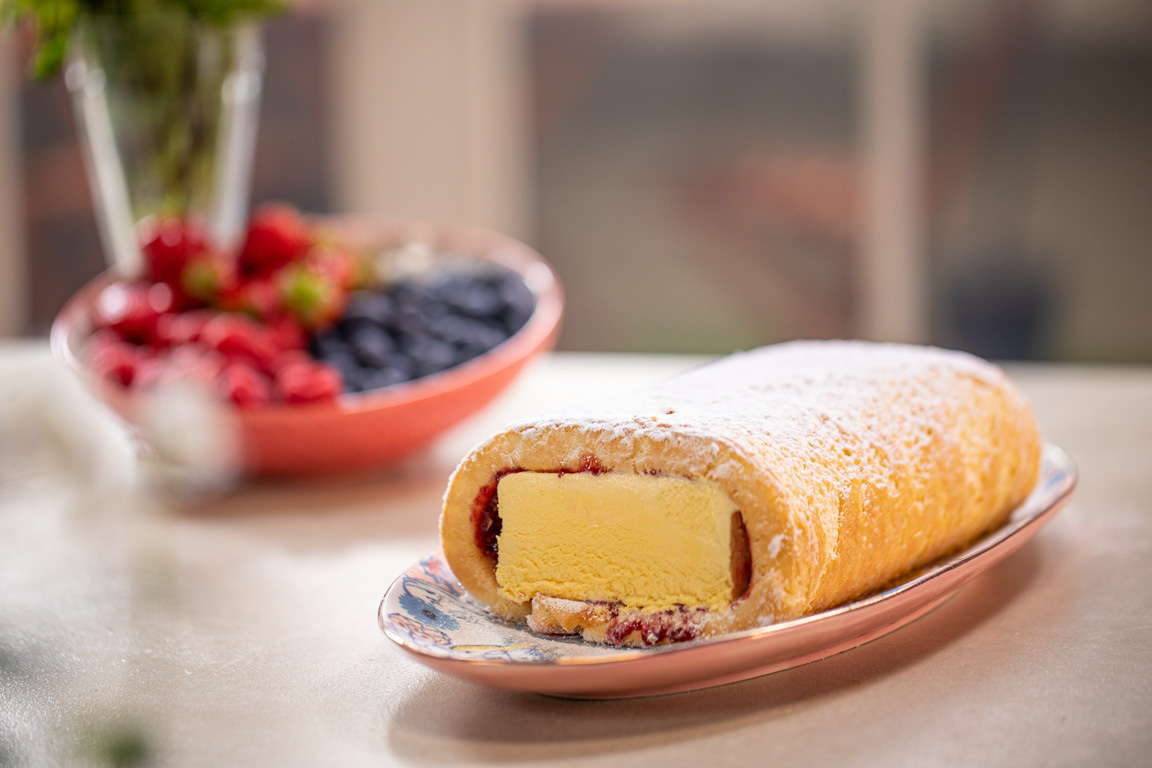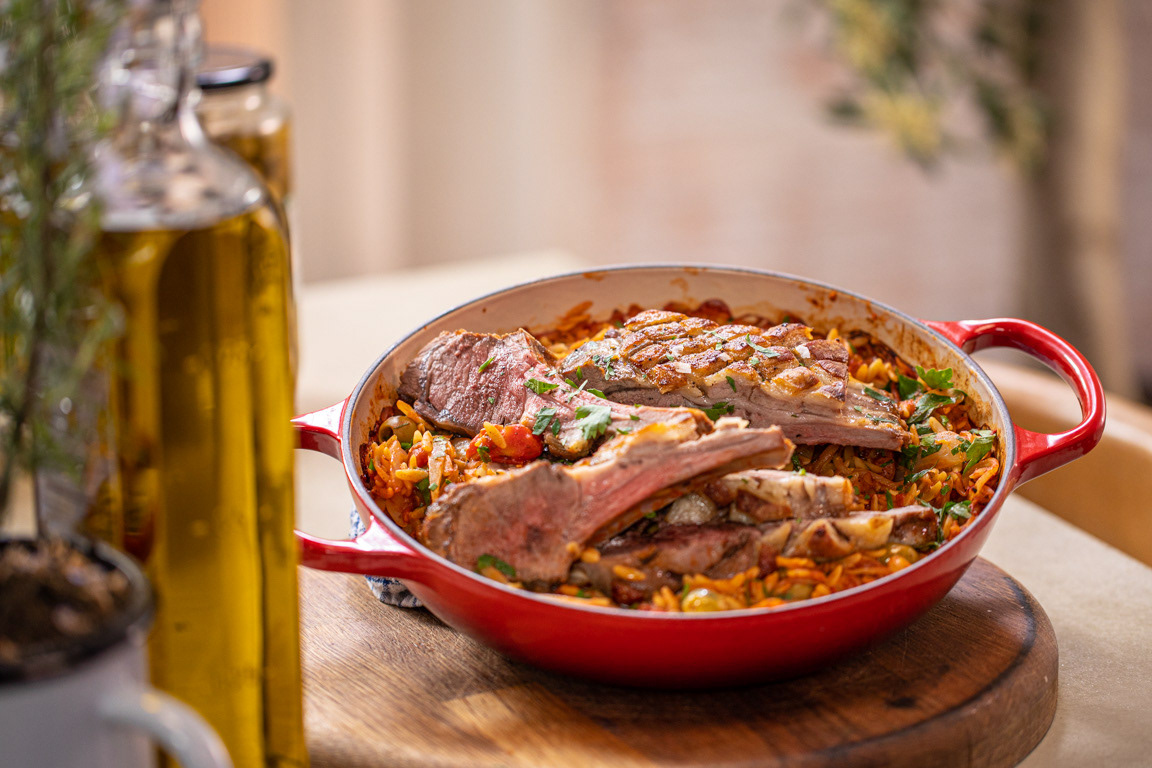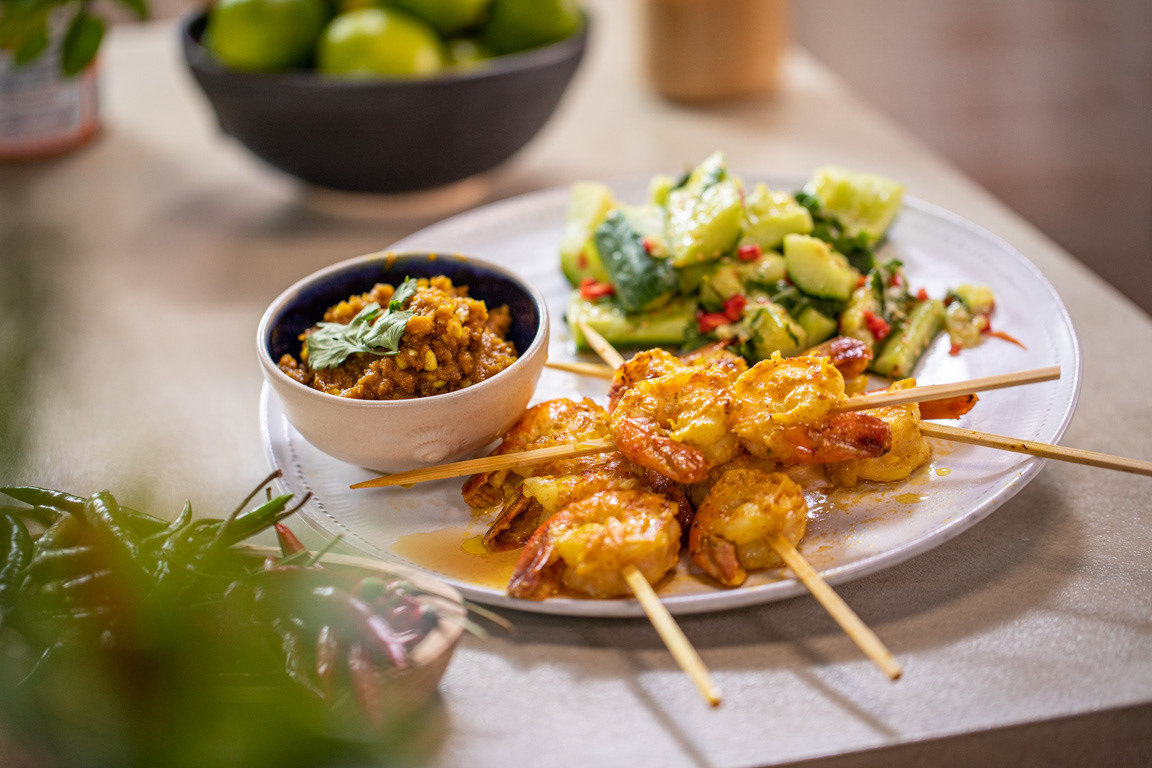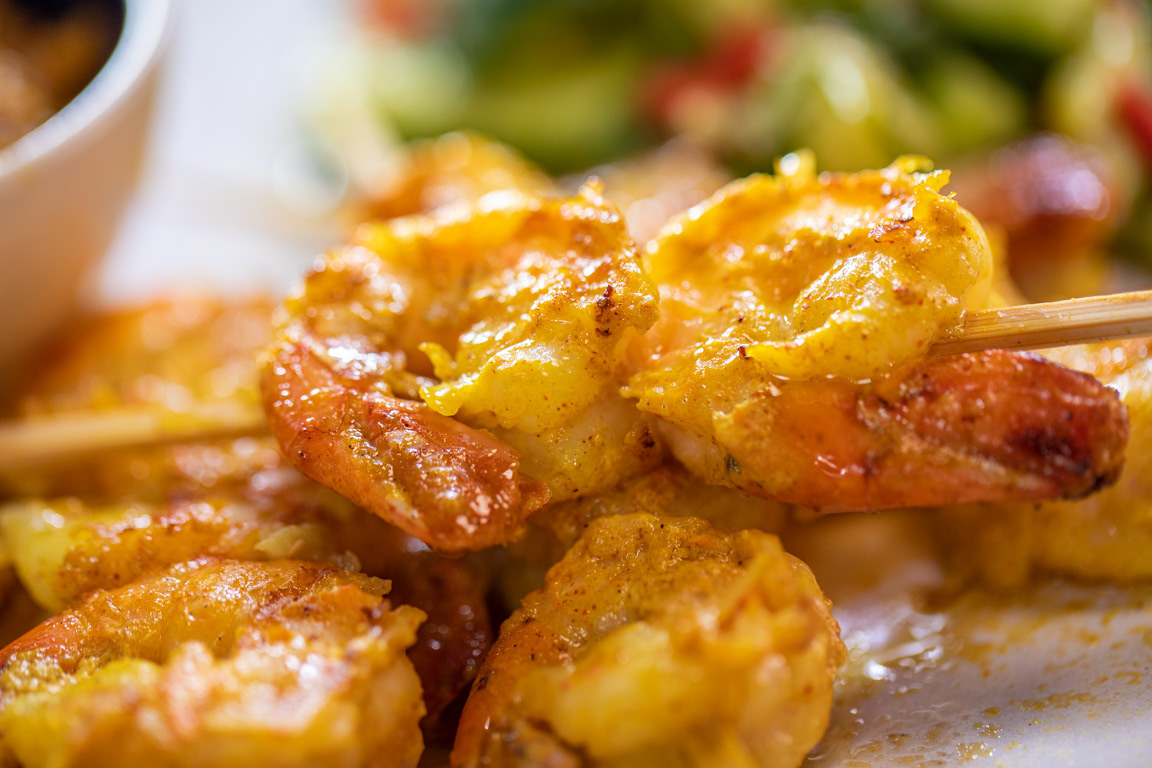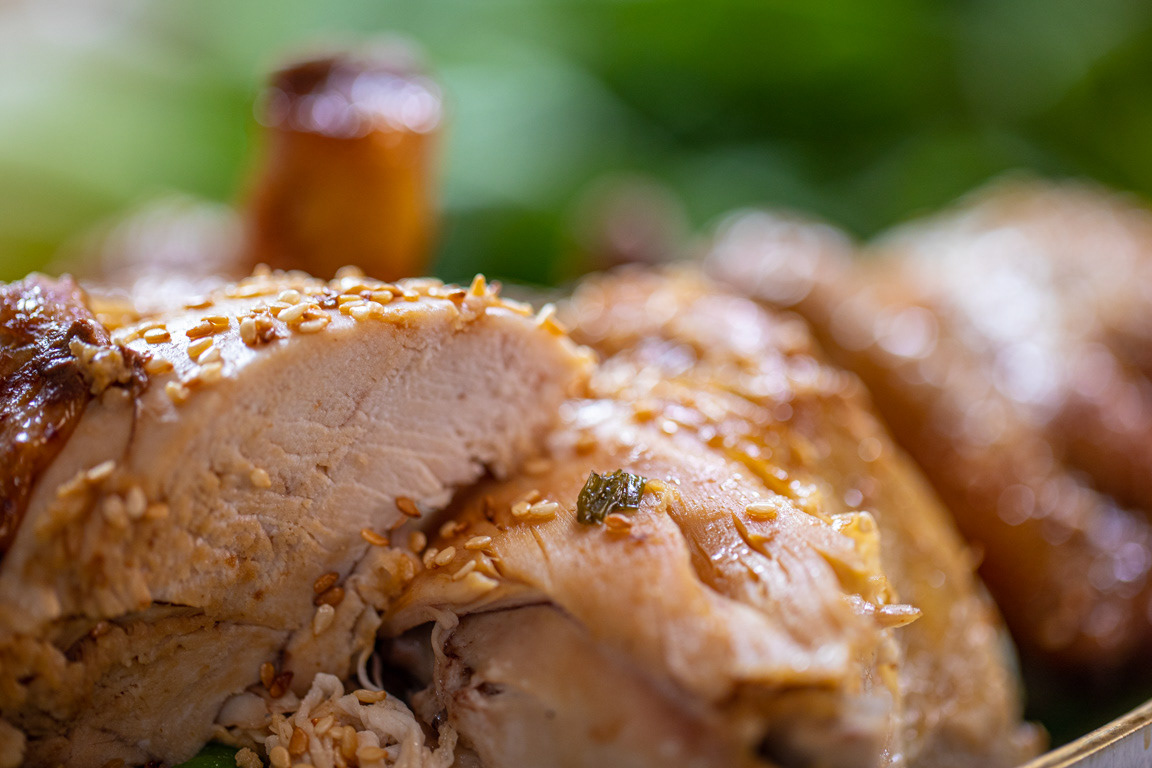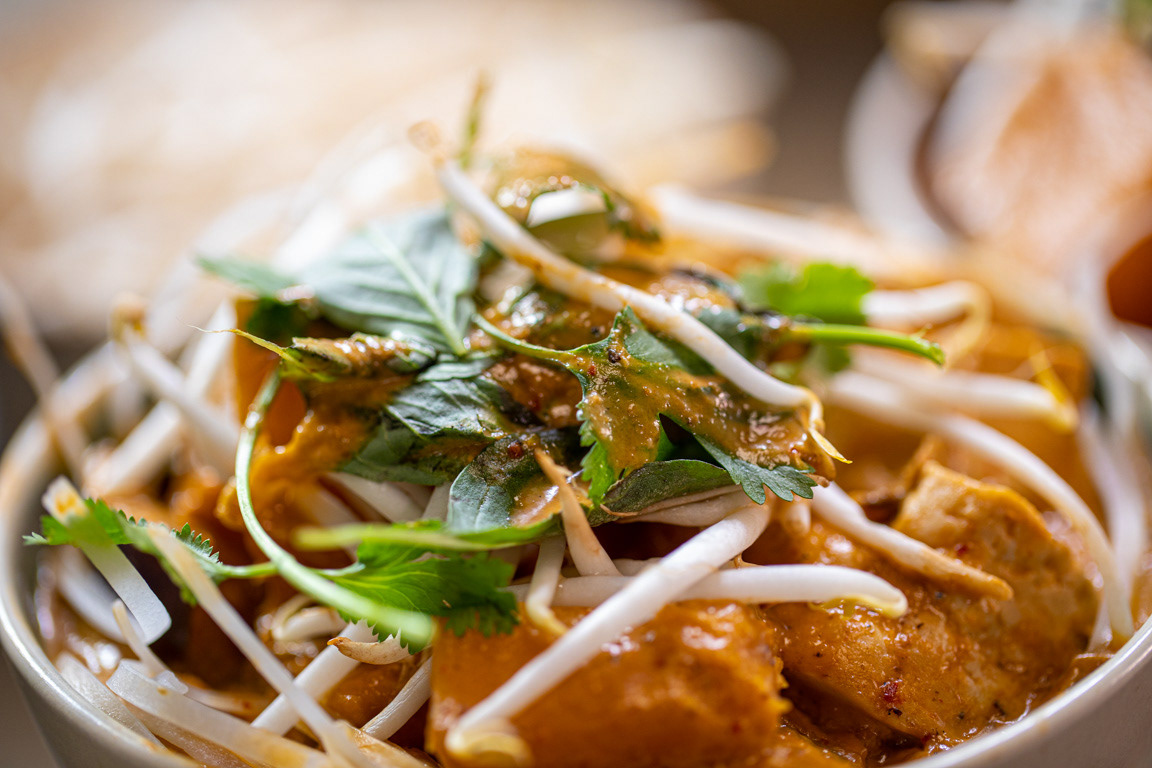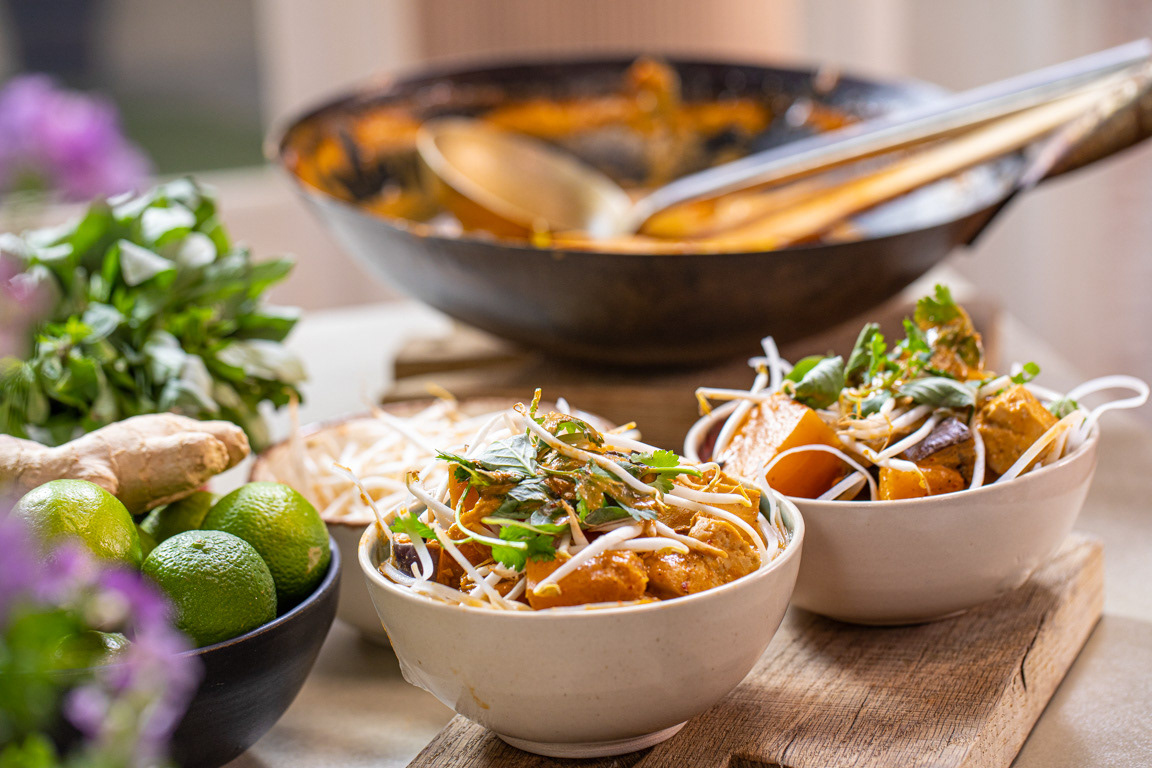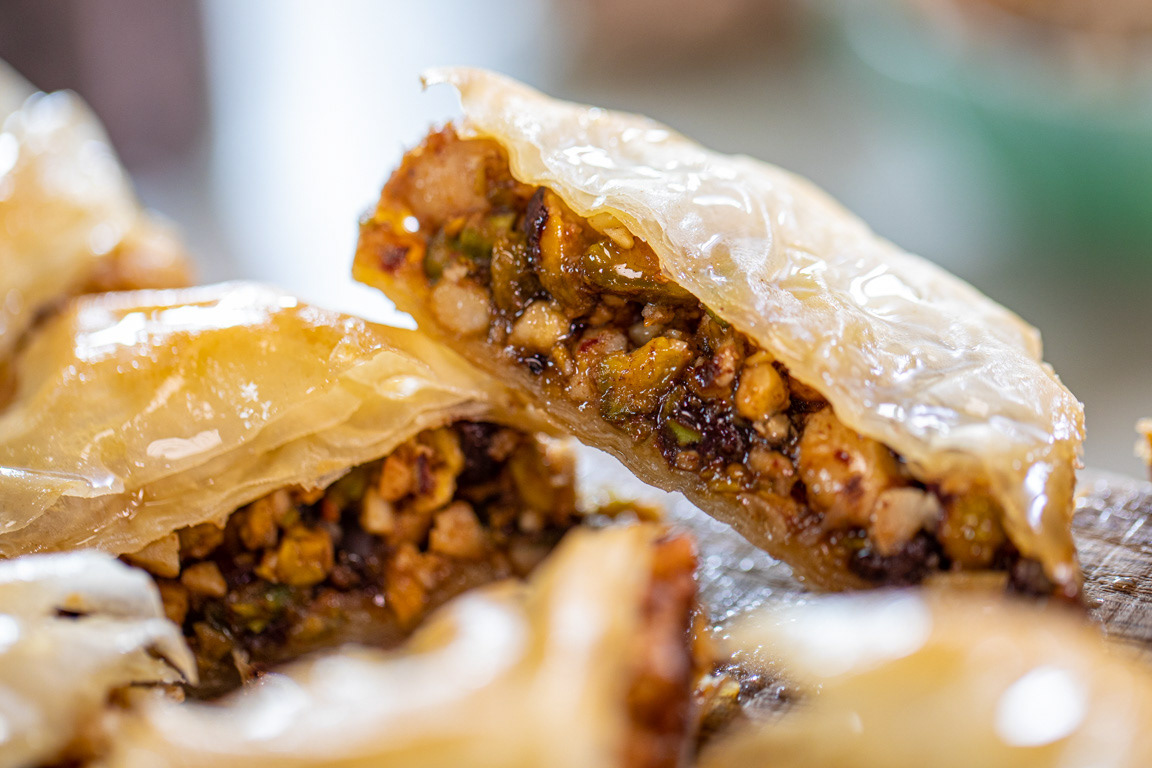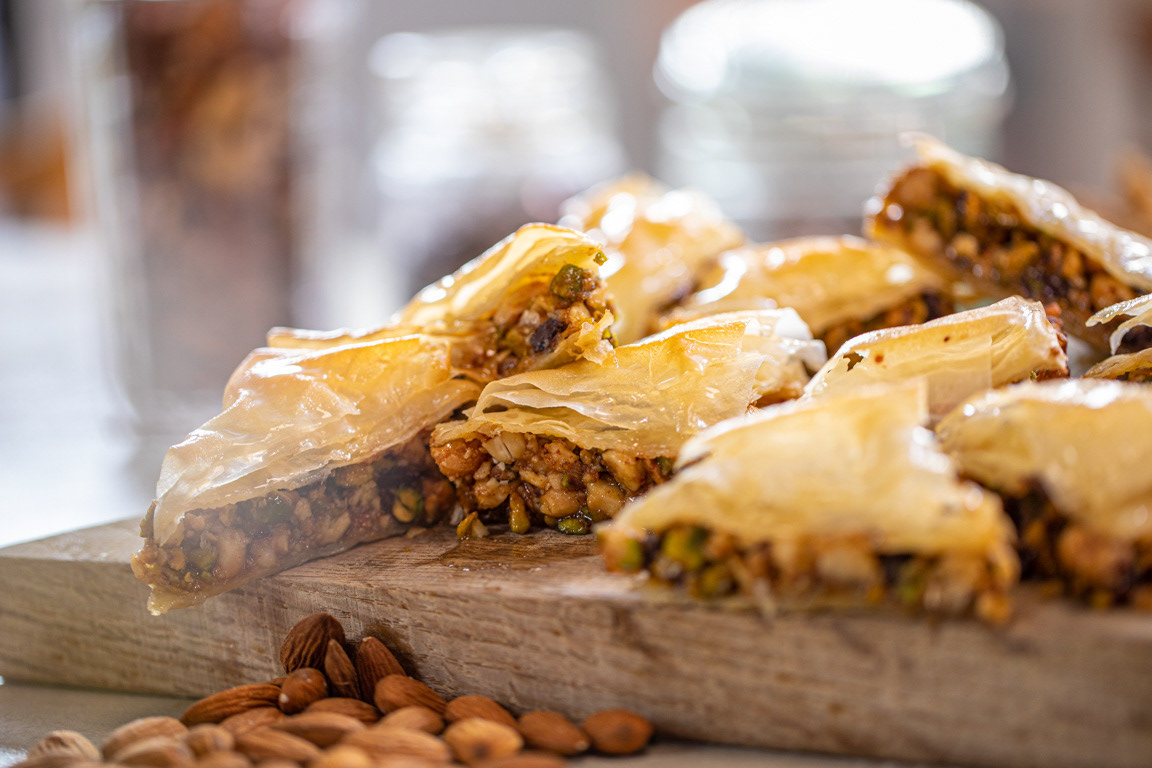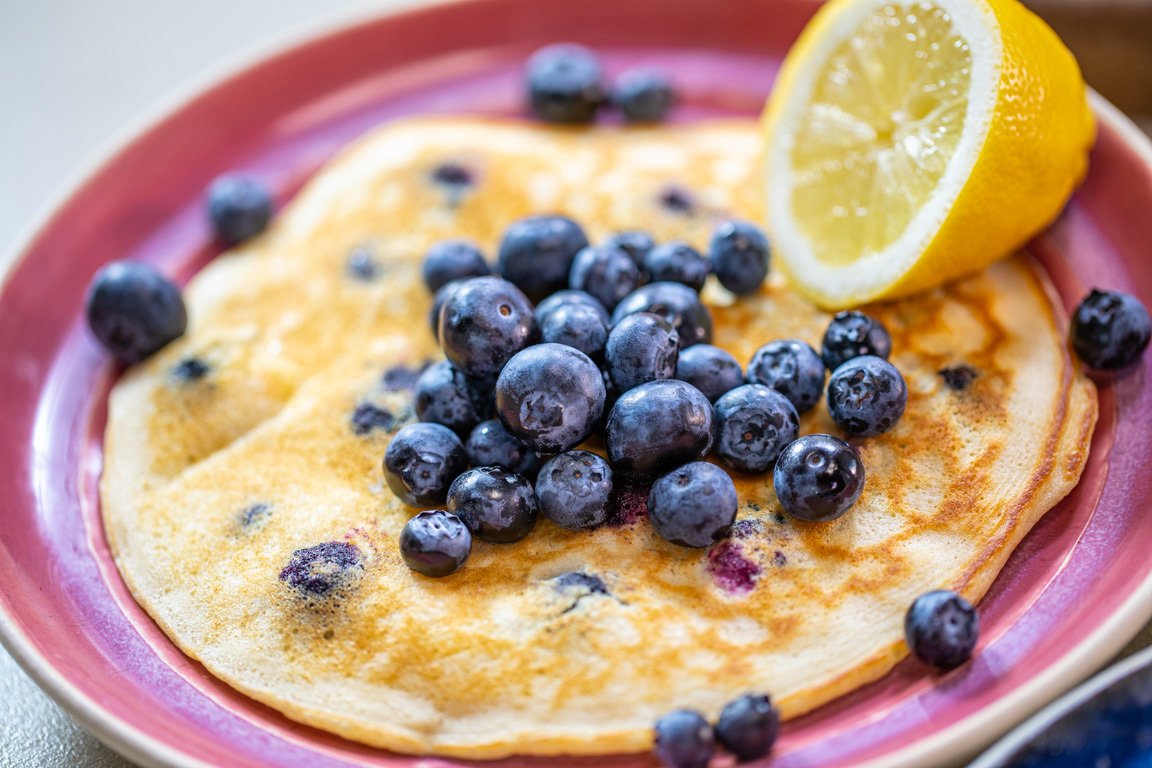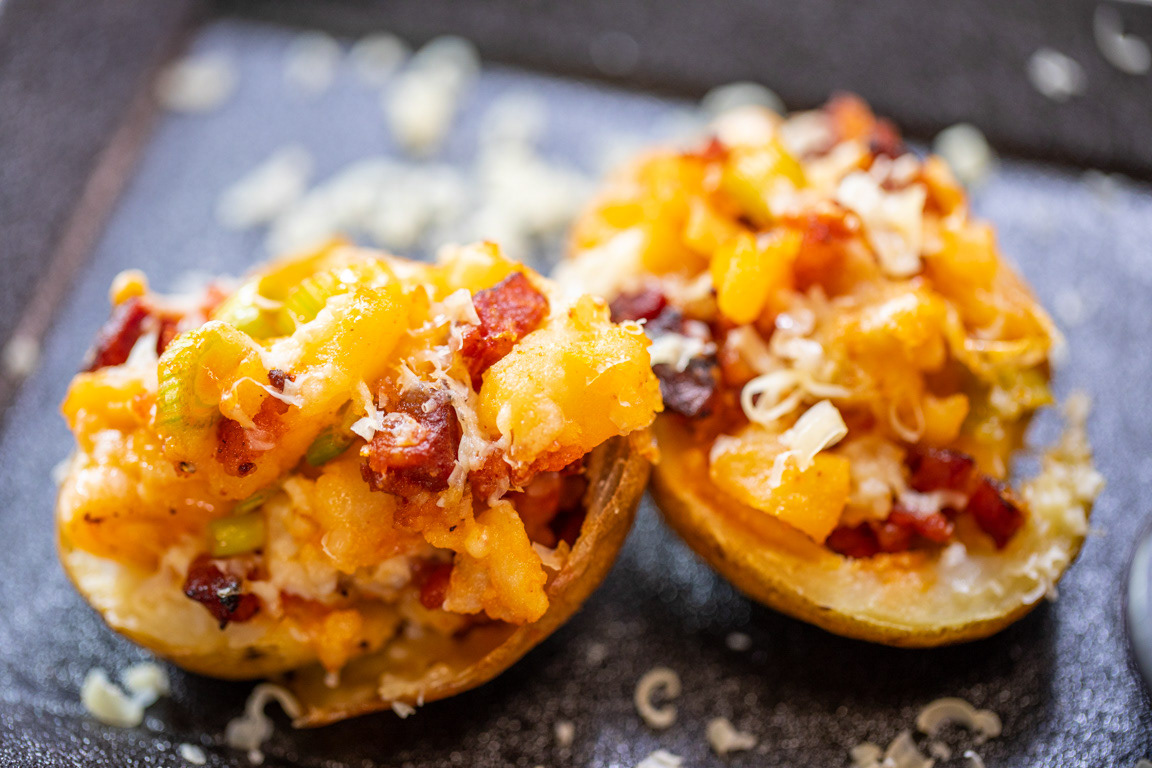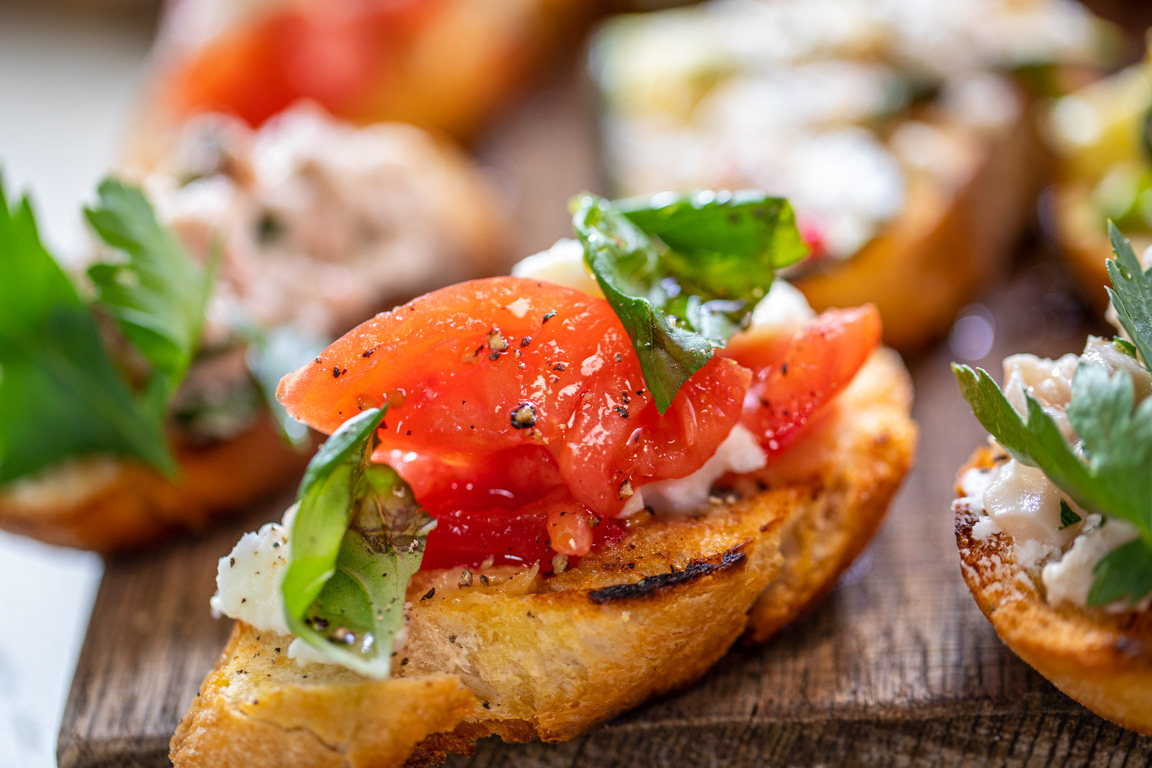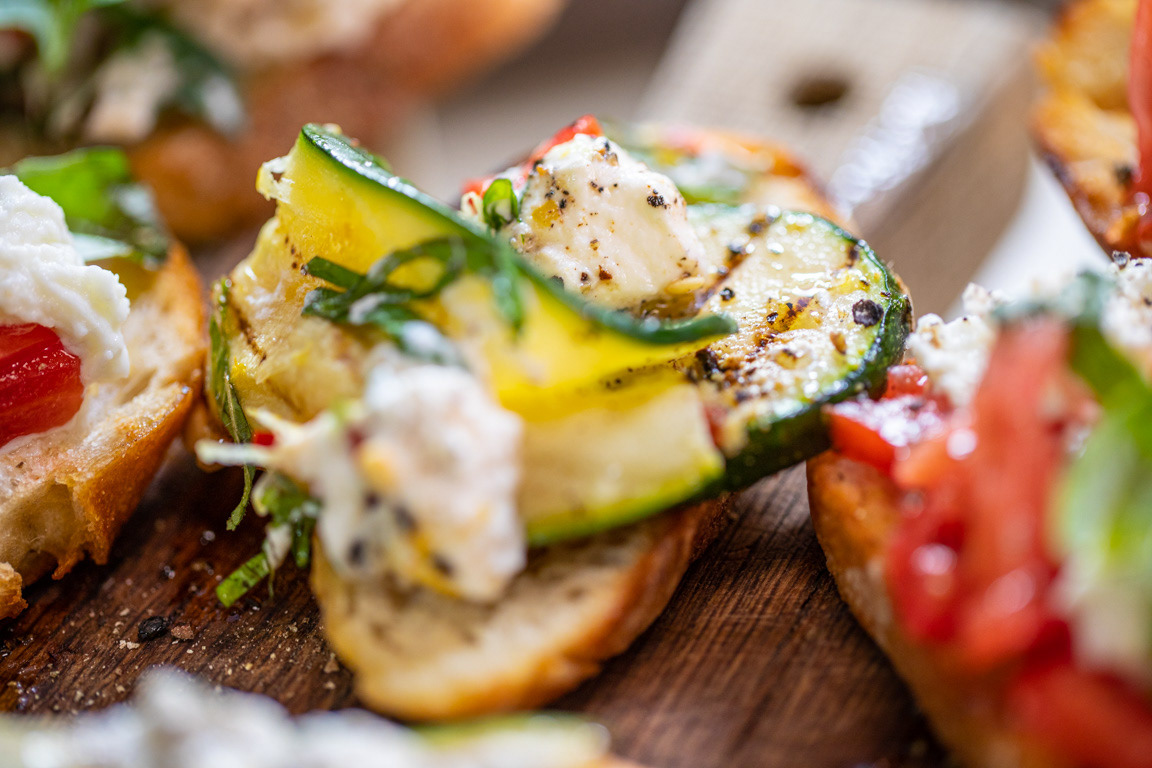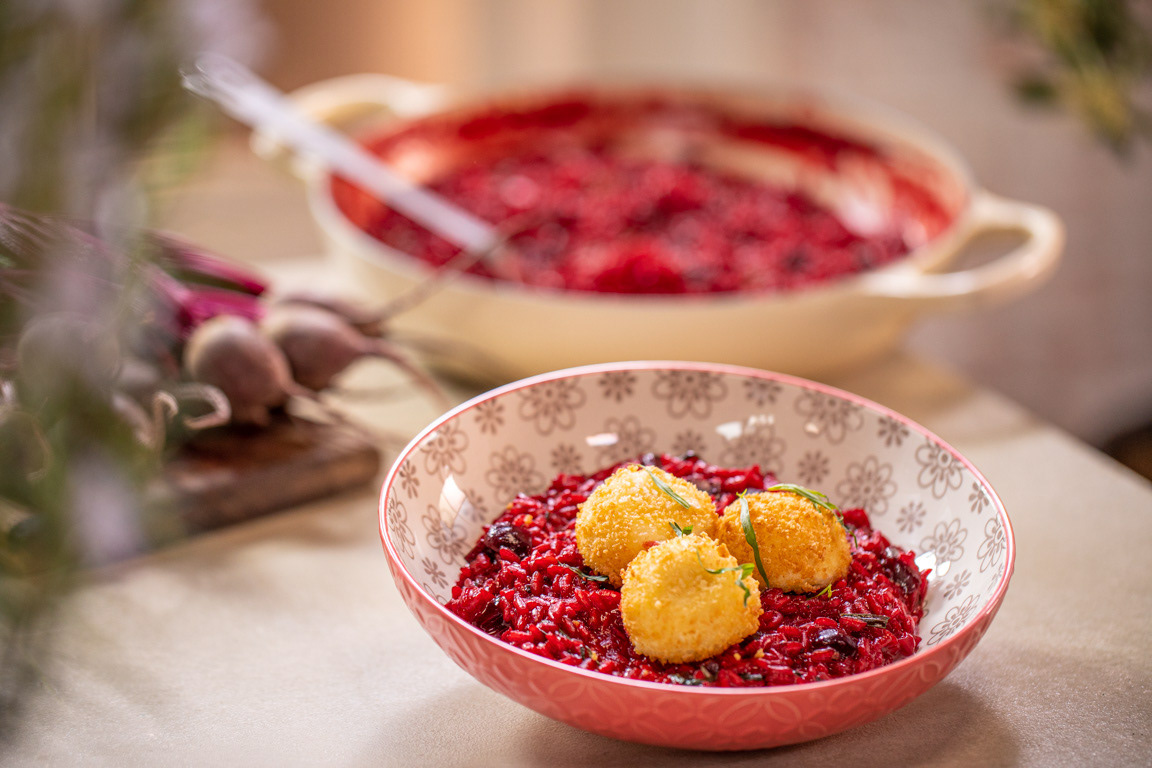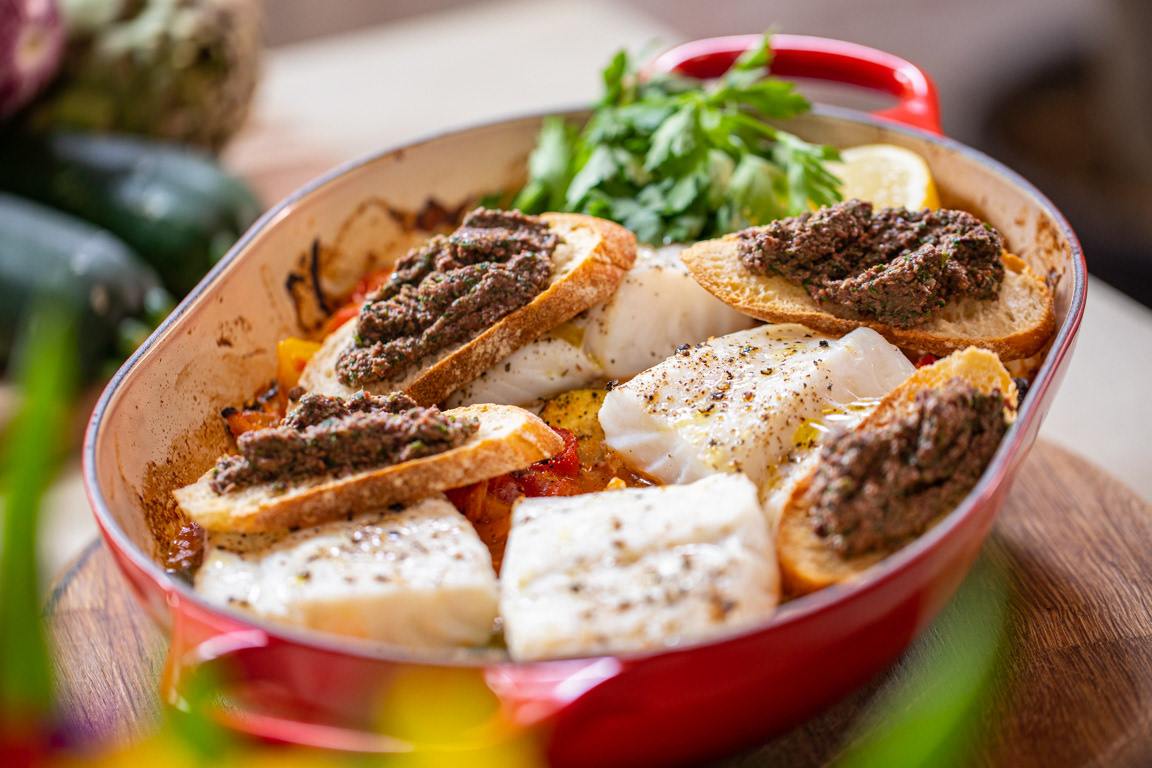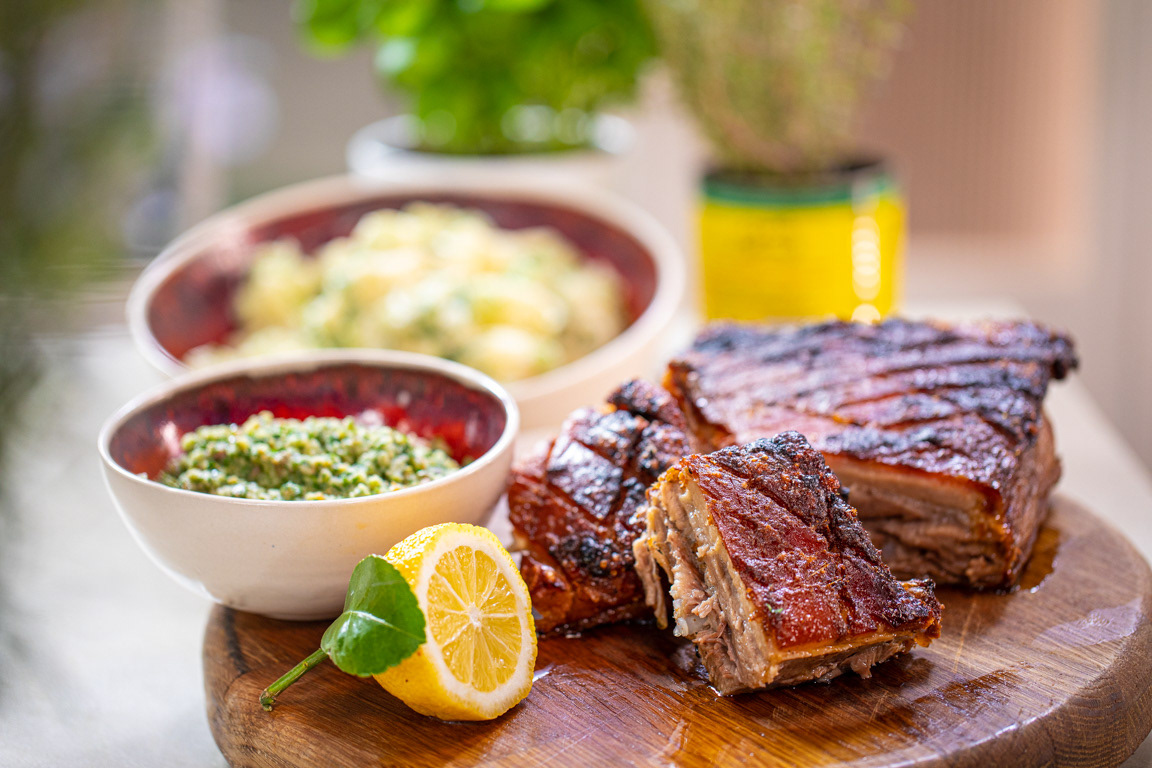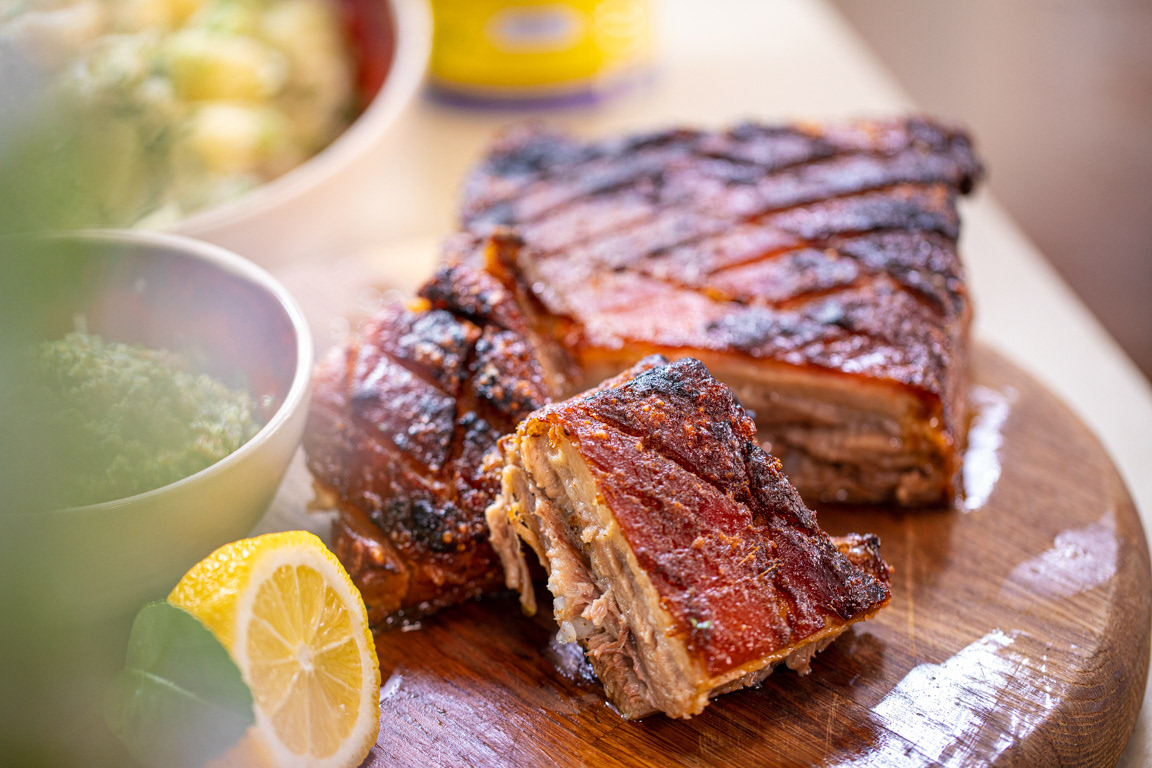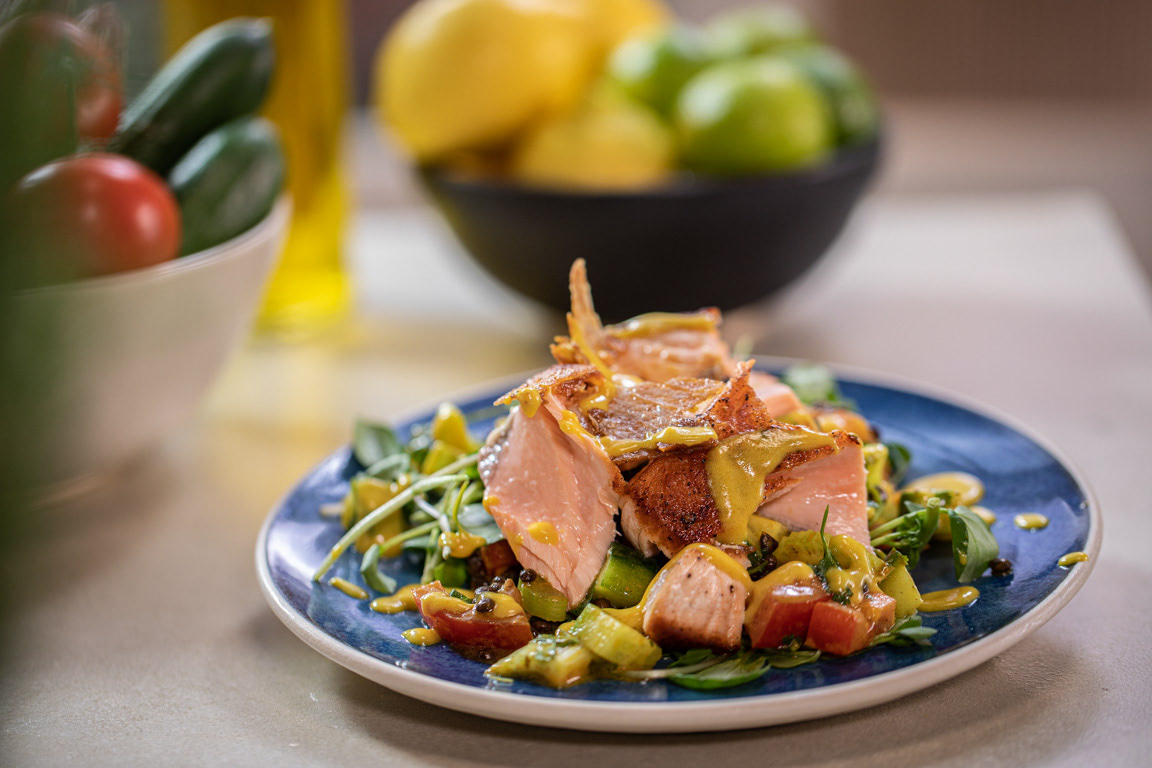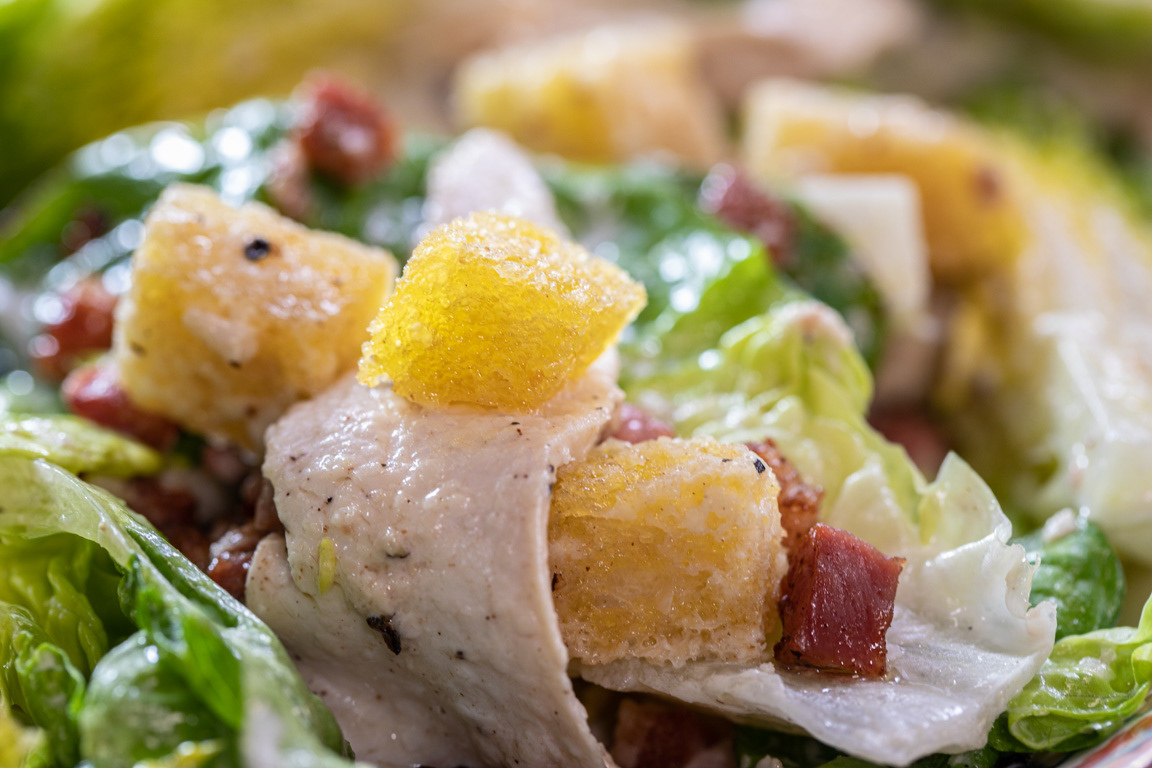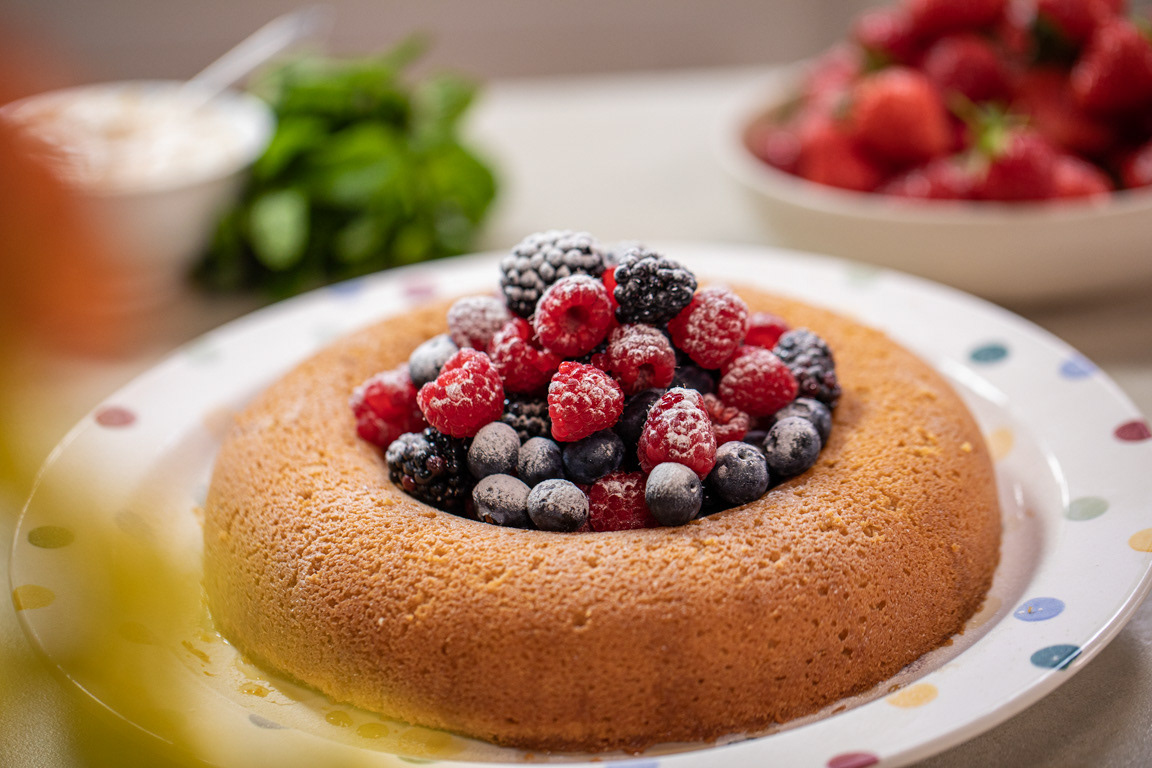 Through my work on ITV John and Lisa's weekend kitchen, I've taken all the stills to accompany the TV series. All the recipes and stills can be viewed on the ITV website. 
I'm available for bookings for any photographic assignment. Please contact me using the link below. 
COPYRIGHT © 2020 Geraint Warrington - All rights reserved